Standard & Poor's has delivered a chilling warning over Brexit as negotiations enter a crucial stage.
Dominic Raab yesterday said a deal on the UK's departure from the European Union is just weeks away before backtracking on the promises just a few hours later.
Once thought a safe pair of hands to take over the negotiations after the resignation of David Davis, Raab's ability to handle the negotiations was called into question following the embarrassing climbdown.
It echoes Theresa May's wishful promise that a Brexit deal was 95 per cent complete, which was rebuked by Guy Verhofstadt who said the deal was actually zero per cent finished.
And now ratings agency Standard & Poor's has weighed in on the debate warning that a disruptive Brexit would plunge the UK into recession, with rising unemployment and tumbling wages.
S&P said property prices would fall rapidly, while inflation would leap to around 5 per cent if the Prime Minister fails to secure a deal to prevent the UK crashing out of the EU next year.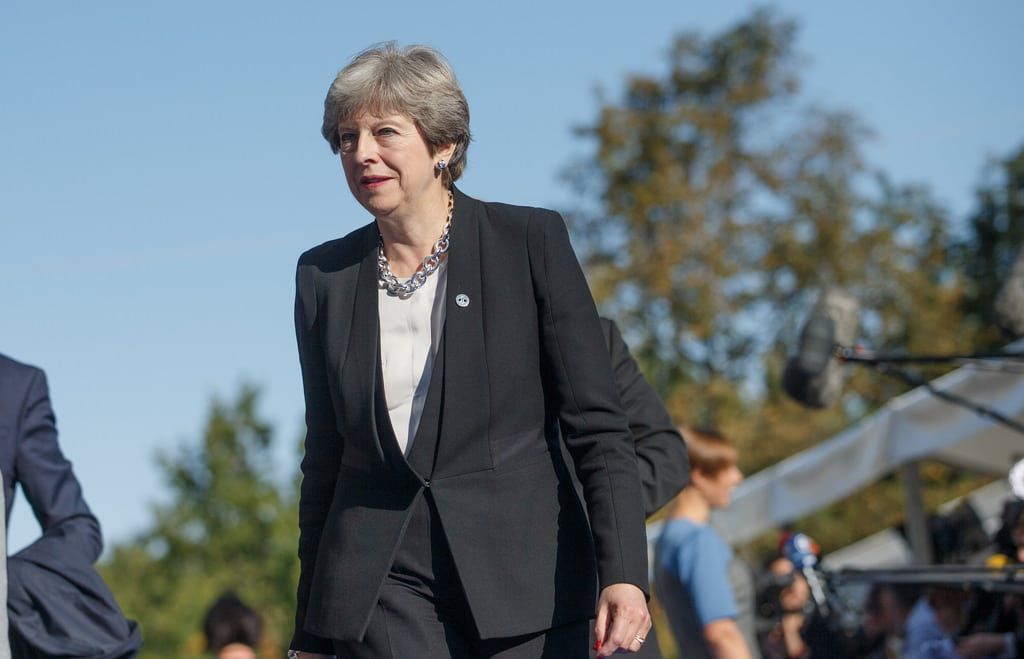 The agency said it still expects both sides to agree a Brexit deal, but noted the possibility of a no-deal exit has become more likely in recent months following deadlock with Brussels over a number of key issues, including the Northern Ireland border.
The report stated that: "For the UK, a disruptive Brexit could likely lead to a domestic political crisis and, in turn, the economy contracting, leaving the property market vulnerable if unemployment rose abruptly."
Banks in Britain would be especially vulnerable in such a no-deal scenario, while banks in other open European economies, like Ireland, Belgium or the Netherlands, are expected to "be able to accommodate it."
S&P said that with less than six months to go before Britain's EU exit date, some financial institutions "have now reached the point of no return, and have started to trigger aspects of their contingency plans — such as cross-border legal entity mergers and the establishment of additional licensed entities."
The S&P report warned that in the event of a no-deal, U.K. unemployment would rise from 4 per cent to 7.4 per cent by 2020, inflation would rise, and house prices would likely fall by a tenth over two years. London office property prices could fall by 20 per cent over two to three years.
RELATED 
https://www.thelondoneconomic.com/news/george-osborne-admits-government-mistakes-led-to-brexit/31/10/
https://www.thelondoneconomic.com/opinion/brexit-has-turned-into-an-abusive-relationship/30/10/