Saudi Arabian state television announced on Tuesday evening that women will be allowed to drive in the kingdom, with driving licenses to be issued to men and women alike from next summer.
The order was issued by King Salman bin Abdulaziz Al Saud and was announced by the Saudi Ministry of Foreign Affairs.
The ultraconservative kingdom is the only country in the world to have until now forbidden women from driving, and it is common for foreign male chauffeurs, mostly from South Asia, to be employed to enable females to travel.
Once the decree is implemented women will not need permission from a male guardian to obtain a driving permit, nor will they need a man in the car when they are behind the wheel.
The driving ban is just one of many restrictions that women face in Saudi Arabia. The kingdom's male guardianship system is particularly repressive for women, treating them as minors under the legal control of their guardians, who could be a husband, brother, uncle or even a son.
Under this system, women are deprived of the freedom to make essential decisions in their daily lives, including traveling abroad or getting married. Females are also subject to strict dress codes and gender segregation.
Of all the limitations on women in Saudi Arabia, the driving ban has become a powerful symbol of female oppression, and activists from inside and outside the Kingdom have for long fought against it. Both the United Nations' Committee on the Rights of the Child, in 2016, and governments, as part of the Human Rights Council's Universal Periodic Review, in 2013, have urged Saudi Arabia to end it.
Campaigners within the country have risked punishment, with some women being fined and imprisoned for defying the rule. The hashtags "I am my own guardian" and "Saudi Women Can Drive" have also been used widely on social media.
The landmark victory is being celebrated by Saudi women and activists all over. Manal al-Sharif, one of the women behind the Women2Drive campaign, has posted a photograph on Twitter of herself in the driving seat of a car. Sharif, who now lives in Australia, was imprisoned in Saudi Arabia in 2011 after sharing a video on YouTube featuring her driving.
Samira Atallah, Senior Advisor for international women's rights organisation Equality Now, says "the royal decree allowing women to drive is long overdue. Saudi women have tirelessly campaigned to repeal the driving ban that has had detrimental effects on their economic and social wellbeing. In a context where women suffer from extreme gender inequality and male domination, gaining the freedom of movement – a basic human right – surely gives hope and impetus for women's rights in Saudi Arabia."
The prohibition's repeal is being seen by many as an attempt to strengthen Saudi Arabia's economy and improve its international reputation.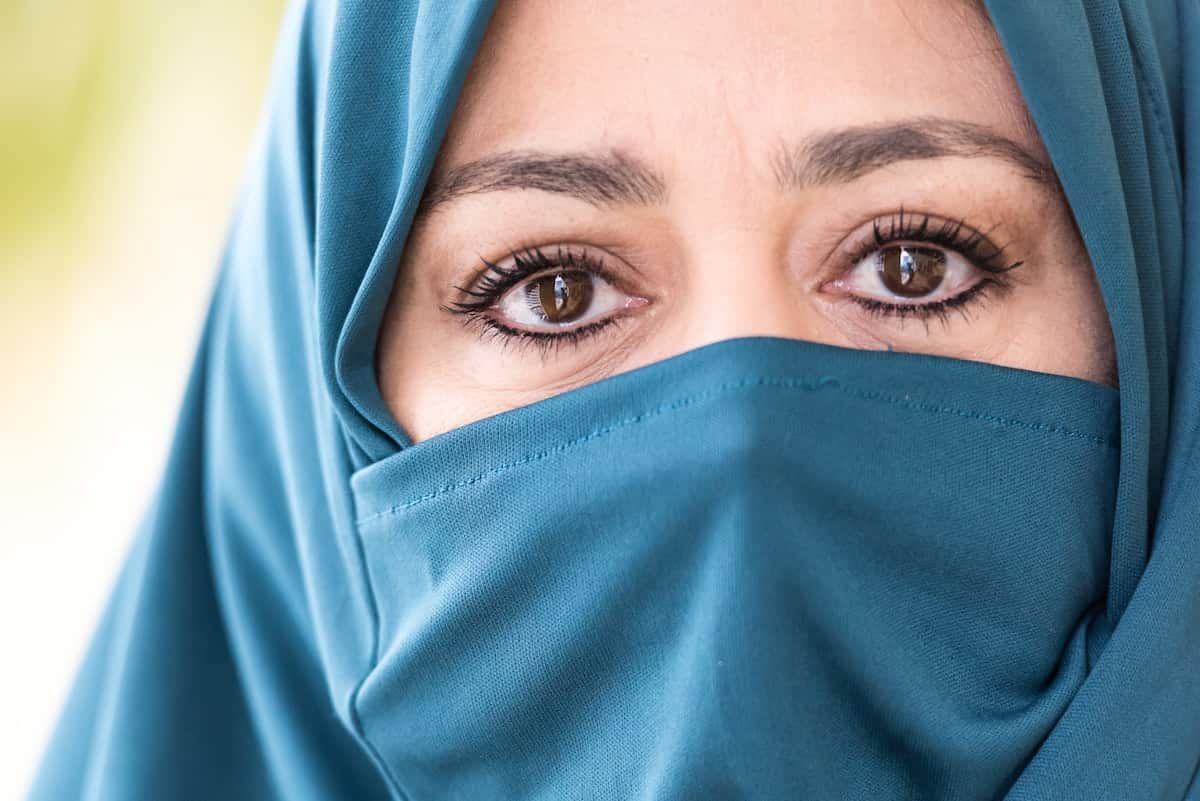 Last year, the government launched its Vision 2030 plan to modernise the country's economic system and reduce dependency on oil revenue by diversifying and developing other sectors. The plan includes an aim to increase women's participation in the workforce from 22 percent to 30 percent by 2030.
According to Reuters, ending the driving ban for women is likely to save families billions of dollars as they will no longer have to pay significant amounts on hiring drivers. It will also facilitate the entry of more women into the workforce and allow an increase in female employment, which is key to the kingdom's economic development.
The royal decree lifting the driving ban mandates for the establishment of a ministerial body that has 30 days to provide recommendations on the implementation logistics of the declaration, such as the impact on infrastructure relating to traffic, hiring female teachers for driving, and issuing licenses for women. Full implementation of the order is due to take place by June 2018.
Some Saudis have expressed concerns on social media that these sets of logistics might be used as an excuse to limit women's right to drive freely even after lifting the ban. Hardliners have in fact already taken to twitter voicing their opposition to women driving and underscoring the potential threat to the Kingdom's rules on gender segregation and morality codes.
Activists are dismissive of these concerns, celebrating their hard-won victory with a determination to face inevitable challenges and backlash. For many, this is only the start, as in reality Saudi women remain constrained in numerous other, and more important, ways that need urgent addressing.
According to Atallah, "Equality Now considers that, unless the male guardianship system is totally eliminated with all the discrimination and injustice it entails, women in Saudi Arabia will continue to be deprived of their fundamental and indivisible human rights. Otherwise, lifting the ban on female driving will end up as a momentarily cosmetic change, possibly with some economic advantages for the country but without meaningful transformation in women's lives and enjoyment of their rights."
By Tara Carey, Equality Now
https://www.thelondoneconomic.com/lifestyle/story-doctor-cared-gang-rape-made-become-medic-help-others-like/25/09/