A man who sent out "Punish A Muslim Day" letters has been remanded into custody ahead of his next court appearance.
David Parnham, 35, is charged with 14 offences over two years – including one of soliciting to murder.
Parnham, from Lincoln, is said to be behind the racist "Punish A Muslim Day" letters sent to Muslims around the country, including MPs, earlier this year.
The document, which listed increasingly violent crimes people could carry out on Muslims to win points, were sent between February and April and between April and June this year.
The letters make up two counts of "encouraging or assisting in the commission of summary offences believing one or more will be committed".
He is also said to have solicited, encouraged, persuaded, endeavoured to persuade or proposed to an unknown person to murder another unknown person.
Other letters contained a "substance" with the intention of making a person believe that it was "likely to contain a noxious substance and thereby endanger human life" according to five counts on the indictment.
These were sent from June 2016 up until recently, it states.
Parnham is also charged with five counts of sending a letter which "conveyed a threat for the purpose of causing distress or anxiety to the recipient".
He is also said to have set up a bomb hoax between June and Septembers last year, the charges state.
The recipients of the letters and bomb hoax have not been identified in the charges.
Parnham was arrested by counter-terrorism police on 12 June as part of an intelligence operation and charged yesterday (thurs).
Police say a residential property and office building in Lincoln city centre were searched.
Parnham, of St Andrews Close, Lincoln is charged with one count of soliciting to murder, five counts of sending letters convening a threat, two counts of sending letters encouraging the commission of one or more of a number of offences, five counts of sending a substance with the intention of inducing in a person a belief that it is likely to contain a noxious substance and one count of making a bomb hoax.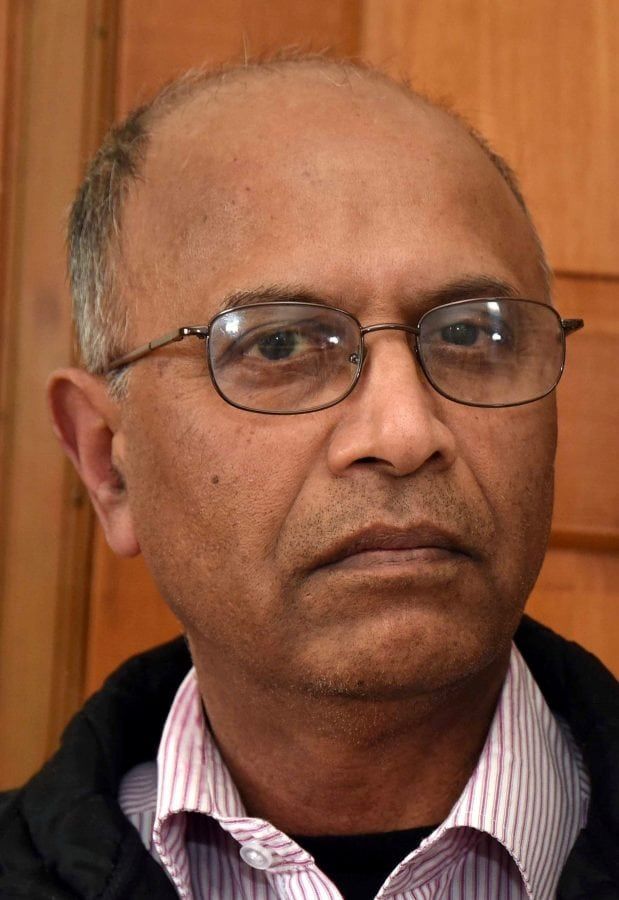 Chief Magistrate Emma Arbuthnot declined jurisdiction at Westminster Magistrates' Court today (fri) and sent the case to the Central Criminal Court.
Parnham was remanded into custody and will next appear at Old Bailey on 29 June.
By Ben Gelblum and Adela Whittingham