A pneumonia patient was transferred to hospital in the back of a smoke-filled taxi, TLE can exclusively reveal today as the NHS crisis continues to grip the nation.
Adam Turner, from Middlesbrough, dialled 111 after waking up short of breath and gasping for air.
After explaining his symptoms – that he'd just finished a seven-day course of antibiotics for a severe chest infection and that he has asthma – he was told he needed urgent help but that an ambulance could take up to two hours.
He was ordered a taxi instead, which was full of smoke.
Turner said: "I remembered thinking what an impractical and dangerous substitution it was when I clambered in the cab, still struggling to breathe.
"It smell like someone has smoked 20 Lambert and Butler, which wasn't ideal when I'm potentially having an asthma attack, which could prove fatal."
Although the taxi driver was calm, friendly and reassuring, he was quick to tell Turner that if anything happens to him he can't do anything because he simply wouldn't know how.
"By this point, I'm feeling far from reassured," he said.
"I'm hyperventilating, choking on a concoction of fear, mucus and the smell of stale tobacco.
"It is a feeling hard to explain but one of complete helplessness.
"It's like my fate has been stapled to a giant game show wheel and span by some enthusiastic chancer, but it's not the taxi driver's fault.
"One of Oxford dictionaries of a crisis is 'a time of intense difficulty or danger' – in a nutshell, that's how I'm feeling.
"And we've still got ten minutes until we get to A&E."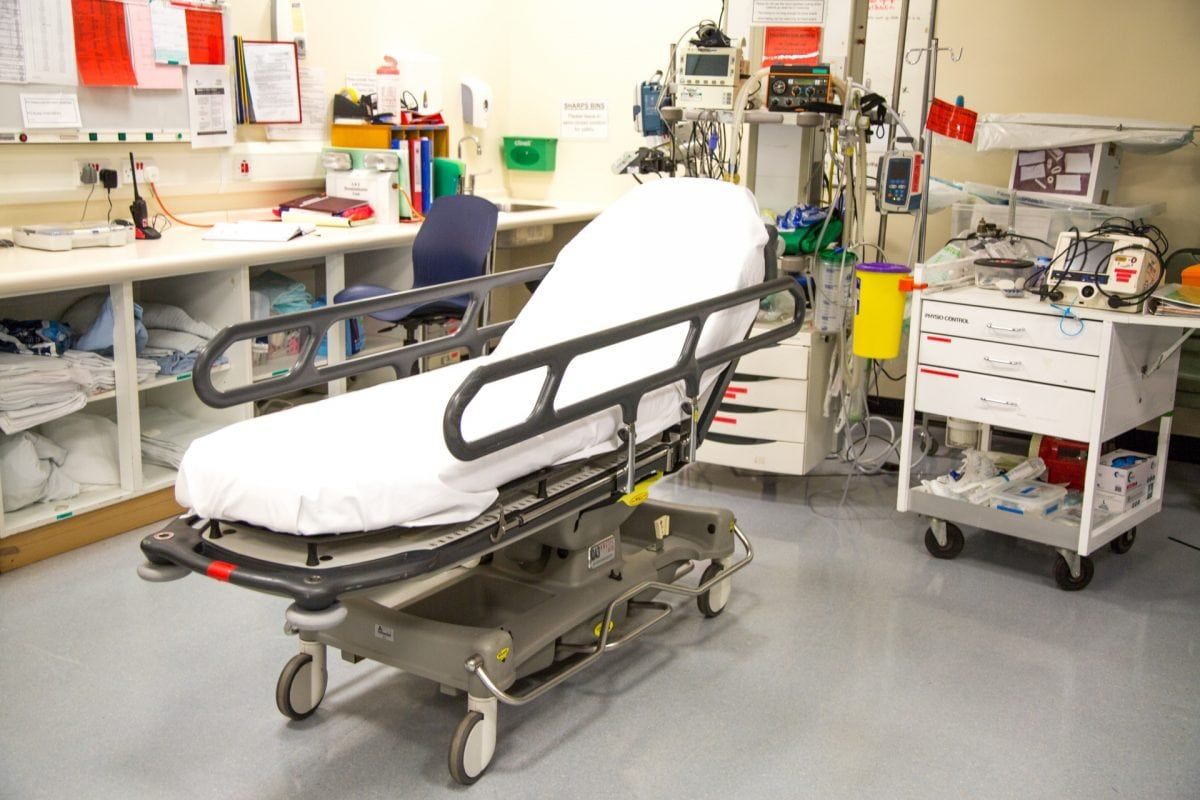 Turner eventually made it to hospital where he was treated, but his closing statements will ring true to many people at this time.
"Regardless of how little money we have available, the NHS is the nation's proudest asset.
"Nobody should have their dignity taken from them when they are ill; everybody should be entitled to fast, effective healthcare, free at the point of delivery.
"That's why the NHS was established.
"There is a crisis in the NHS and it's not seasonal."
RELATED 
https://www.thelondoneconomic.com/news/80-yr-old-epileptic-left-trolley-36hrs-ashworth-confronts-hunt-reality-nhs-crisis/10/01/