Nigel Farage could be facing empty auditoriums when he kicks off the "America's Comeback" tour after people signed up for the free event with no interest in going. A few days ago he claimed that 20,000 migrants will be crossing the Channel in 2021.
Inspired by K-pop fans who disrupted Donald Trump's Tulsa rally last year, social media users have been sharing eventbrite links to the former Ukipers' talk, encouraging people to register even if they have no interest in what he has to say.
The tour, which launches today at the Pittsburgh Airport Marriott, is aimed at inspiring "thousands of activists" to "take back America for the working class people".
But after the link to the talk went viral on social media, it looks like the only thing Farage will be inspiring is empty chairs.
People are booking free tickets for Nigel Farage's event and are planning not to show up

Please share the link to stop these irresponsible people spoiling a lovely evening https://t.co/NJIcElfzwE

— Tim Burgess (@Tim_Burgess) May 16, 2021
ATTENTION

Please register for this Nigel Farage event…

…*even* if you can't make it.https://t.co/5z1E8Hbmxp

— Nick???? (@nicktolhurst) May 16, 2021
It's highly irresponsable of people to get free tickets to Nigel Farage's tour with no intention of going. It looks like poor Nigel will be speaking to empty halls. Please retweet to discourage others from doing the same.? https://t.co/mLMp2N6Fz3

— Jonely (@JamesBurnie2) May 17, 2021
Cartoon
Well if that wasn't enough for Farage, an artist called David Ziggy Greene on twitter, drew this masterpiece, which blew up on the social media platform.
Just done the best Nigel Farage I've ever drawn pic.twitter.com/utWLAbDXsD

— David Ziggy Greene (S&H illustrated reports) (@SaHreports) May 17, 2021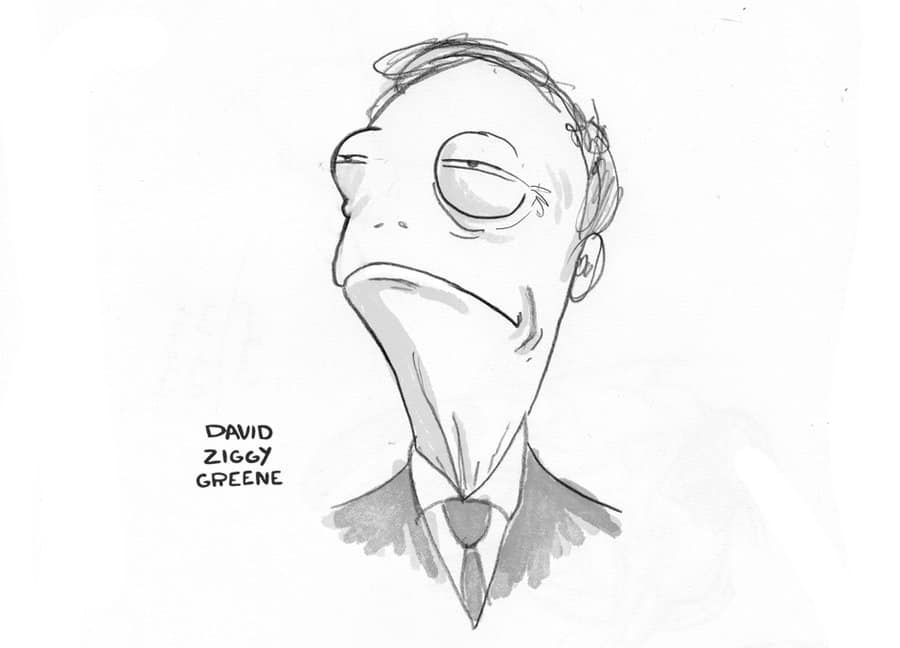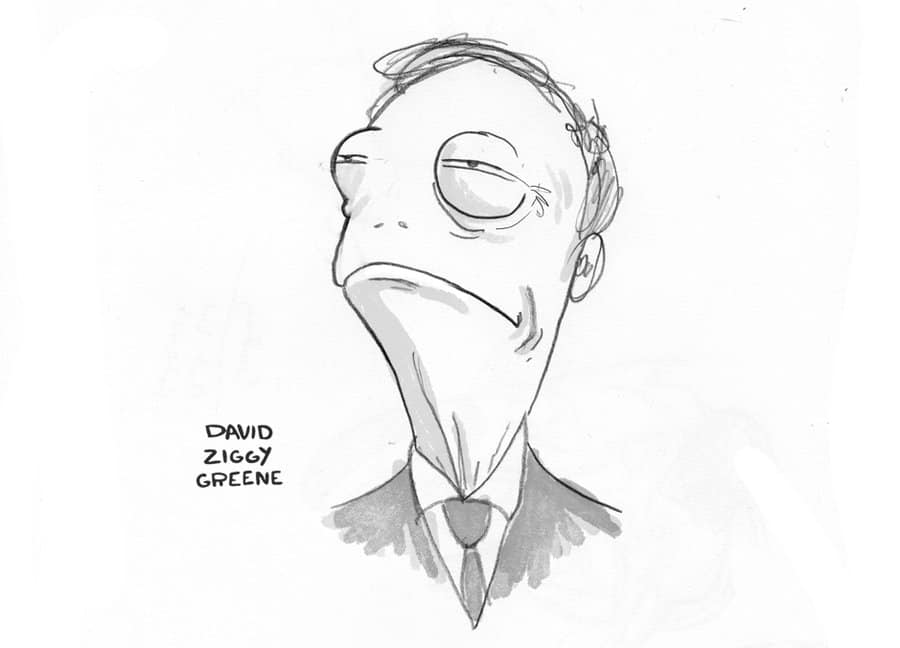 Oh damn I popped to the post office & came back to the desk to find this exploded 🙂
Thanks to all comments & RTs & Likes.

— David Ziggy Greene (S&H illustrated reports) (@SaHreports) May 17, 2021
You lot have made me laugh so much today
(pics from my old account @ToothlessFarage ) pic.twitter.com/5VC348AtQt

— David Ziggy Greene (S&H illustrated reports) (@SaHreports) May 17, 2021
Follow him @SaHreports and his shop here.
Related: Frost warns relationship between UK and EU will be 'a bit bumpy for a time'