The Labour Party has put clear water between itself and rival parties, taking a lead in 10 Westminster polls.
According to the latest voting intention Jeremy Corbyn's party has an average lead of five percentage points over Theresa May's Conservatives.
The latest polls, conducted by ComRes, ORB and YouGov, give Labour a +10, +3 and a +1 lead respectively.  
Other polling houses put Labour up by as much as nine points, with Hanbury giving them 40 per cent of the vote if Britain were to go to the polls tomorrow.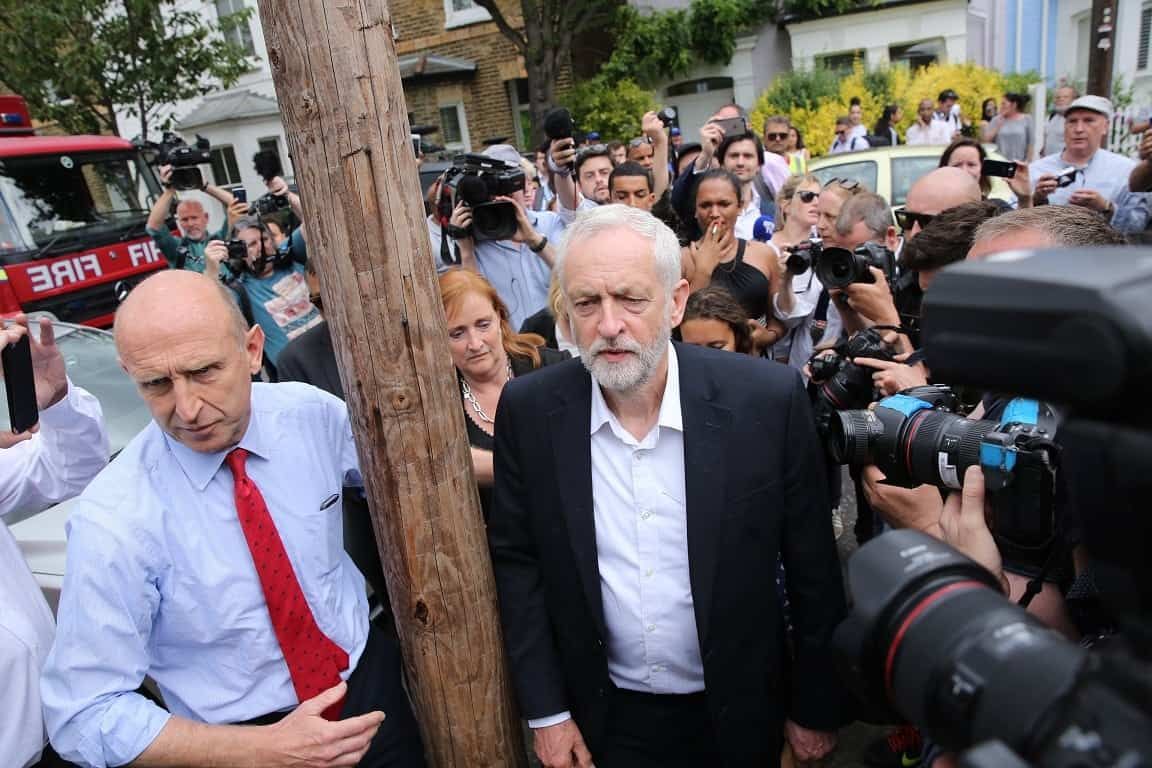 But the picture doesn't look as bright when it comes to the European Parliament election, if it goes ahead.
Nigel Farage's Brexit Party has been tipped to take the lion's share of the vote in what is expected to be a hotly-contested contest.
And pro-Remain voters could be lured by Change UK, who announced a string of strong candidates today.
Labour has been urged to become the referendum party in the upcoming elections, which could wipe out Tory MEPs and put the party on strong footing for the next General Election.