A second opinion poll this week shows Nigel Farage's Brexit Party is set to command the most MEP's in May's European Parliament election.
Just one week after the official launch of the Brexit Party in Coventry unveiled four of its candidates including Jacob Rees-Mogg's sister Annunziata and Brexit profiting fund manager Ben Habib, it has topped a second poll of European elections voting intent.
Nigel Farage's Brexit Party has surged into the lead for the European elections, according to two opinion polls.
Having formed only in January, the party has leapfrogged Labour and the Tories and eaten into Ukip's support.
A YouGov poll on Monday and Tuesday had the Brexit party on 27%, followed by Labour on 22%, with Conservatives on a dire 15% – though many were still uncertain how they would vote.
Today another YouGov poll has Nigel Farage's party on 23%, Labour on 22% and the Tories still on 17%.
UKIP has fallen to seventh place in polls at just 6%, since the Brexit Party's public launch in Coventry, in which Farage distanced himself from "extremists" in his former party.
"I'm afraid the brand is now tarnished," said Farage, despite the Brexit Party's founder and party treasurer already both having to resign for racist and offensive comments.
But Farage appears to have been proven right, with Brexit-supporting voters deserting UKIP rather than being split between the parties.
Remain voters meanwhile appear to be split between Labour, the Lib Dems, the SNP, the Green party and the new Change UK splinter party.
Launching their European elections campaign on Wednesday, Lib Dem leader Vince Cable pleaded with Labour to say that they would campaign for the option of remaining in the EU if there was another referendum, saying the move would be game-changing.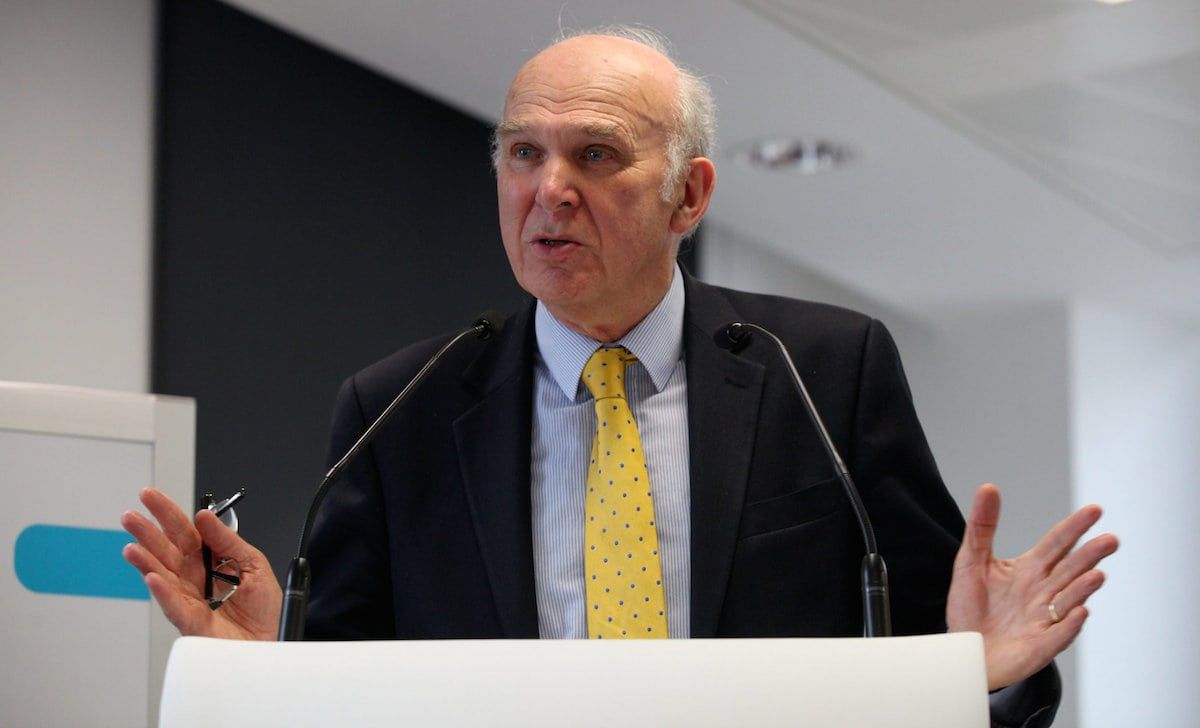 "I find it difficult to see they could do that given that Jeremy Corbyn has said repeatedly he is there to deliver Brexit, but it certainly would change the nature of the argument," Cable told BBC Radio 4's Today programme, insisting that voting Lib Dem was a vote to remain in the EU.
Meanwhile veteran Labour MP Margaret Beckett warned Jeremy Corbyn to get off the fence too, or risk handing a massive victory to the Brexit Party.
"These elections have proven to be rich hunting grounds for Nigel Farage's brand of extreme rightwing politics before and may be again," Beckett said. "But the message of this poll is loud and clear: it suggests that if anyone can stop Farage winning, it is Labour – and only if we back people's vote."
MORE: