The Labour Party has expelled Alastair Campbell after Tony Blair's former spin doctor voted for the Liberal Democrats in the European elections.
Alastair Campbell has been a very vocal campaigner for a second referendum on Brexit and had switched his vote for the Lib Dems who were unambiguously campaigning for a People's Vote and the option to remain in the EU.
Labour were punished for a more complex approach to Brexit, polling third after the Brexit Party and the Lib Dems, polling marginally more than the Green Party.
Alastair Campbell vowed to appeal the decision to expel him from the party.
"I have been advised by lawyers with expertise in this field I have grounds for appeal against expulsion and shall do so," Campbell tweeted.
He reacted on Twitter: "Sad and disappointed to receive email expelling me from @uklabour – particularly on a day leadership finally seems to be moving to the right place on Brexit, not least thanks to tactical voting by party members, including MPs, councillors and peers who back @peoplesvote-uk."
He added: "I am and always will be Labour. I voted Lib Dem, without advance publicity, to try to persuade Labour to do right thing for country/party. In light of appeal, I won't be doing media on this. But hard not to point out difference in the way anti-Semitism cases have been handled."
The People's Vote supporter also said there was "plenty of precedent" for Labour members backing other parties," adding: "Some are now senior party staff." He also brought up Labour leader Jeremy Corbyn's own past rebellions as a backbench MP.
Comparisons were also made to Brexit supporter Kate Hoey has kept the Labour whip, despite appearing to campaign with Nigel Farage and promoting the Brexit Party.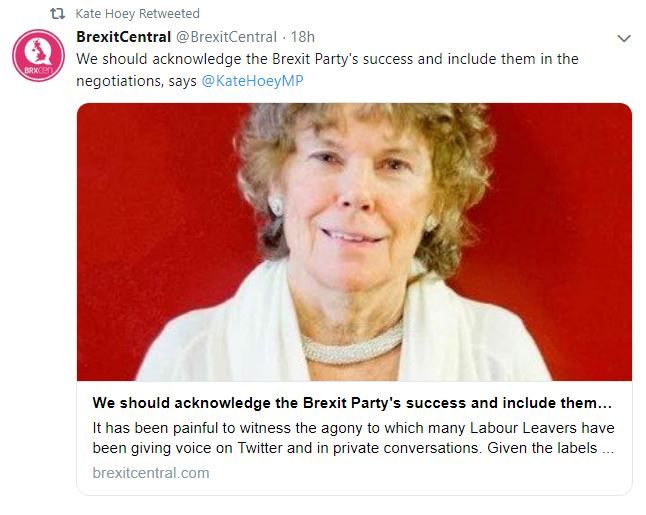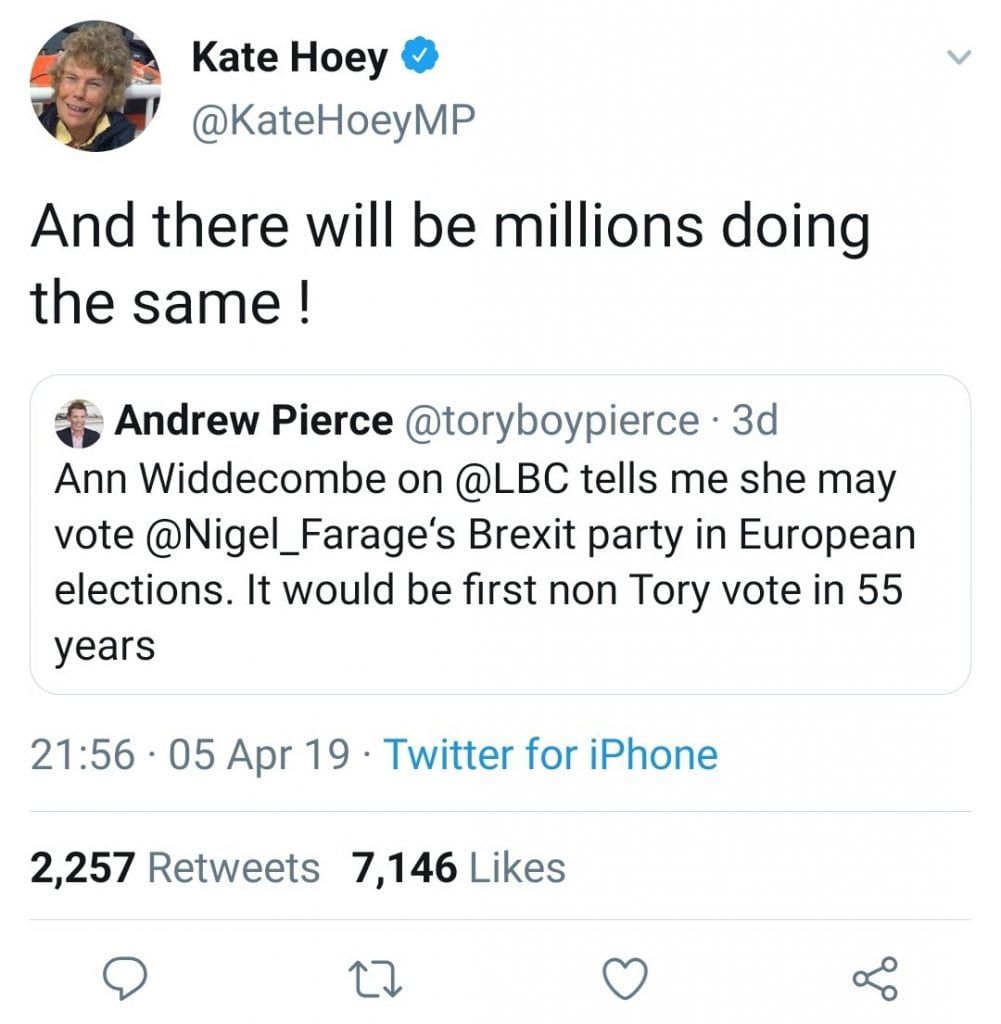 Alastair Campbell will always be associated with the Blairite camp of the Labour Party, and for many others in and out of the Labour Party with the "sexed up" "Dodgy Dossier" that helped persuade MPs to go to war with Iraq.
Campbell said he was sad and disappointed "particularly on a day leadership finally seems to be moving to the right place on Brexit."
MORE: Jeremy Corbyn insists public should have final say on any Brexit deal
(main photo: cc Salford University Attribution 2.0 Generic (CC BY 2.0))