The Labour Party must back the public having the final say on Brexit, insisted Labour's Shadow Chancellor, reacting to the European election results which saw a loss of half of Labour's European Parliament seats to parties that support a second referendum.
"Can't hide from hit we took last night. Bringing people together when there's such a divide was never going to be easy," John McDonnell said on Twitter.
"Now we face prospect of Brexiteer extremist as Tory leader and threat of no deal, we must unite our party and country by taking issue back to people in a public vote."
The Shadow Chancellor added to the recent calls from Labour's Shadow Foreign Secretary Emily Thornberry and Deputy Party Leader Tom Watson for Brexit to be put to the people in another referendum now that it had become clearer what that meant.
John McDonnell later added: "So people are absolutely clear what I am saying. Of course I want a general election. But I realise how difficult this is to secure. I will do anything I can to block no deal Brexit. So yes if, as likely GE not possible, then I support going back to the people in another referendum."
The official Labour Party position decided at its conference to back a Brexit that fulfilled the Brexit promises, or put the matter back to the nation via a general election, or failing that a second referendum failed to enthuse enough Labour voters this week, with Labour polling in third place behind the Brexit Party, Lib Dems and only marginally in front of the Green Party.
A ComRes poll last week put Labour clear favourites to take the most votes in the European Elections if the party had campaigned as pro-Remain and promised a second referendum, putting the party eight points ahead of the Brexit party and 27 points ahead of the Conservatives.
Instead the remain vote was split between Green, LibDem, SNP, Labour and Plaid Cymru and the new Change UK party, which allowed the Brexit Party to gain the most seats, despite a majority of seats for MEPs advocating a People's Vote.
John McDonnell also vowed this weekend to force a vote of no confidence in whichever Conservative leader replaced Theresa May.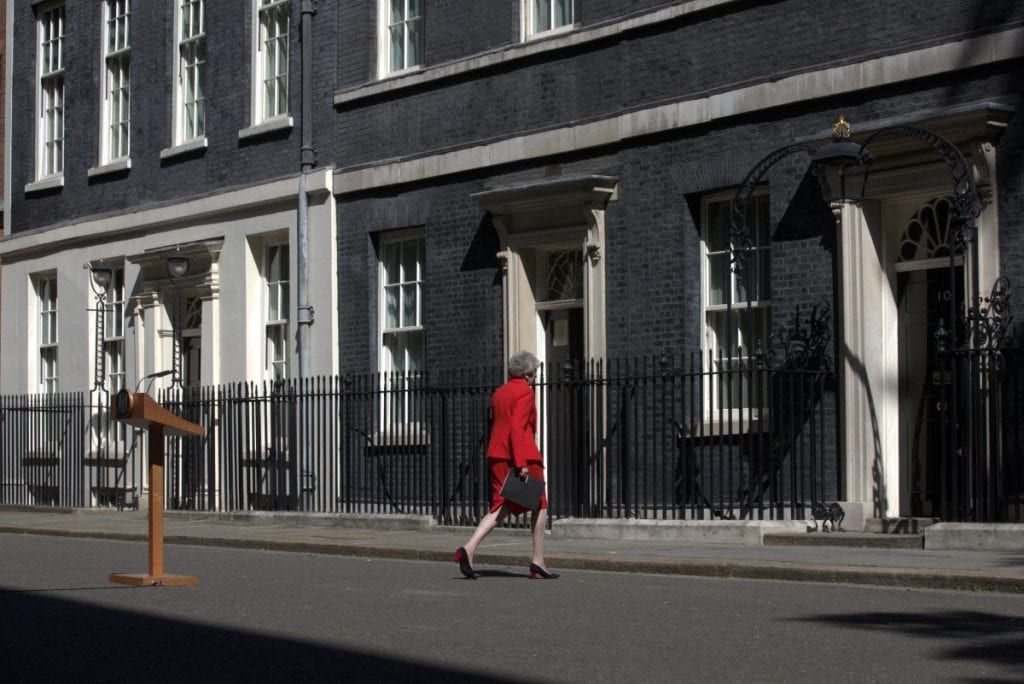 Asked on BBC Radio 4's Today programme if Labour would call a no-confidence motion in the next Tory leader, he insisted: "Yes, because we believe any incoming prime minister in these circumstance should go to the country anyway and seek a mandate."
Opinion polls this month of general election voting intent put Labour between equal with the Conservatives and seven points ahead, with Nigel Farage's Brexit Party close behind.
Matt Hancock, one of the Tories vying to replace Theresa May, insisted if he became PM he would refuse a general election as that would risk "Corbyn by Christmas".
"Corbyn by Christmas" was trending on Twitter soon after.
Labour will "work with anyone to block a no-deal" Brexit, McDonnell also insisted on Sky News this weekend, in signs that he is keen to unite the country against a hard Brexiteer replacing Theresa May and sending Britain hurtling towards a damaging no-deal Brexit.
The Shadow Chancellor warned Tory Brexit "extremists" such as Boris Johnson could "push us over the edge of a no-deal."
Tommy Robinson loses election deposit in a very bad night for far-right agitators