A "peacekeeper" was murdered as he tried to calm down an argument outside a late night bar,
Zakaria Bukar Sharif Ali, 26, was knifed in London's trendy Shoreditch just before 6.30am on Saturday.
He had been inside the Rolling Stock bar on Kingsland Road and intervened in the dispute as it spilled out from the bar into the street at closing time.
But one of the two men involved pulled out a knife and stabbed him.
Despite efforts by paramedics and an air ambulance doctor he died two hours later in hospital.
Detective Inspector Rita Tierney said: "Zakaria was attacked following a night out.
"After leaving the Rolling Stock bar, he tried to intervene in an altercation taking place outside.
"He was attempting to calm the incident and was stabbed as a result.
"This is a busy and popular area of London.
"I know that there are people who witnessed the incident or have information concerning the identity of the suspects.
"I urge those people to call the incident room without delay.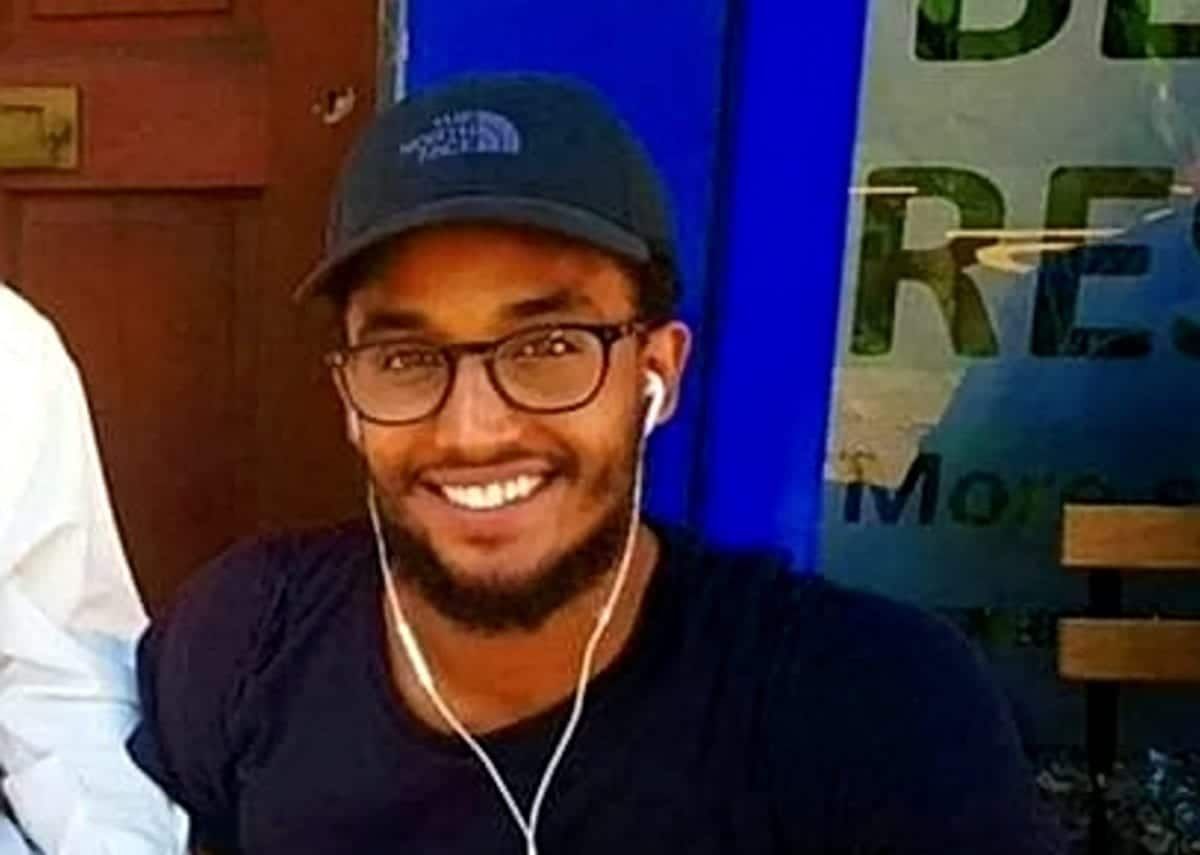 "My officers are currently reviewing CCTV and forensic enquiries are underway, but we need help from the public to fill in the gaps – what was the sequence of events that began with a night out and ended in Zakaria's tragic death?"
Detectives want to trace two men, one an olive skinned male, of Mediterranean appearance, aged in his 20s, about 5ft 10ins of stocky build with short dark hair.
The other is a white male, about 6ft tall, of heavy build, with fair-ginger hair and a fluffy beard.
Yesterday detectives said they believed the murder came after an altercation with the victim and two men spilled out into the street.
Police were called to Kingsland Road at the junction with Waterson Street at 6.29am on Saturday following reports of a man injured.
By Tony Whitfield