The Home Office has released figures revealing that British and French authorities encountered 562 people attempting the crossing across the Channel from France in small boats in 2018 and 177 in the first two months of 2019.
With the humanitarian situation for many sleeping rough around Calais deteriorating and the summer coming, figures are expected to rise. – Though the figures are still a drop in the ocean, compared to the 625,000 people who moved to the UK last year, and the UK accepts a tiny proportion of the 134,004 refugees and migrants who arrived in Europe in 2018.
Of the total of 739 for 2018 and the first two months of the year, 135 people arrived on British shores without being intercepted; 293 were intercepted and brought to the UK; 144 were returned to France and 167 were forced to abort their attempt to leave France.
Earlier this week two boats carrying 26 people including children were rescued off the coast of Kent.
Why are migrants risking life and limb across the perilous busy shipping lanes?
Charities such as Care4Calais have warned that conditions in the Northern French coastal town have reached a crisis point since the shanty town of the Calais Jungle was destroyed by local authorities.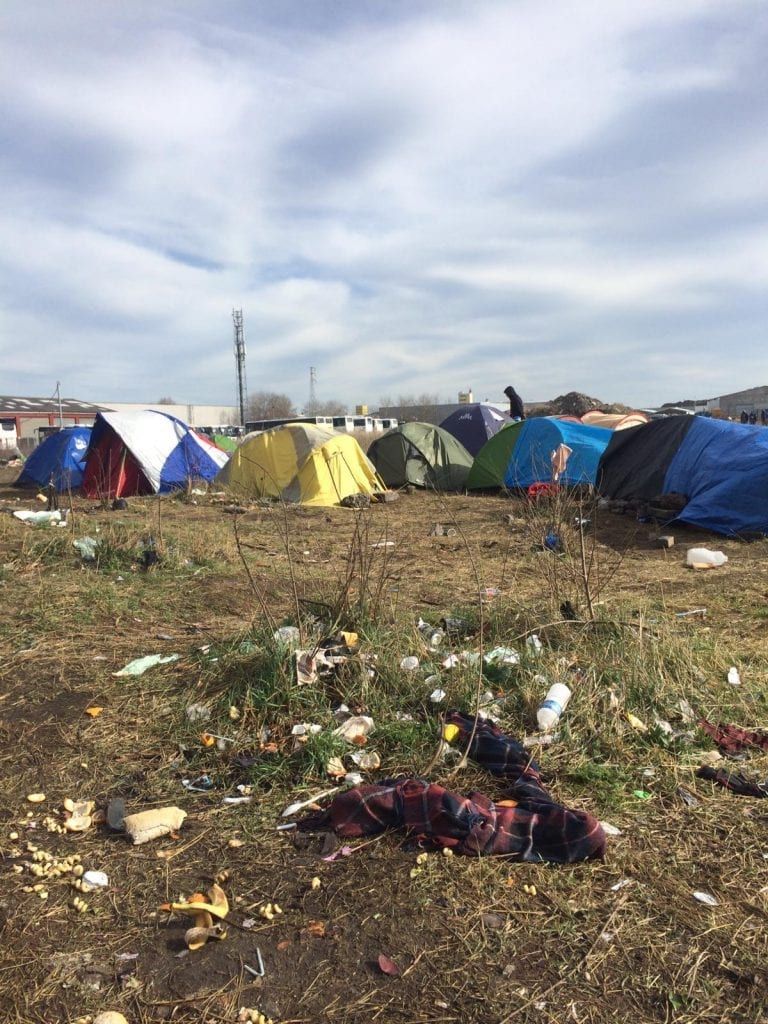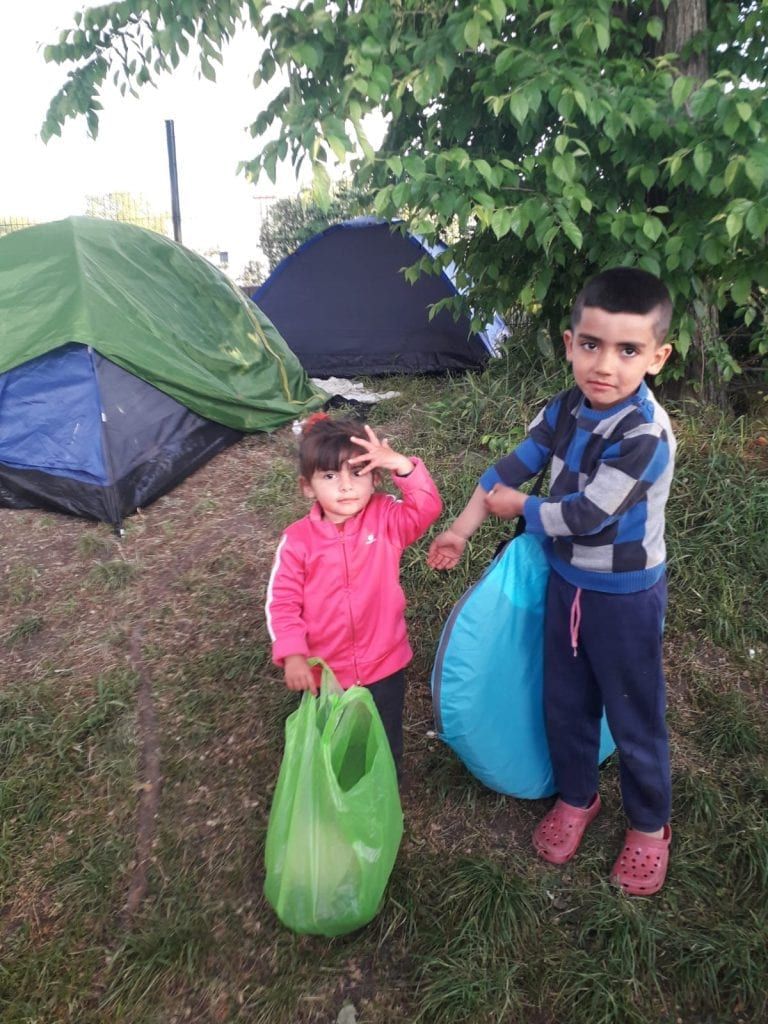 Clare Moseley from Care4Calais said: "People are sleeping rough with no access to sanitation or shelter and under continual harassment from the police. Every day they say that they want to be safe, but the harshness of life in Calais leaves them with little hope for the future.
"People do not want to risk their lives and they do not want to enter the UK illegally – they just want their asylum claims to be heard. "
Home Secretary Sajid Javid's pressure on French authorities to stop the channel crossings has made their lives even more difficult around the Northern French ferry port. This ironically may be spurring more to desperate acts.
The number of child refugees languishing in Calais in the hope of getting to the UK has surged amid warnings that conditions at the border are reaching crisis point.
Among the thousands sleeping rough are hundreds of unaccompanied minors – some as young as 12 – with numbers almost doubling in the past three months, according to charities who warn the situation is only getting worse.
Labour peer Lord Alf Dubs, who came to the UK as a Jewish child refugee from the Nazis on the Kindertransport, urged the UK Government to take its fair share of unaccompanied children seeking shelter in the UK, and under significant public pressure it was originally agreed that 1,800 vulnerable children would be admitted.
But the Home Office appears to have reneged on commitments to accept vulnerable lone children with only 200 being admitted to date under the Dubs scheme.