A businessman who amassed a fleet of supercars and 96 properties in a sophisticated £9.8m VAT fraud has been jailed for nine years.
Jason Butler, 46, used stolen money to fund a high-flying lifestyle of flash cars and luxury holidays, a HM Revenue and Customs investigation found.
Butler was jailed for nine years yesterday (Mon) at Leeds Crown Court, West Yorks., for creating hundreds of false invoices to steal millions of pounds in VAT.
Butler used the money to buy a grand fleet including a Ferrari Fiorano FI, a Ferrari 360, a Mercedes SL350, and a Lamborghini Murcielago.
He also owned a Rolls Royce Silver Shadow, a speedboat, a luxurious home in Marbella and 96 properties in Leeds.
An HMRC spokesman said that he tried to hide the complex scam in a lengthy trading chain involving companies in the UK, Gibraltar, Spain and the US.
He told investigators that he bought almost £60 million worth of personal data, relating to Payment Protection Insurance (PPI), but was really trading cheap raw data and forging purchase invoices to falsely reclaim VAT.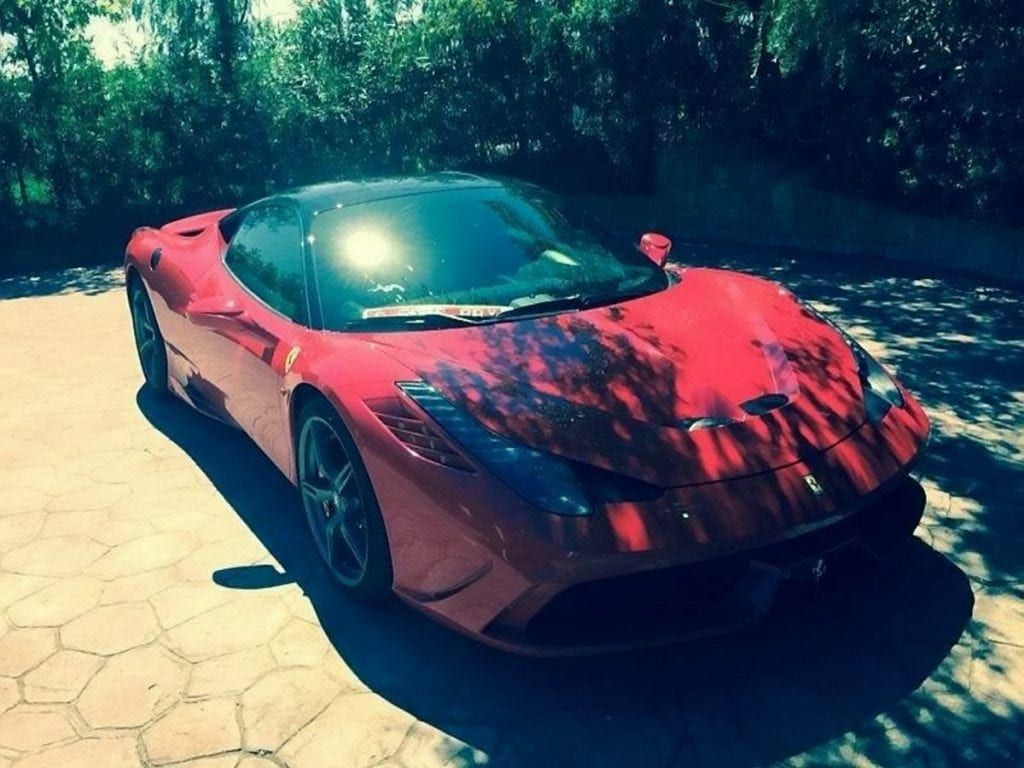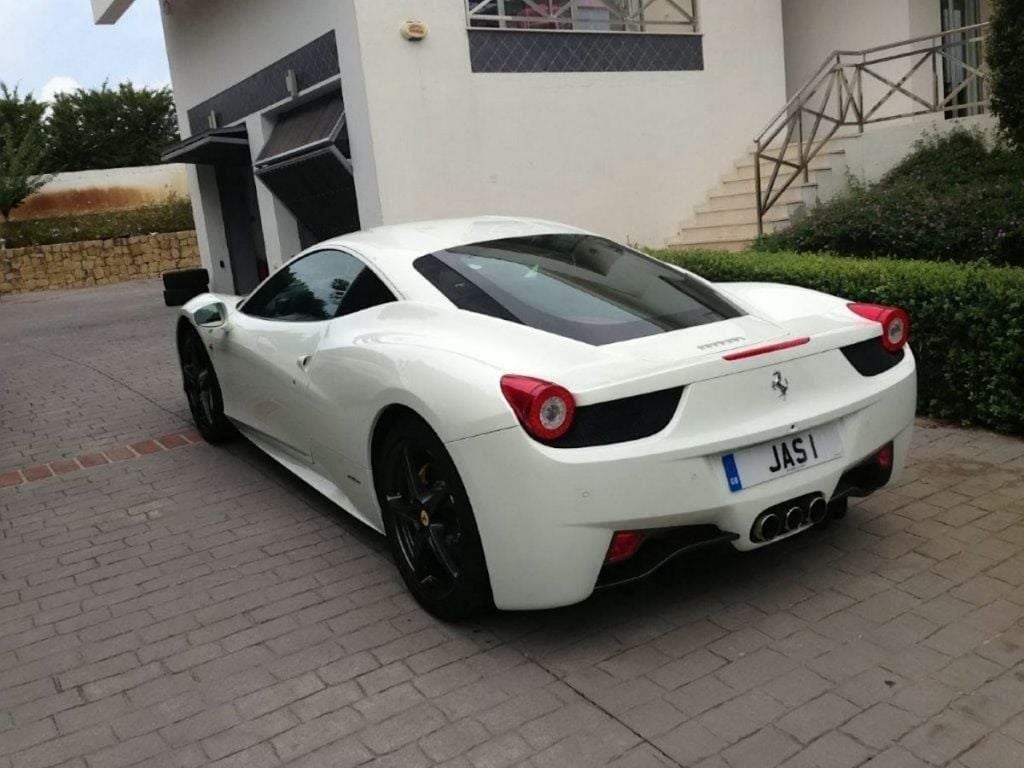 Eden Noblett, Assistant Director, Fraud Investigation Service, HMRC said: "Butler thought he was clever and his scam too sophisticated to be uncovered. But, he was not as clever as he believed.
"This was a complex fraud involving offshore companies and moving money internationally. This case should serve as a warning to anyone considering stealing taxpayer's money.
"No matter how clever and sophisticated you think your fraud is, we will catch you."
Mr Noblett said: "Butler stole enough money to pay for more than 500 new NHS nurses.
"We will not allow anyone to steal funding from our schools and hospitals."
HMRC said Butler ran a number of companies in Yorkshire, which were part of Jump Group Ltd, before he moved to Spain.
Butler, formerly from Leeds, bought and sold valuable PPI customer data from nine UK companies via an international agency which he also controlled, between November 2011 and January 2015.
But, he said, checks with the companies revealed that no trade ever took place and Butler had created hundreds of phoney invoices.
Instead, he was buying and selling cheap raw data to a series of firms in the UK, who then sold it to a respectable data company in Gibraltar.
The data was sold by them to a company in the United States, which was also controlled by Butler.
The fake purchases were used to falsely reclaim £9,875,806 in VAT.
Butler was arrested by police at Manchester Airport when he arrived in the UK from Malaga in January 2015.
He was sentenced to nine years in prison at the same court yesterday, (Mon) by His Honour Judge Jameson QC.
Proceedings are now underway to recover the stolen money.