Protestors today attempted to blockade the site of Britain's first fracking plant for seven years.
A group from Reclaim the Power used a van to block the entrance to the site on Preston New Road near Blackpool, Lancs, at 4.30am this morning.
A scaffold on its roof carried a banner which said: "Stop the Start. Don't Frack the Climate".
Shortly after 7am, two protesters locked themselves to three tyres and sat in the middle of the road outside the site.
Police have now closed the road, which is a key route into Blackpool, while they considered how to remove the demonstrators safely.
The protest comes after gas firm Cuadrilla announced it would start fracking activities at the site after environmental campaigners lost a challenge at the high court on Friday.
Fracking had been due to start on Saturday but bad weather has led to its postponement until today.
Campaigner Bob Dennett tried to prevent work starting, arguing in the High Court that Lancashire County Council failed to assess safety risks properly.
But Mr Justice Supperstone said there was "no evidence" to support the claim.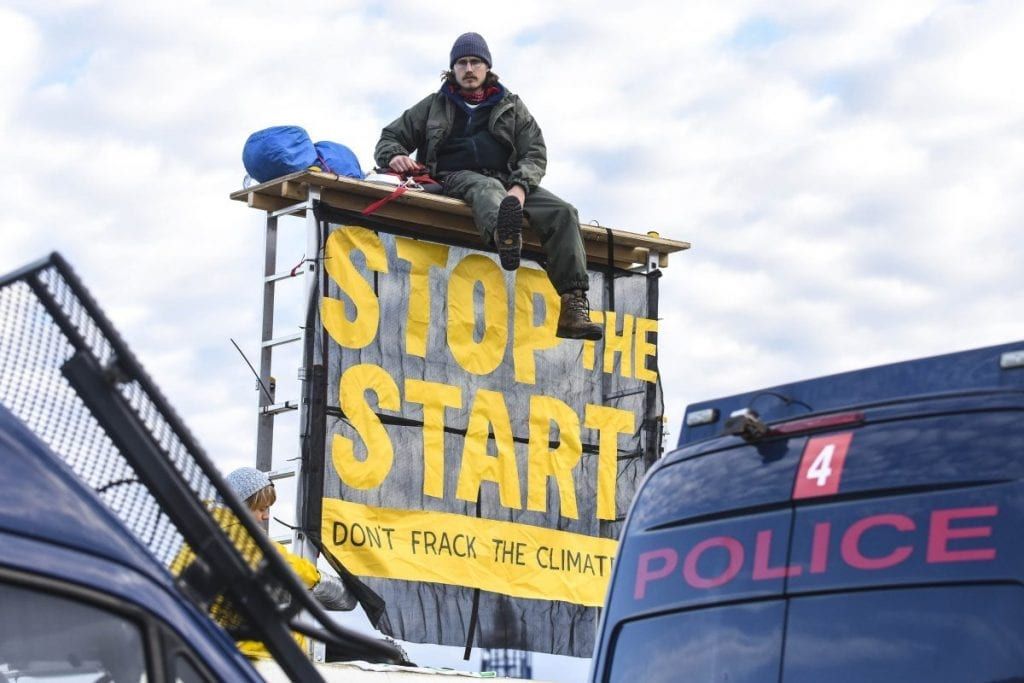 The Preston New Road site has been the scene of repeated protests from environmentalists who object to fracking – hydraulic fracturing – and its potential impact on the environment.
The process sees liquid pumped at high pressure deep underground to fracture rock and release gas.
It said the hydraulic fracturing process will take approximately three months to complete for both horizontal exploration wells.
It will be the first horizontal gas well fracked in the UK and the first fracking Cuadrilla has done since the work was linked to two earth tremors in 2011.
Dismissing Mr Dennett's application for an interim injunction, Mr Justice Supperstone said: "I do not consider that any of the grounds of challenge raise a serious issue to be tried."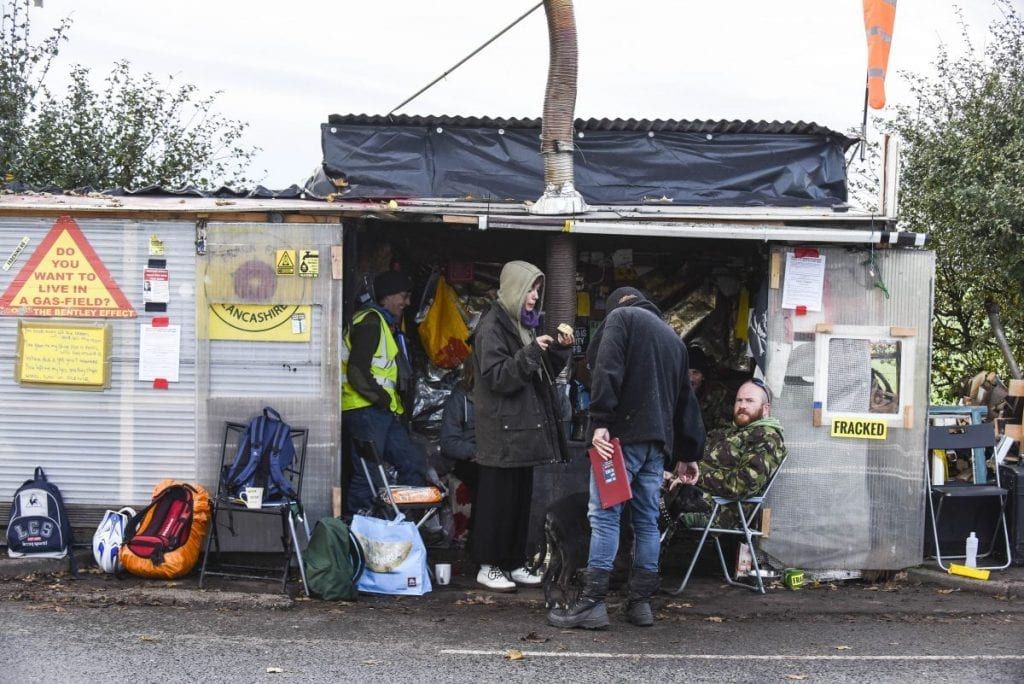 He said the site's safety had been assessed by the Health and Safety Executive (HSE) and there was "no evidence" to support Mr Dennett's argument that it should have been categorised as posing more than a "medium risk".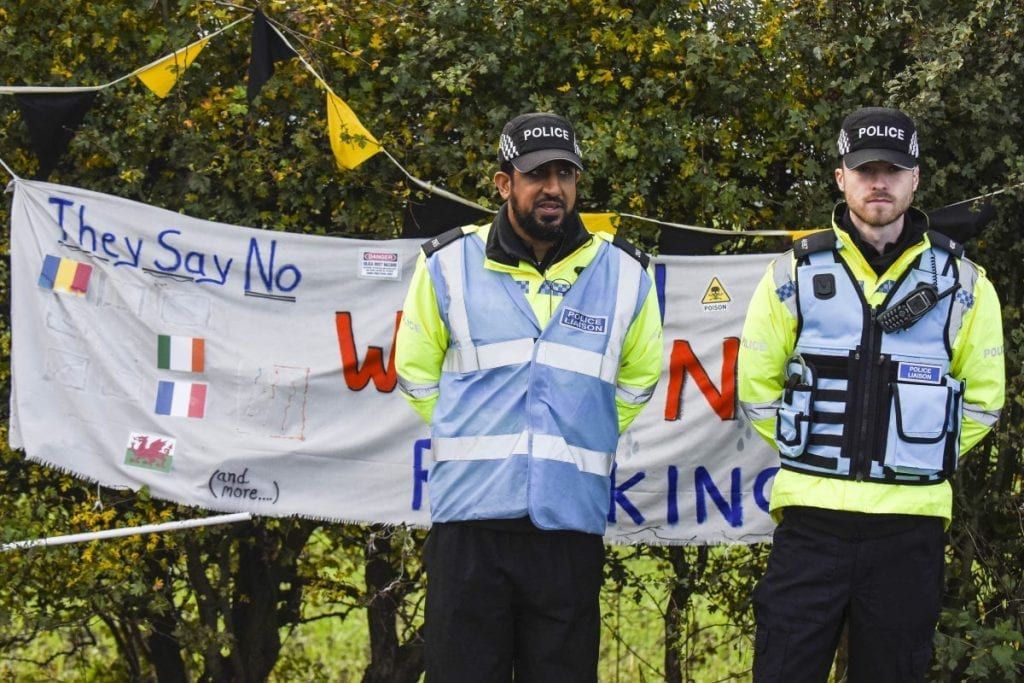 The judge also refused permission for a judicial review of Lancashire County Council's emergency planning procedures regarding the site.
He said: "I am entirely satisfied that the claim as formulated is unarguable."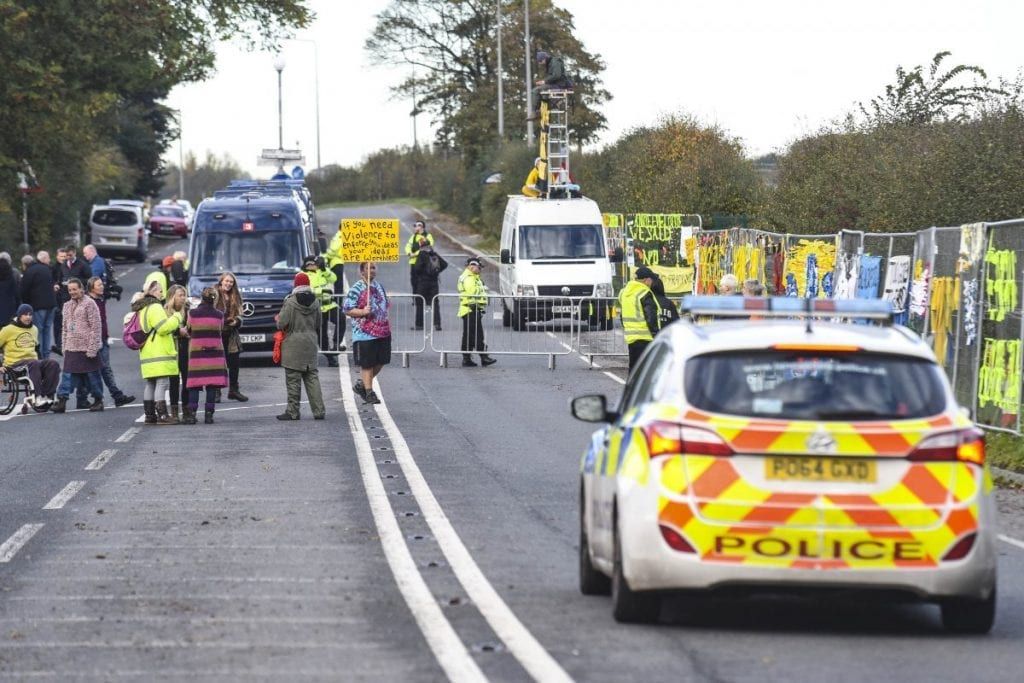 The chief executive of Cuadrilla Francis Egan said: Francis Egan, CEO of Cuadrilla, said: "We are delighted to be starting our hydraulic fracturing operations as planned.
"We are now commencing the final operational phase to evaluate the commercial potential for a new source of indigenous natural gas in Lancashire.
"If commercially recoverable, this will displace costly imported gas, with lower emissions, significant economic benefit and better security of energy supply for the UK."
https://www.thelondoneconomic.com/news/fracking-campaigner-fails-in-high-court-battle/12/10/