Dozens of spectacular World Heritage sites – including Venice and the Leaning Tower of Pisa – could end up underwater due to global warming, warns new research.
Rising sea levels could flood cities including Venice, Rhodes and Pisa – destroying historic buildings and monuments, according to the study of the Mediterranean.
And experts say World Heritage sites in Britain – such as the Tower of London and the Jurassic Coast in Dorset – would also be drowned by a similar rise in seal levels.
If nothing is done the consequences may be disastrous – with our common heritage "being lost", warn scientists.
The iconic nature of structures like the Leaning Tower of Pisa should be used to promote awareness of the need for combating climate change, they say.
It may also turn them into 'must see' attractions before they disappear 'Atlantis style' – the fate said to have befallen the mythical Atlantis.
The first study of its kind, published in the journal Nature Communications, showed that out of 49 World Heritage sites on the Mediterranean coast, 37 are at risk from a '100 year flood event'.
That equates to a one per cent chance in "any given year" – from now, said the researchers. All would appear on anyone's bucket list.
And 42 face the same threat of coastal erosion that could cause the priceless landmarks to topple into the ocean – rising to 46 under a worst case scenario.
Venice and its lagoon is among those most endangered along with the world famous Piazza del Duomo in Pisa and the Medieval City of Rhodes.
Corresponding author Dr Lena Reimann, of Kiel University in Germany, said: "UNESCO World Heritage sites (WHS) located in coastal areas are increasingly at risk from coastal hazards due to sea-level rise."
Her team came up with a risk index based on four sea-level rise scenarios based on computer simulations and topographic data from the sites.
Dr Reimann said: "Here we show that of 49 cultural WHS located in low-lying coastal areas of the Mediterranean, 37 are at risk from a 100-year flood and 42 from coastal erosion, already today."
Over the next eight decades flood and erosion risk may increase by 50 and 13 percent, respectively, across the region.
This could be "considerably higher" on an individual level. Italy is most at risk with 13 of its sites (87 per cent) under threat, followed by Croatia with six and Greece with three.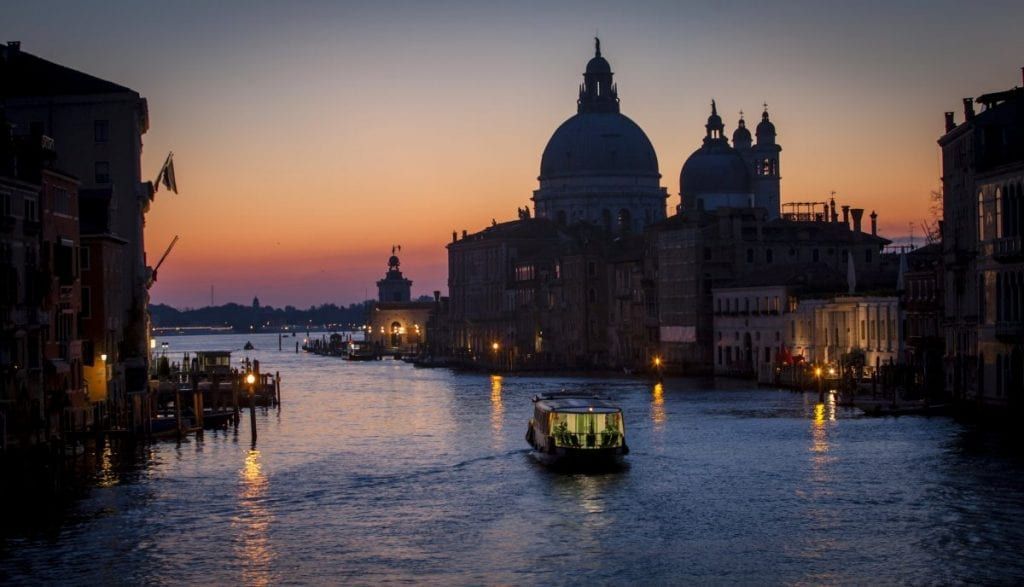 Dr Reimann said: "Our results provide a first-order assessment of where adaptation is most urgently needed and can support policymakers in steering local-scale research to devise suitable adaptation strategies for each WHS. "
All but two of the sites studied – Medina of Tunis and Xanthos-Letoon in Turkey – will be at risk from at least one of the flood or coastal erosion hazards.
A World Heritage Site is listed by Unesco (United Nations Educational, Scientific and Cultural Organisation) as a place with cultural or physical significance considered to be of 'outstanding universal value.'
These sites are currently protected against development or destruction – but not against the affects of continued global warming.
Dr Reimann said: "The Mediterranean region has a high concentration, many of which are in coastal locations. Sea-level rise poses a threat to these sites however, information on the risk at a local level is needed for adaptation planning."
Others include the archaeological site of Carthage, the City of Valletta, Delos, Kasbah of Algiers, the historic centre of Naples, early Christian monuments of Ravenna, archaeological Aaeas of Pompei, the Old Town of Corfu and Genoa.
Dr Reimann said some of the monuments are so important they may even have to be relocated.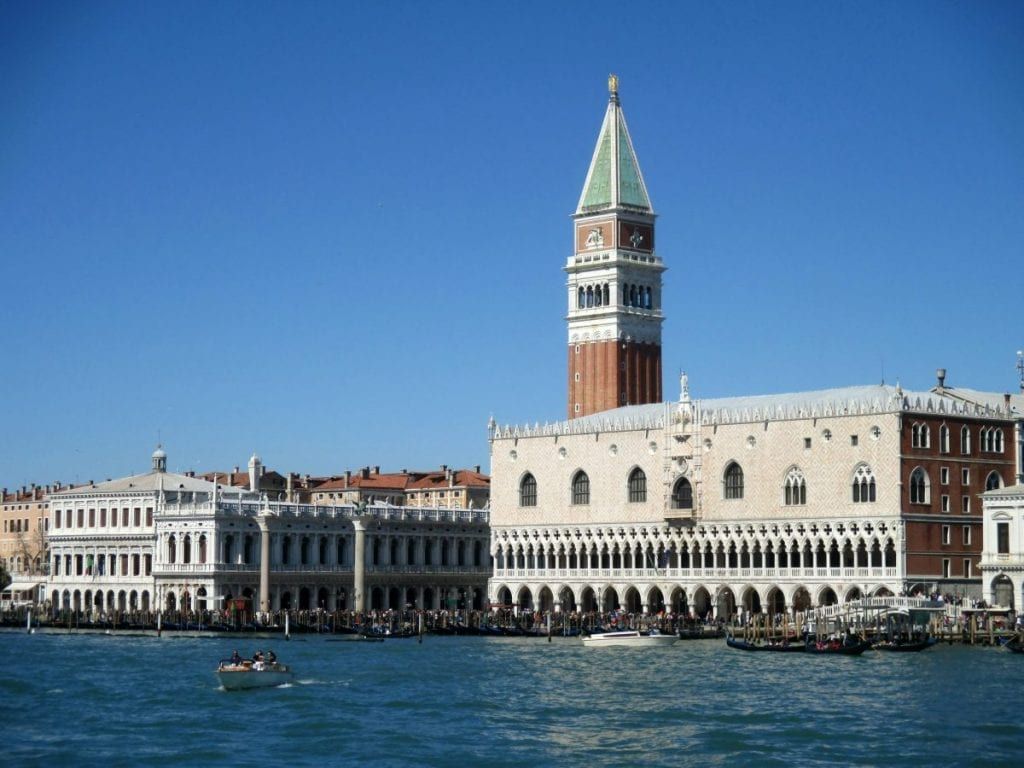 She said: "A combination of awareness-raising strategies and protection measures seem to be the most suitable adaptation strategies, but relocation also needs to be considered, in particular where risk is very high."
The findings can easily be reproduced and applied to other regions where a high number of World heritage sites are potentially at risk from coastal hazards due to sea level rises, for example, South-East Asia.
Dr Reimann said: "Our results can raise awareness of policymakers and heritage managers by pointing to the urgent need for adaptation as a large number of WHS are already at risk from coastal flooding and erosion under current conditions.
"Both risks will exacerbate in the course of the twenty-first century and possibly beyond, their magnitude depending on the global-scale mitigation effort in the coming years.
"Mitigation efforts are as much needed as adaptation to protect our common heritage from being lost. "
Those in densely populated areas such as Venice – due to the high potential impacts of coastal hazards – may get more attention than others.
And many important sites not on the World Heritage list but also important parts of human history will also "slowly disappear" under the sea, added Dr Reimann.