A 20-year-old has been sentenced after pleading guilty to supplying cocaine and heroin – after he posted pictures of himself holding wads of cash.
Mohamed Bazi was given a 24 month prison sentence suspended for 24 months and ordered to carry out 200 hours of unpaid work.
Police conducted a section 23 misuse of drugs act search on two men seen to be sat in the back of a Mercedes C200 – later found to be a hire car – in Swindon., Wilts.
At the time, there were no front seat passengers, but the keys were in the ignition.
One of the men sat in the back of the vehicle was Bazi – he had a number of mobile phones in his possession, with numerous messages relating to the supply of class A drugs. Other mobile phones and cash were also seized.
One photo they found showed Bazi pictured in front of drugs, paraphernalia and hundreds of pounds in cash.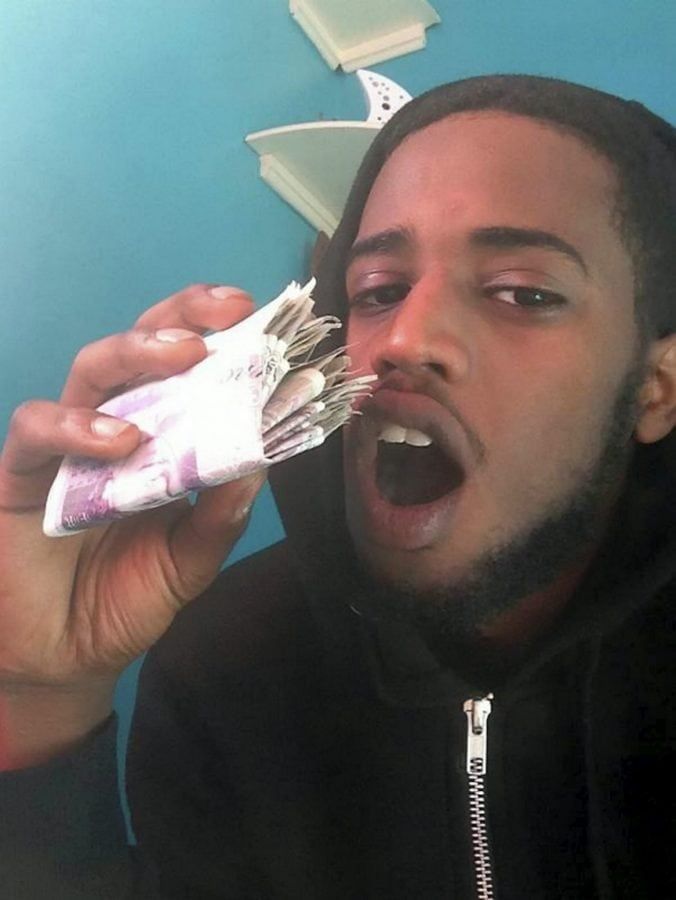 During the search of the vehicle, a known drug user was spotted in the area and her handbag was located in the vehicle.
A search was conducted at her home address where evidence of a break in was discovered, as well as large amounts of evidence of cutting and bagging.
Officers suspected that someone had broken in and stolen a stash of class A drugs while they were searching the vehicle.
All the evidence from inside the home was seized.
Bazi, of Highbury Avenue, London, was arrested and released on bail to allow for further enquiries to be carried out.
The Dedicated Crime Team (DCT) continued with their investigations including extensive mobile phone enquiries which uncovered hundreds of text messages to local drug users in Swindon, as well as notes detailing the amount of cash Bazi had made each day through dealing and photographs of him posing with his earnings and drugs.
Other photographs show some of the items Bazi had purchased through his illegal earnings, including Rolex watches.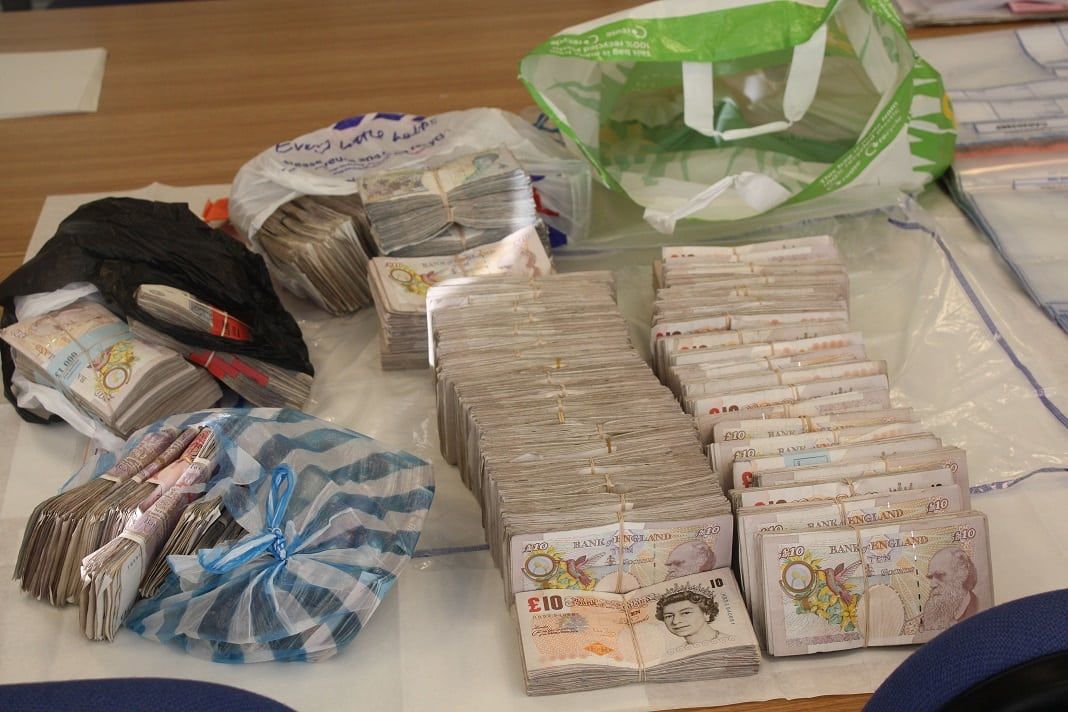 PC Joe Shanklin, of the DCT, said: "Despite finding no drugs in his possession, through extensive enquiries, we were able to bring Bazi to court charged with the supply of cocaine and heroin. This was primarily as a result of the evidence we gathered through phone analysis.
"It was clear from the number of messages and the content of these messages on his phone, that Bazi was supplying class A drugs to a high number of vulnerable drug users in Swindon.
"He was a member of a Dangerous Drug Network, based in London, who would travel to areas like Swindon, often using hire cars, to exploit the vulnerable and then boast about their earnings on social media by posing with wads of cash and expensive items such as Rolex watches.
"Unfortunately for Bazi, we were able to use these photographs as evidence during the court process.
"We would continue to encourage members of the public to report drug activity via 101 – we will act on all information we receive."
As well as the sentencing, under Section 27 of the Misuse of Drugs Act 1971, £300 in cash and Bazi's mobile phones will also be seized.