A nine-year-old boy killed in a holiday park dog attack was alone in a caravan with the animal, police have said.
Frankie Macritchie, from Plymouth, died at Tencreek Holiday Park, Looe, Cornwall, on Saturday.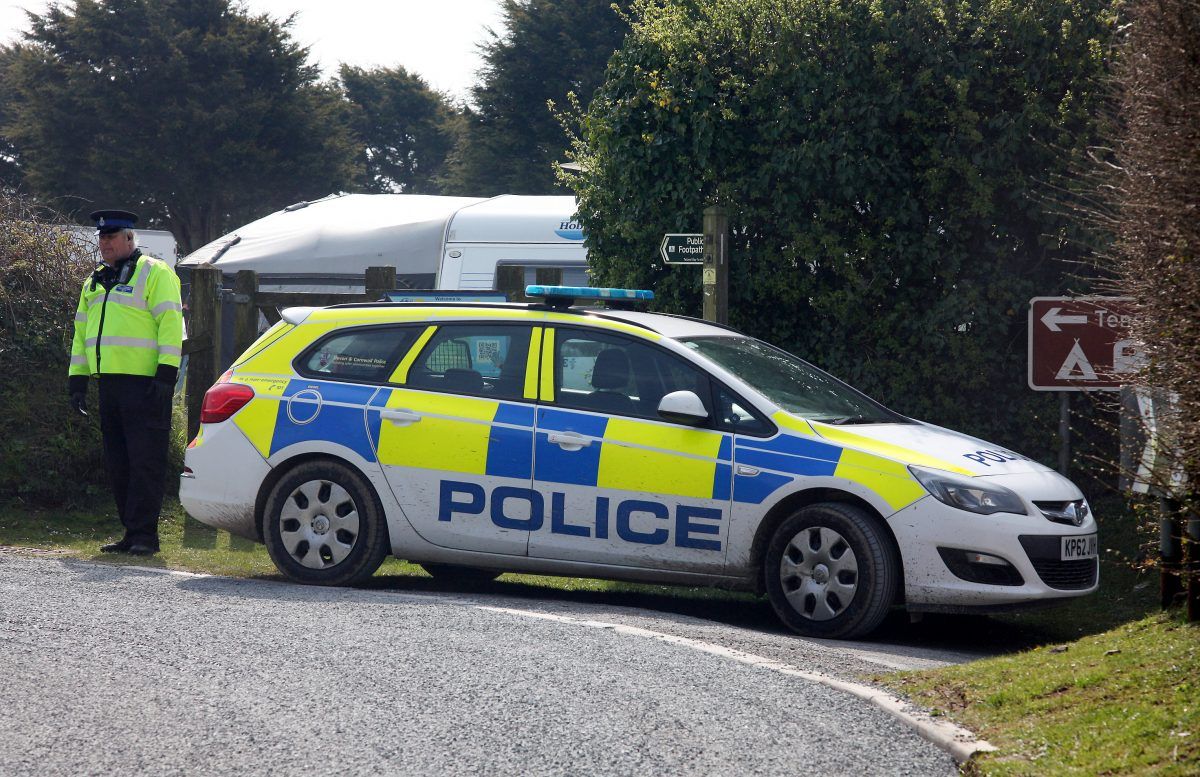 Police said he was staying at the site with adults but they were in another caravan when he was attacked by a "bulldog-type dog".
Henry Joce, a spokesman for Tencreek Holiday Park, confirmed the fatal dog attack happened inside a static caravan.
He said: "It is with profound sadness that Tencreek Holiday Park management can confirm that emergency services were called to an incident in a static caravan just before 5am on Saturday 13 April.
"Tragically, a child was pronounced deceased at the scene after being attacked by a dog present in the same caravan.
"Clearly our thoughts are very much with the family involved-they have our deepest sympathies
"Tencreek Holiday Park staff are to be commended in the way they have dealt with a very distressing incident.
"Tencreek Holiday Park management continues to help police with their enquiries.
"The park will remain open offering normal service.
"Whilst the investigation is underway no further statements will be made."
The tragic death has left the small community of Looe devastated – and has prompted an outpouring of grief across the Westcountry.
The mayor of Looe Cllr Armand Toms spoke about the latest child tragedy to hit the popular tourist destination and fishing port.
He said: "It's very sad. We have been through a pretty tough time.
"Just last year Maisie Duncan, a seven year old girl, was killed when she was struck by a car which lost control in the snow and hit her as she played on the pavement.
"It's been so sad because we have just had the anniversary of Maisie's death and the court case that followed.
"Tencreek holiday park has been there for many years. It is run by a guy who is connected to our music festival.
"It is very well established and has probably been around for 40 years. Some local youngsters go up there to use the swimming pool in the winter and learn how to swim.
"It is part of our community and has been for a long time.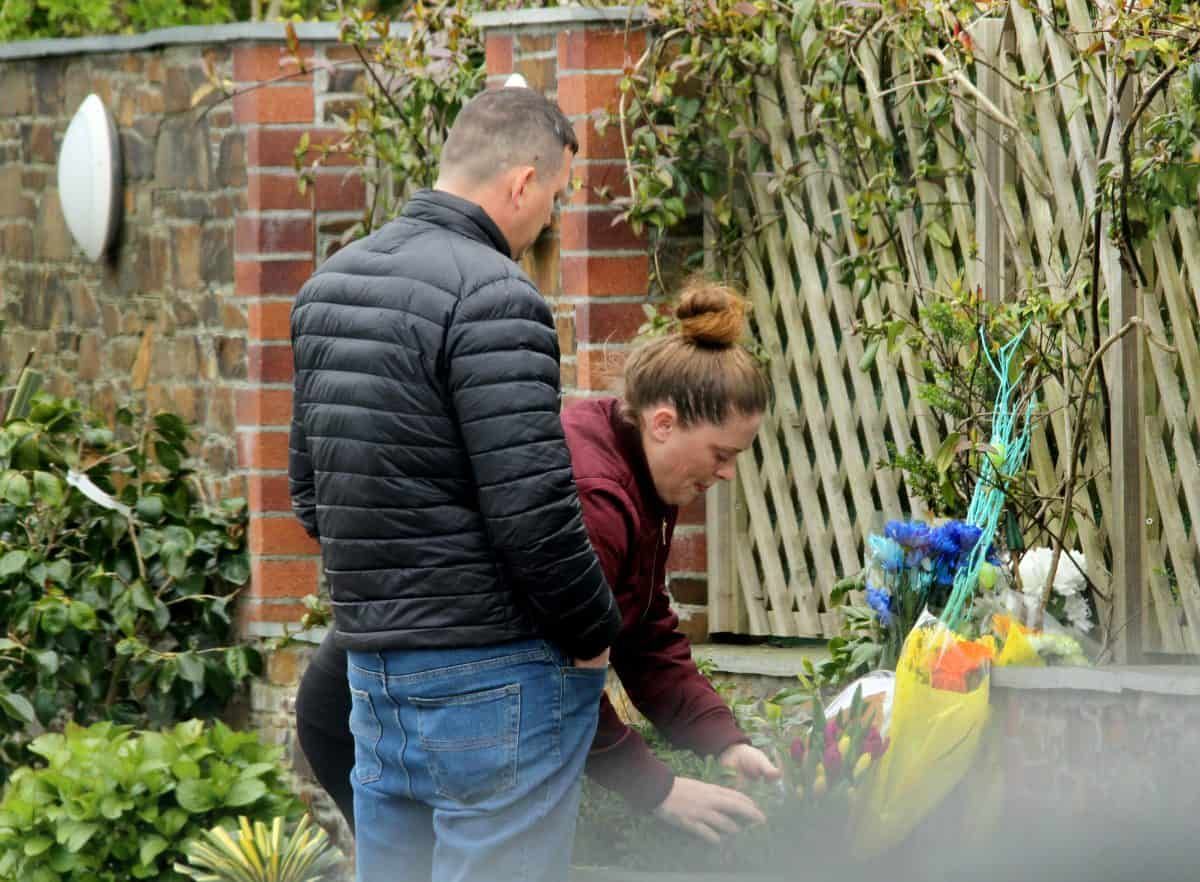 "This latest tragedy is so sad for the family. Our thoughts are with them at this time.
"This community will do whatever it can to help. It always has done and will in the future and I am speaking not as the town's mayor but as someone born and bred here."
Edwina Hannaford, Looe councillor and great aunt of Maisie Duncan, who died in March last year, said today: "It's absolutely tragic.
"My heart goes out to the family involved and that's all I want to say at this stage."