A review has been commissioned by the BBC Board into the broadcaster's coverage of migration, including small boats crossing the English Channel, to "consider whether due impartiality is being delivered", the corporation said.
The review will be jointly chaired by Madeleine Sumption, director of the Migration Observatory based at Oxford University, and Samir Shah, chief executive of the independent television and radio production company Juniper.
It will also assess the coverage of topics such as the Government's policy of sending migrants to Rwanda, the impact of migration on communities in the UK, and the admission of refugees from Ukraine.
BBC chairman Richard Sharp said: "Madeleine Sumption and Samir Shah are well-known for their expert understanding of the issues involved in delivering impartial coverage of migration, which is an important and often intensely contested subject.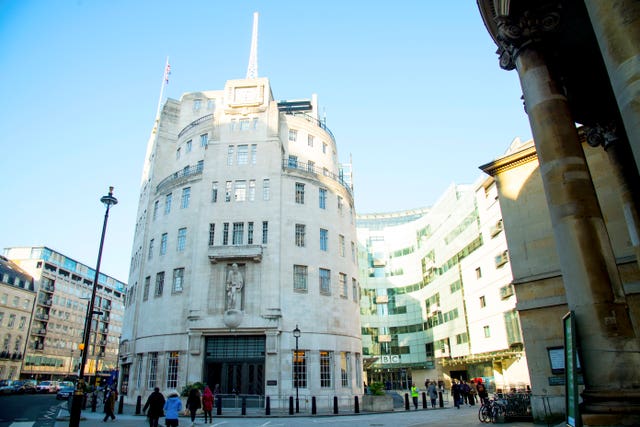 "Their combination of evidence-based academic research and working knowledge of impartiality in broadcasting make them highly qualified to lead the thematic review into BBC migration output.
"Their findings will ensure the BBC continues to have the correct approach to producing coverage that audiences can trust."
The review will consider all UK public service radio, television and online content, as well as social media use.
It will specifically assess News and Factual content but will not be limited to it.
Along with the broadcaster's content, Ms Sumption and Mr Shah will also examine expert opinion and audience research, as well as input from major stakeholders, relevant complaints and BBC staff.
The corporation added that it will consider whether "due impartiality is being delivered across BBC content and that a breadth of voices and viewpoints are being reflected".
The review's work will begin "in the coming days", the broadcaster said, and it committed to publishing the findings.
You may also like: Black Labour MPs demand 'urgent action' on Forde report