Leave.EU and an insurance company owned by Arron Banks have been fined £120,000 by the Information Commissioner's Office (ICO) for serious breaches of electronic marketing laws during the referendum campaign.
The ICO announced an audit and an intent to fine Leave.EU and Eldon Insurance in November 2018 as part of its investigation into data analytics for political purposes.
After considering the companies' representations, it has now issued the fines, which total £120,000.
The ICO investigation found that Leave.EU and Eldon Insurance were closely linked and that systems for segregating the personal data of insurance customers' from that of political subscribers' were ineffective.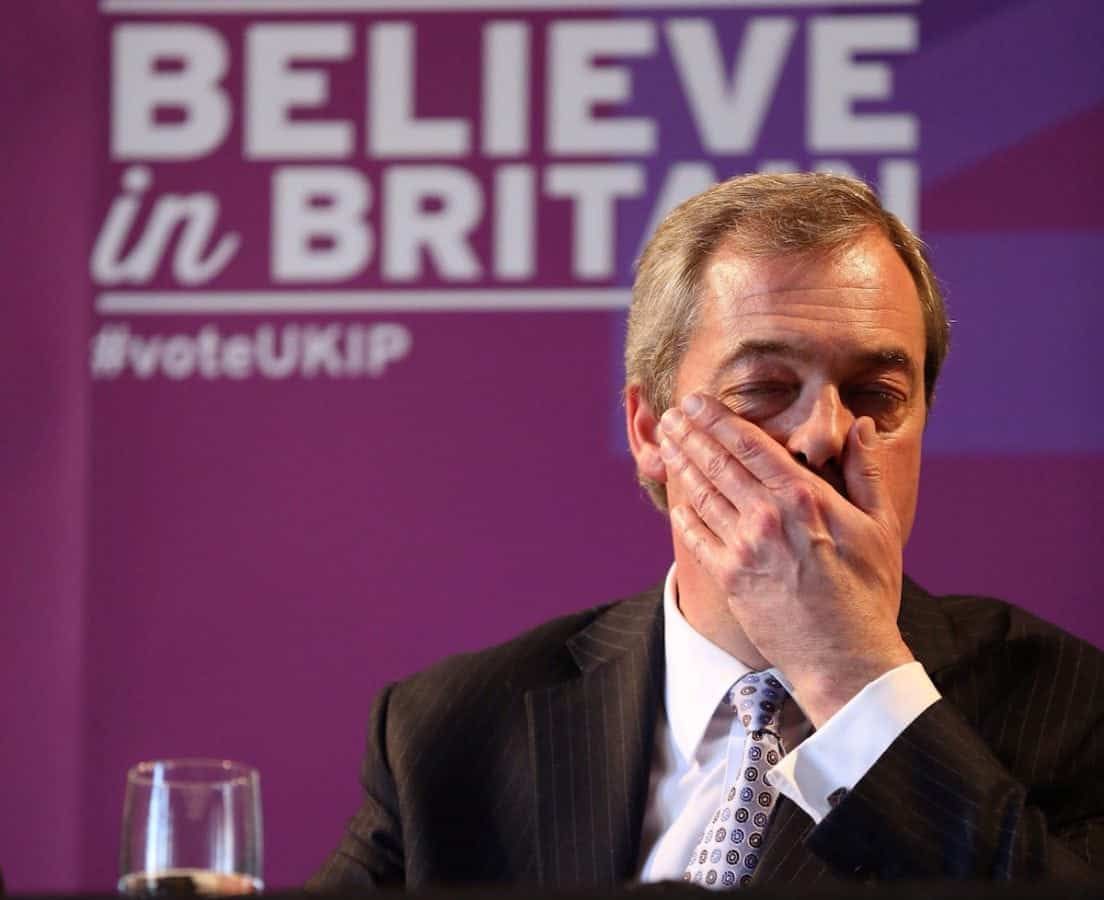 This resulted in Leave.EU using Eldon Insurance customers' details unlawfully to send almost 300,000 political marketing messages, which resulted in a £15,000 for this breach.
Eldon Insurance also carried out two unlawful direct marketing campaigns. The campaigns involved the sending of over one million emails to Leave.EU subscribers without sufficient consent. Leave.EU has been fined £45,000 and Eldon Insurance has been fined £60,000 for the breach.
Elizabeth Denham, Information Commissioner said: "It is deeply concerning that sensitive personal data gathered for political purposes was later used for insurance purposes; and vice versa. It should never have happened.
"We have been told both organisations have made improvements and learned from these events. But the ICO will now audit the organisations to determine how they are using customers' personal information."