A key suspect in an investigation into organised crime has been jailed – after armed officers searching his pockets found a GRENADE.
Joseph Grey, 54, was stopped by officers on January 30, 2019 after being identified as part of the investigation.
Grey, from Manchester, made admissions he had a grenade and a gun in his possession.
Bomb disposal officers were called to carry out a controlled explosion of the device and the road was shut for some time.
The miniature gun – a Turkish EKOL Arda 4mm Rimfire Flobert revolver – was recovered from Grey with more than 150 rounds of ammunition in his pocket by Greater Manchester Police Specialist Ops Team.
The grenade, which was destroyed at the scene, was an improvised device with what was believed to be a firing mechanism from a military smoke grenade.
Cannabis with a street value of between £49,500 and £67,000 was also discovered at his home.
Grey was jailed for eight years on Thursday May 9 at Manchester Crown Court.
He pled guilty to possession of a prohibited weapon, possession of a firearm with the intent to endanger life, possession of ammunition with the intent to endanger life and two counts of possession with the intent to supply Class B drugs.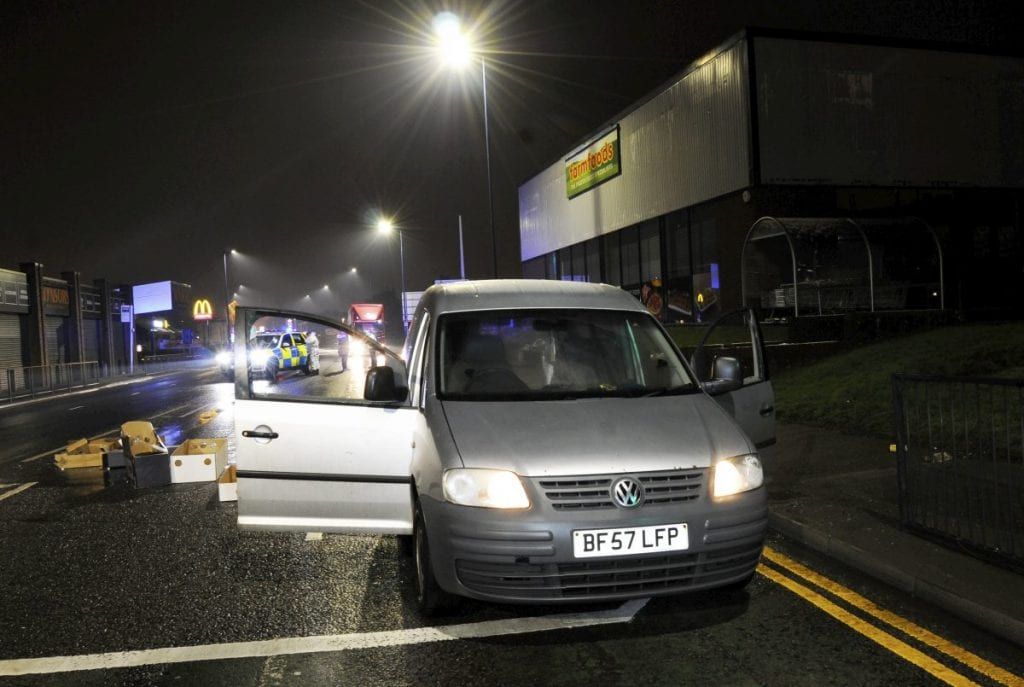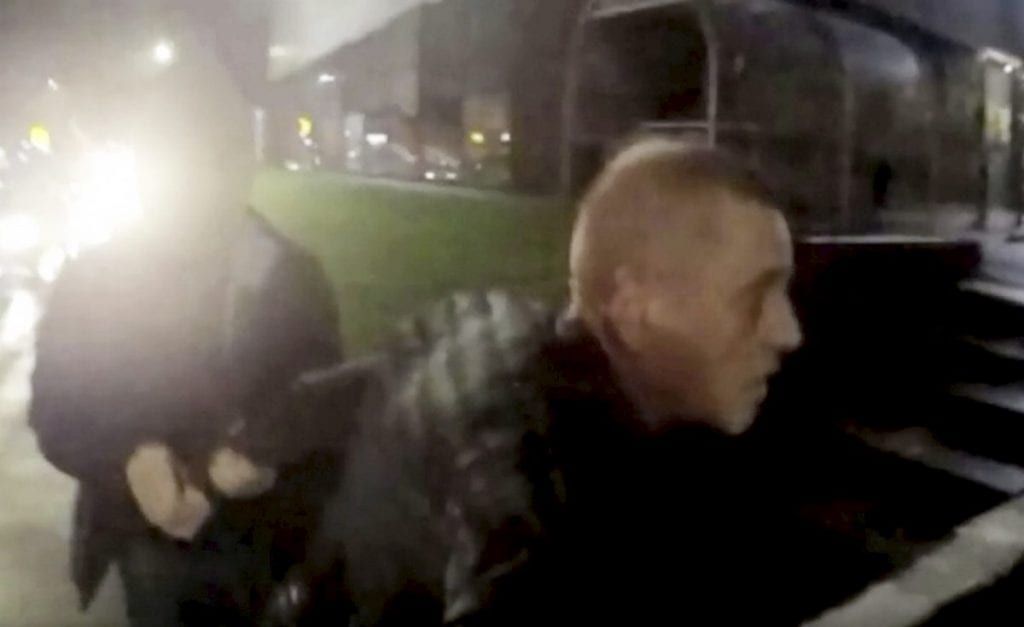 Detective Inspector Tony Norman of GMP's Serious and Organised Crime Group, said: "Had we not stopped and arrested Grey that day, who knows the devastation his armoury could have caused.
"The grenade itself was deemed too volatile for bomb disposal officers to fully examine it so it had to be destroyed straight away.
"It's so important that we continue in our fight to take weapons and drugs off our streets but we simply cannot do this alone and heavily rely on information being passed onto us from the public.
"For anyone who is unsure whether they should contact us about crime in their area please, trust your instinct and make that call.
"We will never know what damage this could have caused and quite frankly, it's something that's not worth thinking about. Work with us to put people like Grey behind bars and make Greater Manchester a safer place."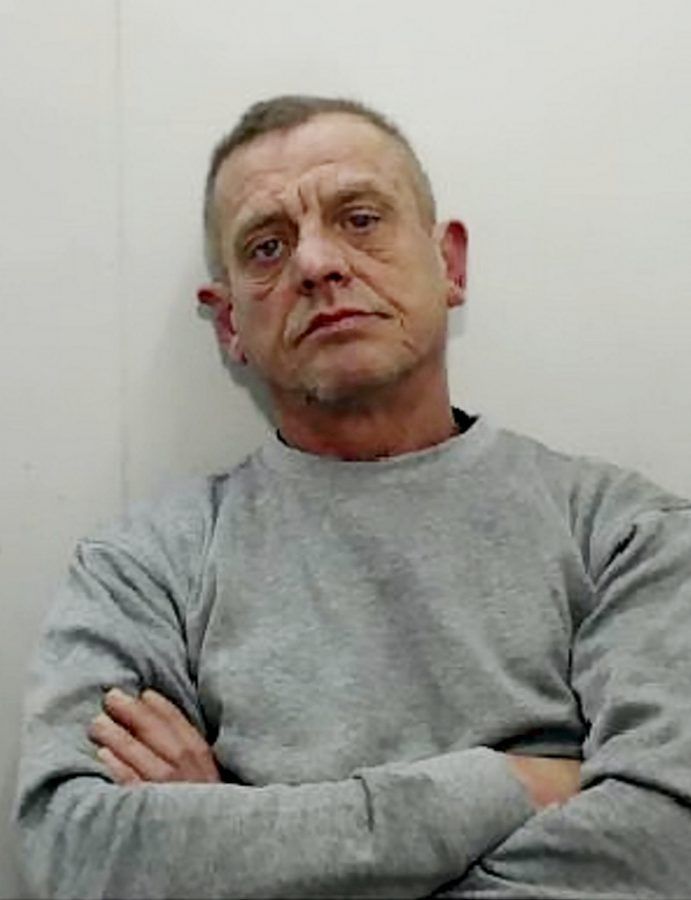 By Ben Gelblum and Daniel Sheridan