A multi-million pound programme designed to open up a wealth of employment opportunities for young disabled Londoners has been announced today.
The City of London Corporation's charitable funder, City Bridge Trust, pledged its commitment to narrowing the employment gap for young disabled people in the capital with a new £3.3million fund for organisations tackling the issue.
Over the next three years, the Bridge to Work Programme will provide money for projects which offer employability support for young disabled people, and strengthen links between employers and the disabled community.
The organisations invited to take part include Action on Disability, Inclusion London, Action for Kids, National Autistic Society, Muscular Dystrophy UK and Whizz-Kidz.
Within the £3.3 million, a pot of £350,000 will be made available to support paid work experience and internships for young disabled Londoners in charities and the private sector – with an emphasis on SMEs.
Employment rates have risen steadily in the capital over the last ten years. However, only half of working age disabled people in London are in employment, compared to nearly four out of five non-disabled people.
Bridge to Work will focus its support on projects aimed at helping young disabled people between the ages of 16-30 and plans to be fully up and running by September this year.
The programme has three main aims:
• Supporting disabled people aged 16-30 into paid employment.
• Sustaining disabled people in paid employment – through advice, support and developing good practice.
• Strengthening the links between potential employers and disabled young Londoners, including improving recruitment processes.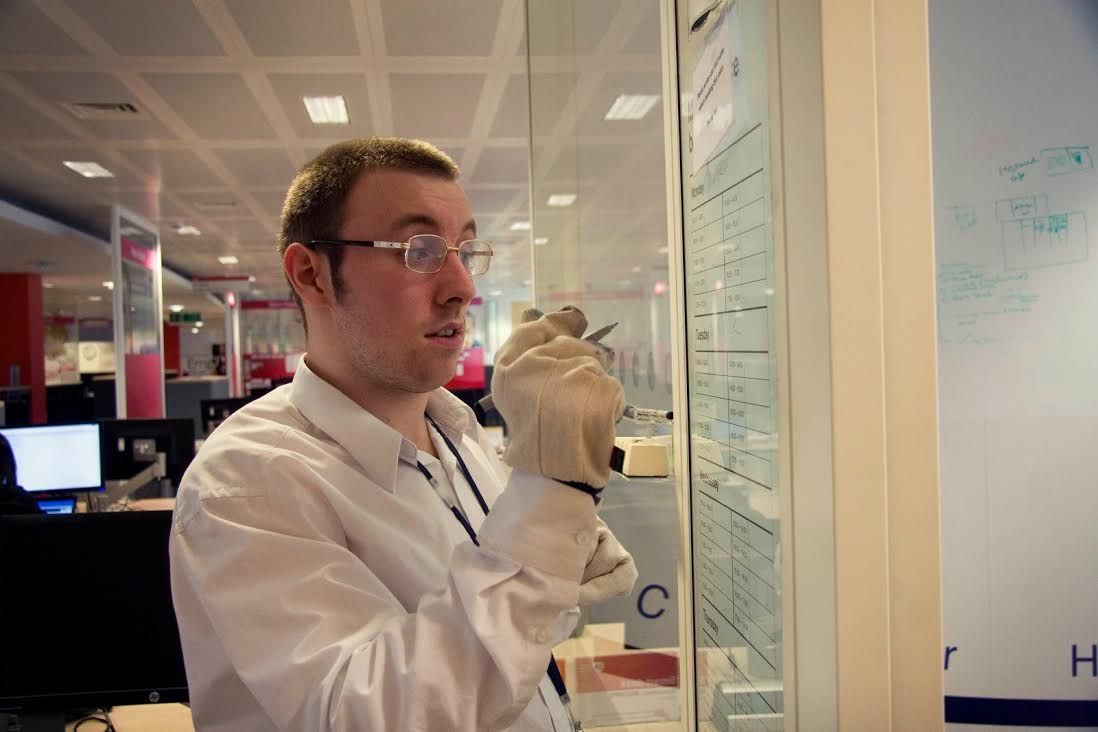 City Bridge Trust recognises that the barriers to employment faced by disabled people can be multiple and complex, but many challenges can be overcome with the right support.
Beyond the initial outcomes delivered by the projects supported, the aim is to use learning from these projects to better inform commissioners, policy makers, and other funders.
Following the recent release of a green paper from the Department for Work and Pensions which examines the disability employment gap, it is hoped that this work funded by the Trust will have a positive influence on future government policy.
Kamran Mallick, CEO of Action on Disability (AoD), added: "We are really looking forward to working with City Bridge Trust and their other partners to break down barriers to work for disabled people."
Graham Duncan, CEO, Action For Kids, commented: "For the past three years, City Bridge Trust has funded an Action For Kids' Job Coach, a key member of our team supporting young people with learning disabilities into paid work. Employment gives people economic independence; opportunities to socialise; to feel fulfilled; to grow and contribute and be part of society, yet only 6% of people with learning disabilities are in paid employment in the UK.
Nic Bungay, Director of Campaigns, Care and Information at Muscular Dystrophy UK, added: "We are really excited to see how Bridge to Work will help expand the placements, support and practical experience that young disabled people can access. It is exactly what the sector needs to close the disability employment gap."
Read The London Economic's article "Promoting awareness of autism for awareness week – 27th March – 2nd April" click here