One young victim of the house blaze in which three children died was today named locally as Demi Pearson, aged 14.
Seven people were in the address at the time of the blaze and Greater Manchester Police are keeping an 'open mind' as to whether or not the incident is 'gang related'.
The father of the children was not in the house at the time of the incident – but has been notified about the deaths, officers say.
Today people paid tribute to Demi on social media.
Kirsty Livingstone posted on Facebook: "Demi Pearson you are one of the funniest An (sic) loving young woman that iv ever got to know.
"I'm so grateful to have the opportunity to watch you grow from a lil girl to a beautiful young woman.
"I can't believe your gone – your cheeky face An funny attitude will be missed by everyone who had the opportunity to know you.
"Fly high angel R.I.P Demi."
Amy Wallace added: "Rest in peace dem, mad how I was only speaking to you the other day, taken way too soon."
Megan H Newest added: "Wow can't believe what I'm hearing! Rest in peace Demi Pearson .. so young! X."
Amber Robinson said : "Rip Demi Pearson, gone far too soon, fly high angel xx."
A girl, seven, and a boy, eight, also later died in hospital.
A three-year-old girl and Demi's 35-year-old mother are still in a critical condition in hospital and the mum unaware her children have died.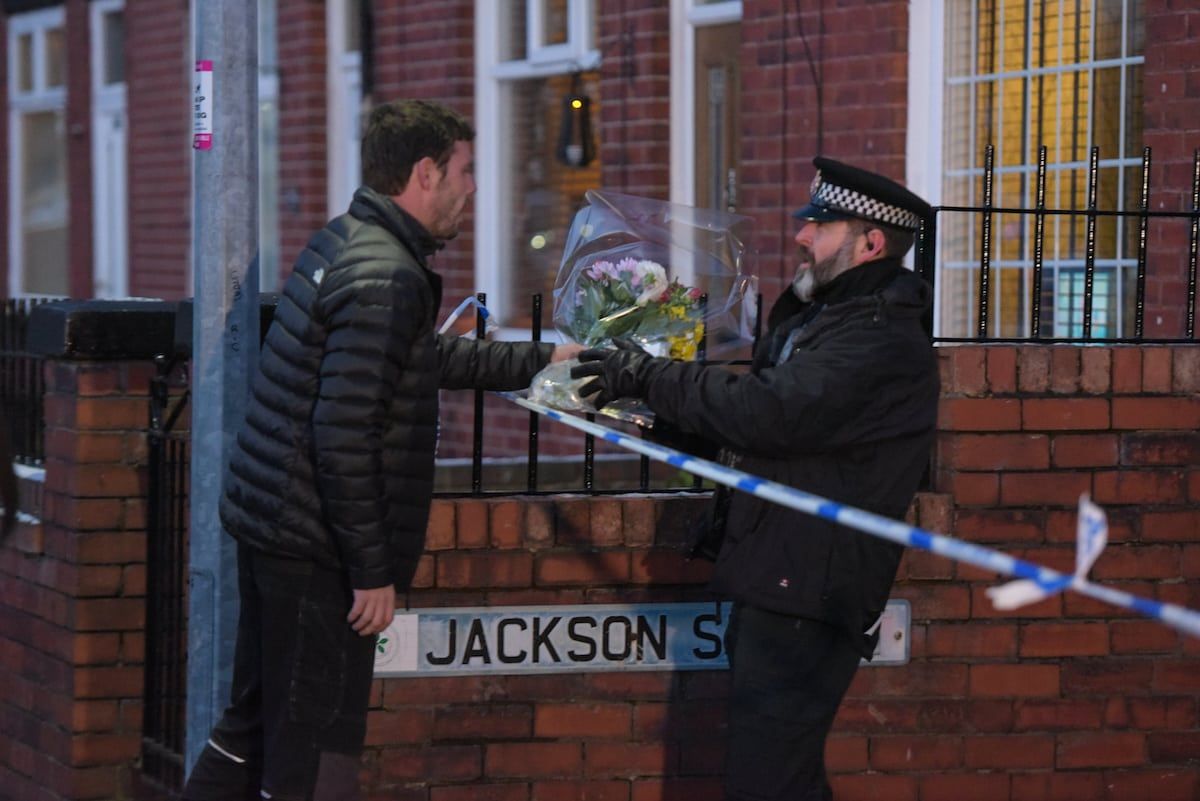 Detectives say two 16-year-old boys, one family member and one friend, rescued themselves from the fire.
Police have described the investigation into the tragic fire death of three children as an 'active manhunt'.
Greater Manchester Police Commander for Salford Wayne Miller said: "He knows who he is and he should give himself up immediately.
"The suspect was known to the police – we are dealing with the murder of three children here.
"Any information no matter how small could prove vital.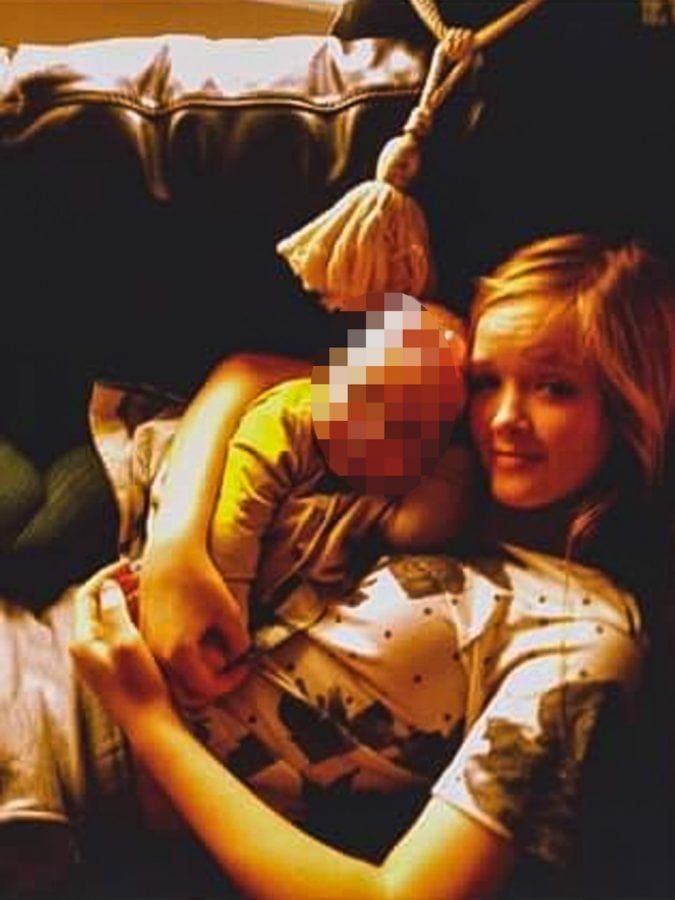 "This is a fast moving live investigation – this will devastate this family forever."
GMP have now referred the matter to the IPCC.