Strictly star Danny John-Jules found himself inadvertently caught up in a hostage situation today when a man locked himself in a sports centre.
Police evacuated the sports centre after a man "exposed" himself and threatened to harm members of the public.
Red Dwarf star Danny John-Jules was on his way to use the gym just before 11am this morning when he came across the situation.
At least ten police cars have surrounded Willesden Sports Centre in north west London.
He tweeted a video, showing the police presence outside the centre and said: "So I just turned up to go to the gym and this is what I was greeted with."
"You know what I mean. What's going on? So apparently there's a geezer or someone hold up in the gym and there's a hostage negotiator being called for.
"So welcome to north west London."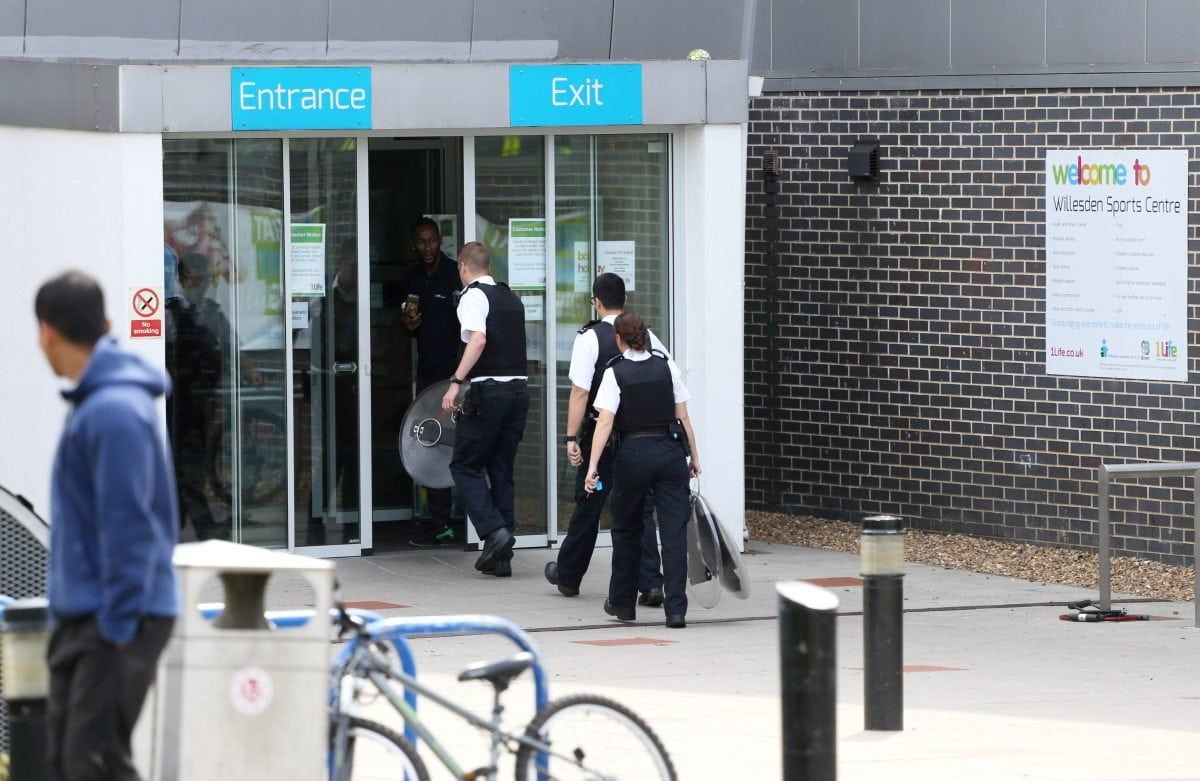 Police confirmed someone was held up inside.
A spokesman said: "Police were called at 7.53am on Wednesday, August 29 to Willesden Sports Centre, following reports of a man exposing himself.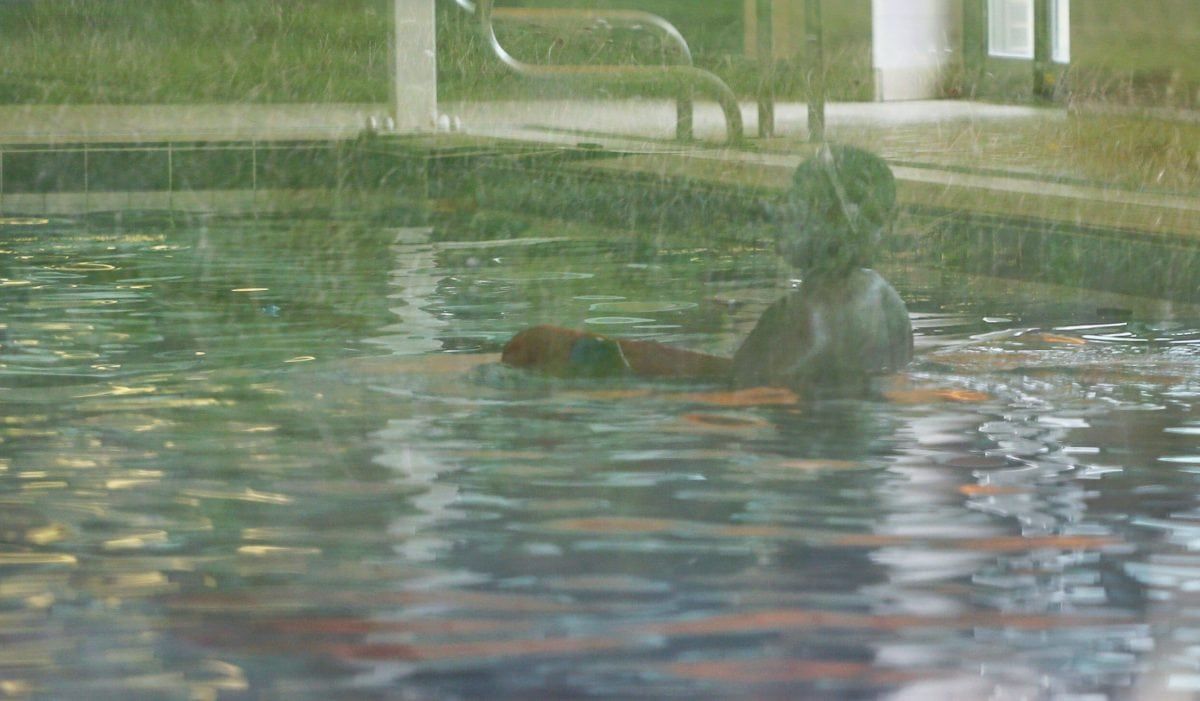 "The suspect, a 34-year-old man then jumped into the pool and threatened to harm officers and members of the public.
"All members of the public evacuated the pool and no one has suffered any injuries.
"Officers are concerned for the man's welfare and remain at the scene.
"The centre remains closed."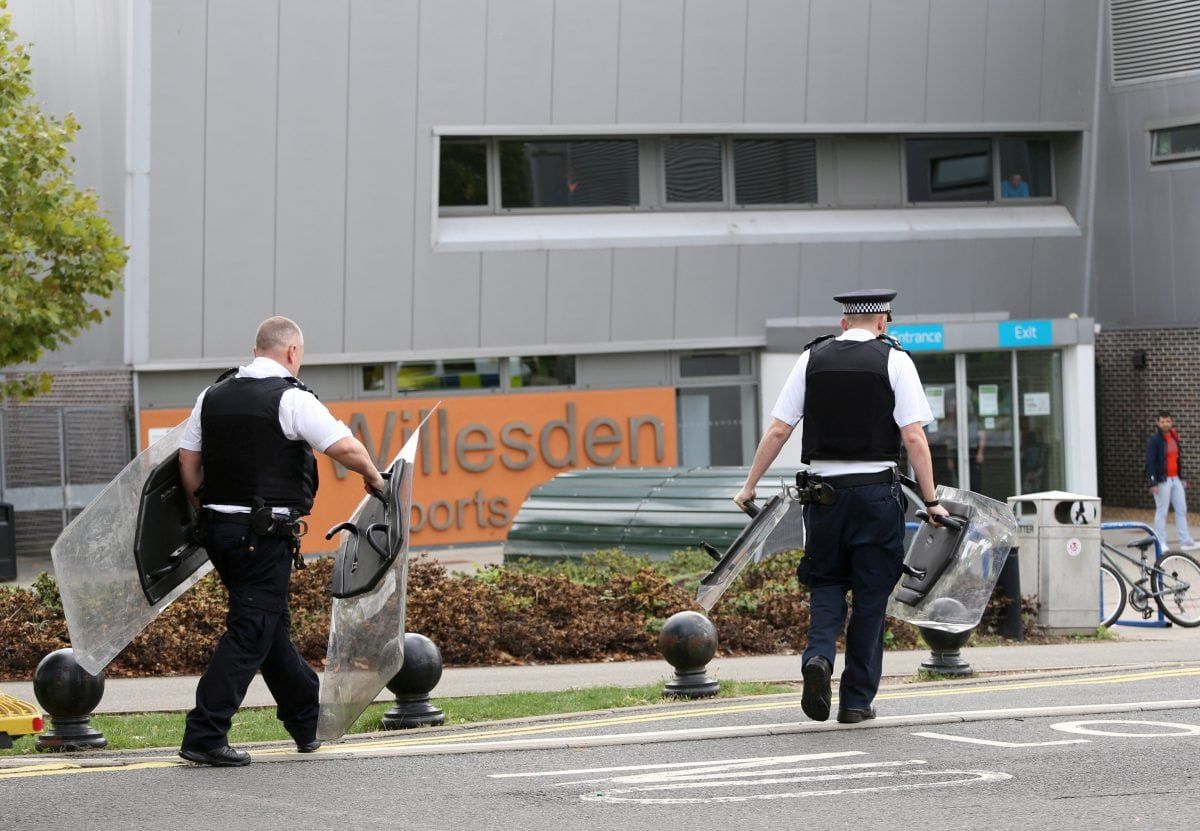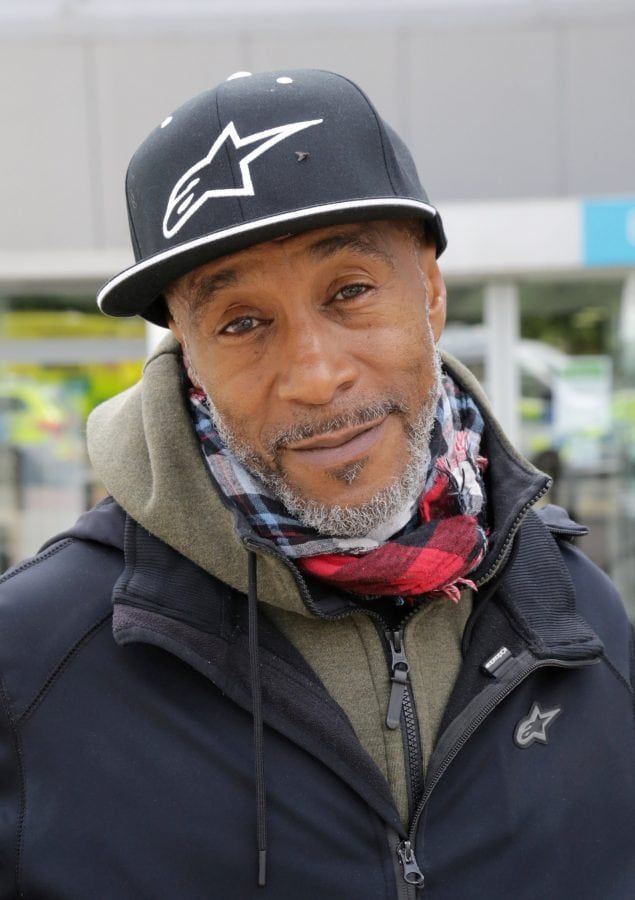 By  Ben Gelblum and Grainne Cuffe