When she was 12, Erika Bohling, was told she would never walk again. Now she's aiming to run a half marathon. Now aged 20, Erika has had to teach herself to walk again, even to write and hold a pen. She's overcome excruciating pain and paralysis of both her arms and legs, and is now training to run 13 miles.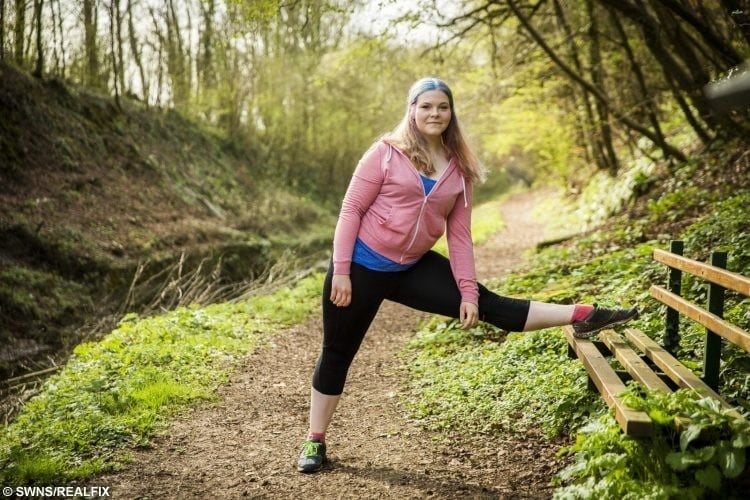 She says: "When I was 12 years old I lost the use of both my arms and legs due to a debilitating neurological pain condition called Complex Regional Pain Syndrome (CRPS). I ended up at Bristol Children's Hospital where I was told if I didn't successfully fight the condition I would never be able to walk again."
Eight years on she is training to run the Cheltenham Challenge Half Marathon in June in aid of the charity Scope, despite continuing to battle ill health.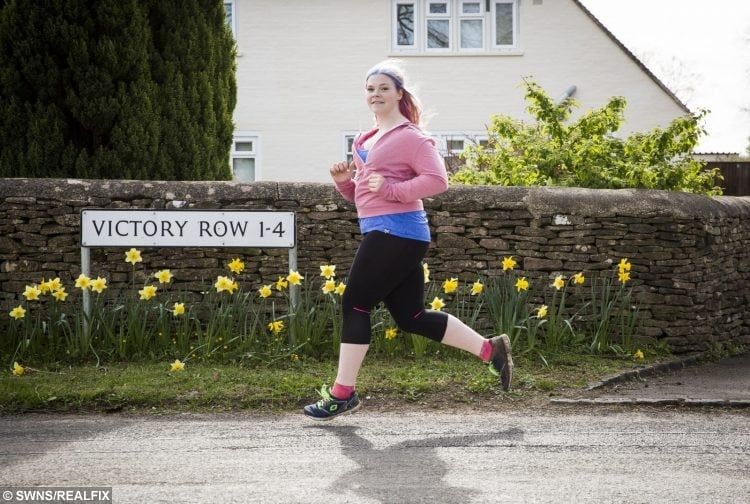 Erika, who will tackle her first race in June, said: "Eight years ago I was told I would never be able to walk again.
She said: "The doctors told me I had one of the most complex cases they had ever seen and most people who have it don't ever walk again.
"It was very scary. These burning pains took over my arms and legs and I was in constant pain. Even the wind blowing on them was excruciating.
"When you are in that state it is easy to lose hope and give up, especially when everyone else is saying it's not possible.
"I didn't think I would ever be back up on my feet, but now I will be doing a half marathon.
"I decided that I wanted to do something no one thought I would be able to do – something I probably shouldn't be able to do.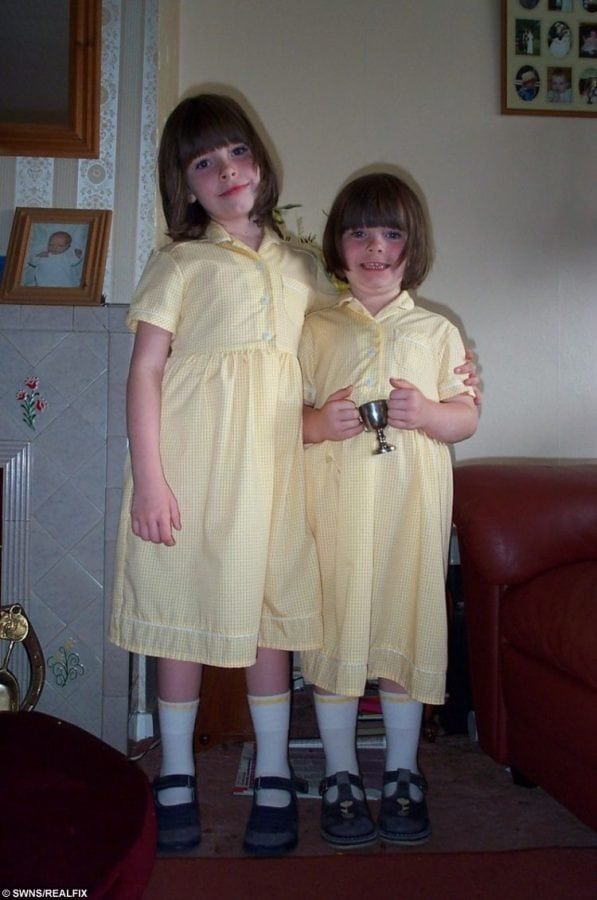 "When I run I have to be conscious of every step to stop my joints from dislocating and I have to focus on what my muscles are doing.
"I also suffer from dysautonomia which means my body is not able to regulate my temperature or heart rate properly.
"It is hard and I'm still in pain but running is mentally stimulating and I'm very determined.
"I never thought I would be able to do sport because of my disability and I'm thankful to even be able to walk, let alone run half marathons."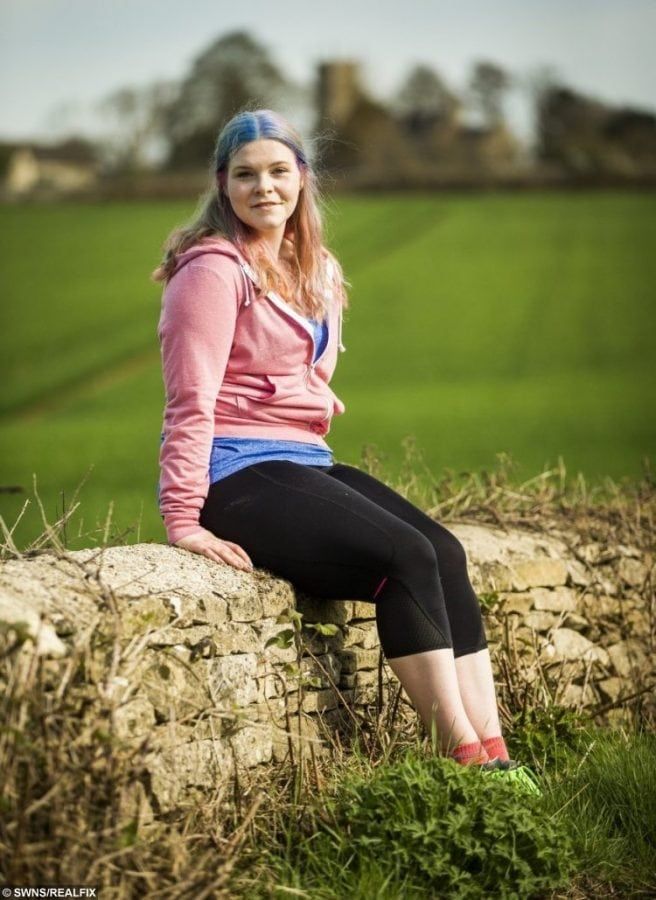 Read The London Economic's "Watch – Paralysed pooch back on paws due to state-of-the-art wheelchair," Click Here
To donate Click Here 
Watch Video Here