A repeat offender, who left a man with 13 skull fractures, has gone on a crime rampage after being granted early release from prison.
Sick Brian Ramsay, 26 came to public attention after viciously attacking Angus Gallacher, leaving him unrecognisable and close to death.
He left Angus Gallacher with 13 skull fractures, three broken fingers, fractured ribs and a damaged ear drum after attacking him in the street.
Ramsay was on a tag when he carried out the attack on Gallacher, and was serving 39 months for that assault when he was allowed back onto the streets after serving half of his sentence, reports the Daily Mirror.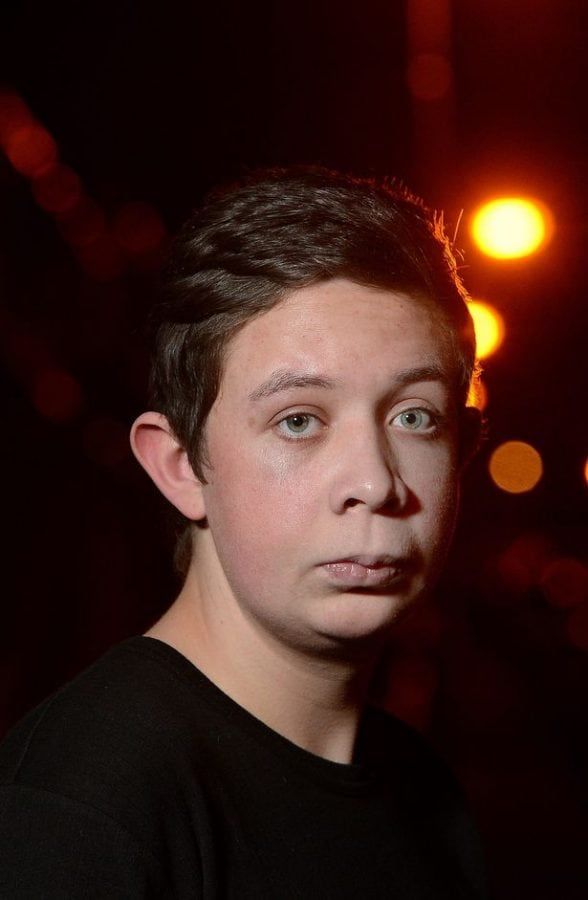 On his release he joined a crime gang that stole high-end cars and burglary.
Angus's dad Henry Gallacher, 58, said last night: "I'm not to sure what you can do with someone like Ramsay. Prison probably doesn't matter to him, anyway. He's used to it."
Ramsay appeared in court on 
Friday to admit 26 offences from two indictments, which had 72 charges.
At Edinburgh Sheriff Court, Ramsay was 
sent back to jail to complete the 556 days, with two years added on afterwards.