A train driver was forced to jump for his life from a runaway locomotive after the brakes failed – causing it to career off the tracks.
The steam train Akbar Express has featured in dozens of Bollywood movies and it usually chugs 760 miles across India in a journey taking 24 hours.
But the brake levers jammed on Sunday leaving the driver with no choice but to jump from the carriage while the 65-year-old famous train was moving.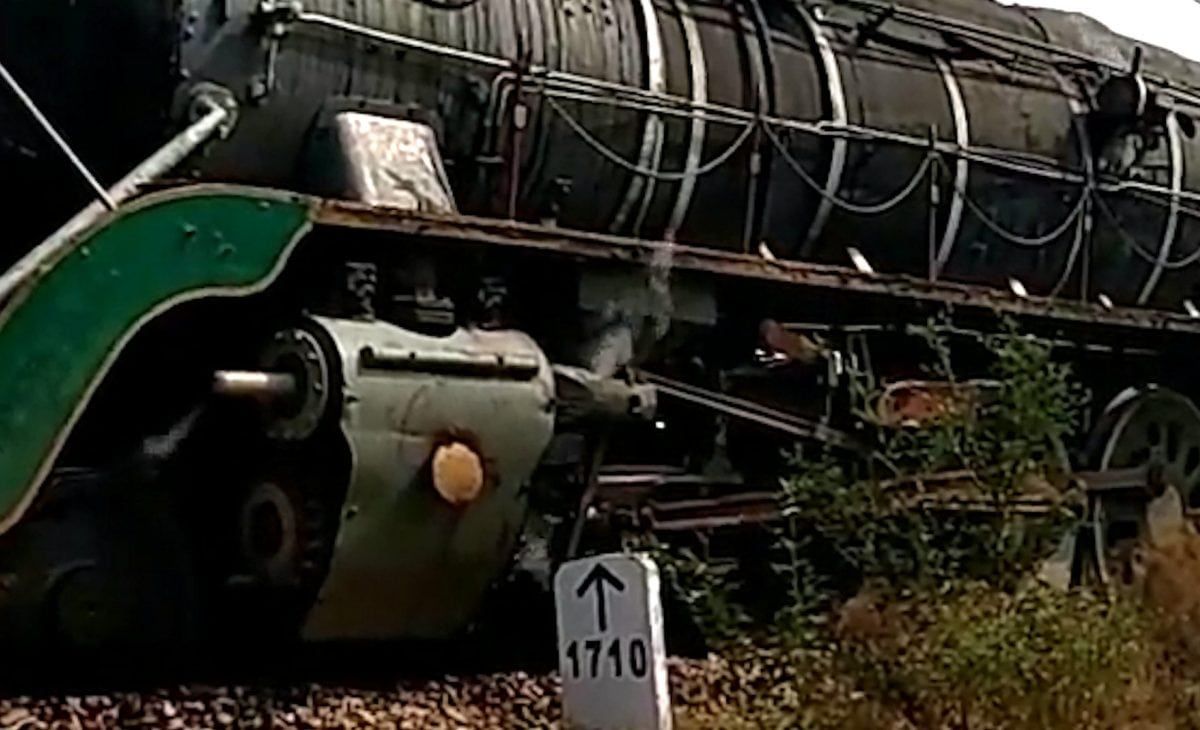 It chugged out of control without a driver for just over a mile – as can be seen in the video – before it derailed in Rewari, Haryana, India.
The spokesperson of Indian Railways said that an inquiry has been ordered by the Divisional Railway Manager (DRM).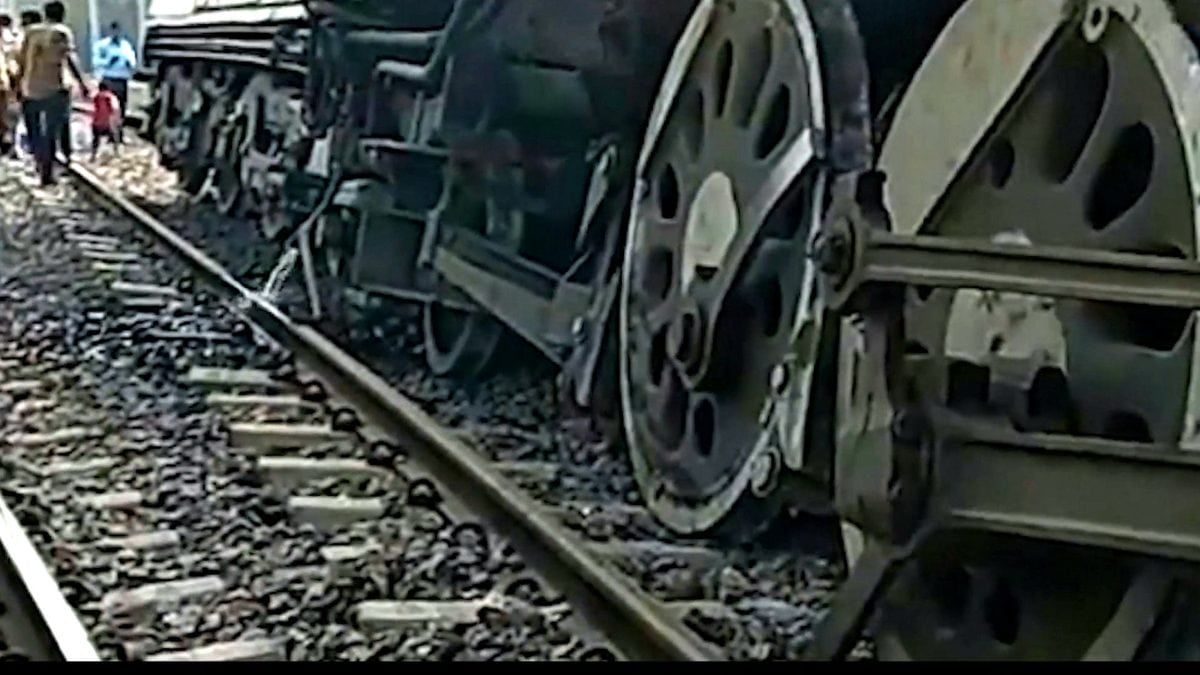 "The loco was not being used for hauling any train when the incident happened. Officers and staff were immediately rushed to carry out re-railing operations," said the official.
The engine was named after the Emperor Akbar, was built by the Chittaranjan Locomotive Works and was inducted into service in 1965.
RELATED 
https://www.thelondoneconomic.com/must-reads/gwr-wifi-fault-promotes-accessing-pornographic-offensive-content-board-trains/13/11/