A senior anti-terror cop left Top Secret documents in his boot of his car at a railway station car park while he went on a weekend away with his wife.
Assistant Chief Constable Marcus Beale, 54, attached to West Midlands Police, was summonsed to appear for an offence under the Official Secrets Act relating to failure to safeguard sensitive documentS.
The secure briefcase containing the documents was stolen from his car while it was parked on his driveway a day after returning from trip away with his wife in May this year.
It has never been recovered.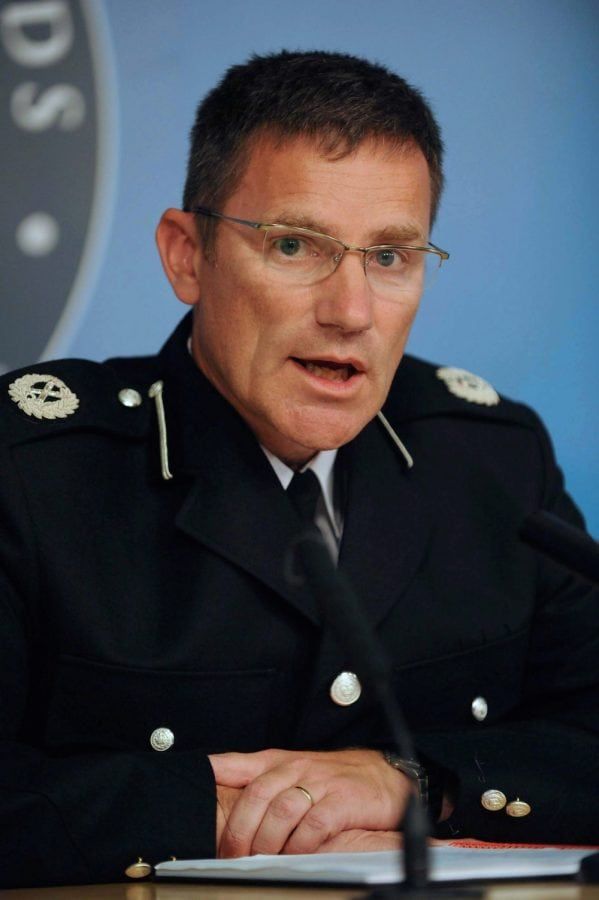 Beale was head of counter-terrorism for West Midlands Police, but he was suspended from duty with immediate effect after an investigation was launched.
Today appearing in the dock of Westminster Magistrates Court, Beale spoke only to confirm his name, age and nationality and plead guilty to the single charge.
The classified documents included minutes of high level counter terror meeting, local counter terrorism profiles, information about organised crime and PowerPoint slides on counter terrorism planning.
One document was classified as secret and another was classified as top secret, the highest level of government classification.
They had been placed into a secure briefcase in boot of his car after he left the office on May 10.
He left the briefcase in the boot for five days, where it remained while he went to the pub on one occasion and the supermarket with his wife.
The case was left in the boot while he left the car at a East Midlands railway station while he went on a weekend away with his wife.
The theft was only discovered when Beale had stopped at a motorway service station while on the way to a meeting in Oxfordshire and found it missing from the boot.
There was no sign of forced entry to the car, and when he discovered the case was missing he immediately contacted his superiors about the theft.
Prosecutor Jane Stansfield said: "If the documents were publicly disclosed it could lead to a compromise in national security and present a specific risk to individuals and communities."
Referring to the top secret documents, she said: "They could compromise intelligence and internal relationships in the intelligence services."
She added: "These risks are marked as potential damage. We understand the briefcase and documents have not been recovered."
Duncan Atkinson QC for the defence told the court Beale had been in the police for his whole working life and had risen though the ranks since joining Nottinghamshire police.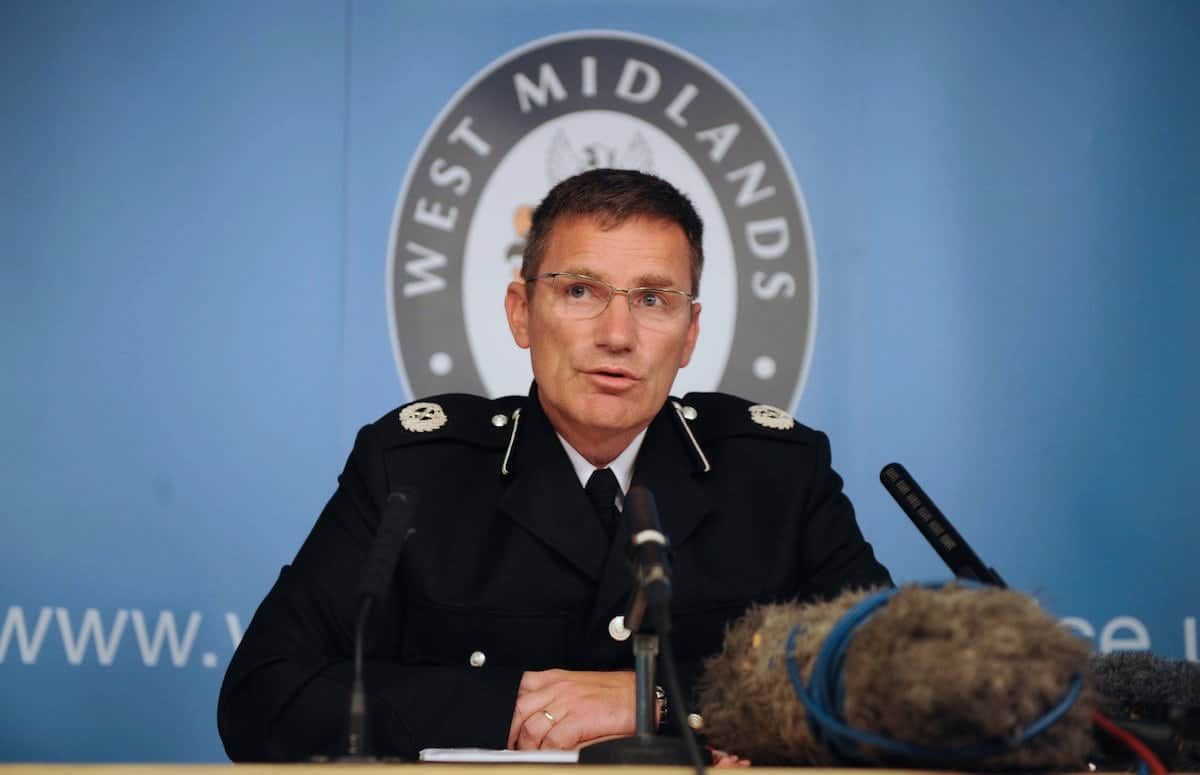 He said Beale was facing a misconduct proceedings against him for loss of the documents, which will take place after the court sentencing.
Mr Atkinson said: "The outcome in sentencing here will have an impact on those proceedings it is more likely Mr Beale will keep his job if this court felt that this was the case where a discharge was appropriate rather than a fine."
The court heard Beale had a "career's worth of public service in particular tackling terrorism, in which he performed with particular distinction for this country."
He said the documents should not have been given to Beale in the first place without following the proper procedures, and he was not at fault for storing them in the secure briefcase, but for leaving them in the car for too long.
Beale joined West Midlands Police in 2011 and held its security portfolio, with responsibility for the West Midlands Counter Terrorism Unit and local policing in Birmingham.
Earlier in the hearing Chief Magistrate Emma Arbuthnot agreed for Beale to not to have give his full address in public, following a request made by West Midlands Police over fears for his safety and the safety of his family.
The chief magistrate said it was "the first time she had allowed and application of this type" as she had them made to her once a month.
They drink it's trawl over: Drunken trawlerman crashes into pier