A taxi driver showed her drive to succeed after she achieved a university degree – by studying in her CAB.
Determined Ann Roberts, 61, would work night shifts on the road before arriving at university at 9am for lectures.
She even managed to hit the books while she was on the job and would study by the roadside whenever she was waiting for a fare.
Now she is celebrating her hard work paying off after achieving a 2:2 honours degree in modern history at Staffordshire University.
Ann, of Hilderstone, Staffs., picked up her degree alongside her course mates at Stoke-on-Trent's Trentham Gardens on Monday (10/7).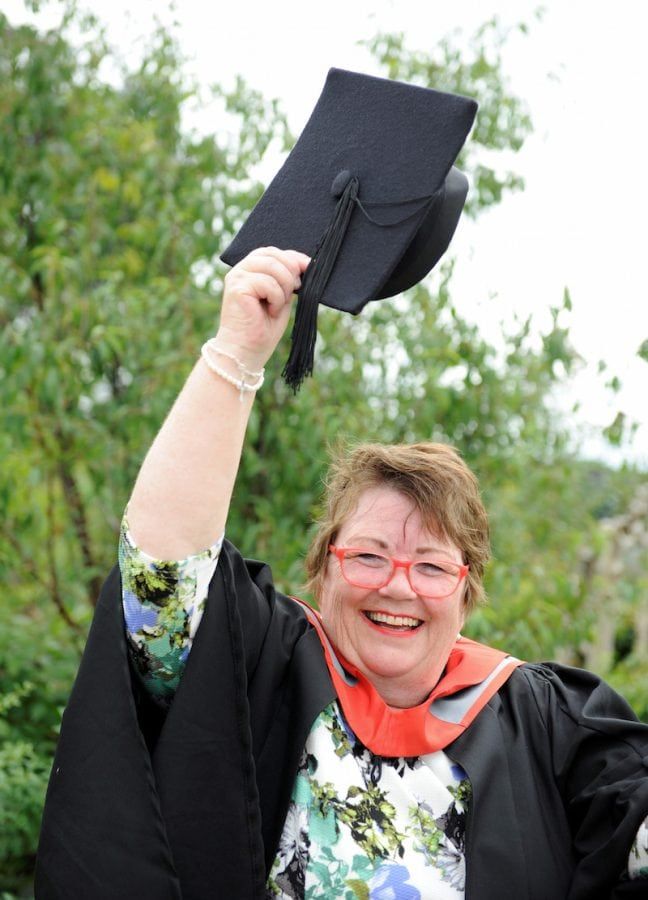 She said: "It's been an amazing experience to go to university. I've had a ball.
"It's also important for universities to get more mature students.
"Having young people and mature people studying together is a great learning curve."
Ann decided to apply to university after a friend suggested it while they were on holiday in Croatia.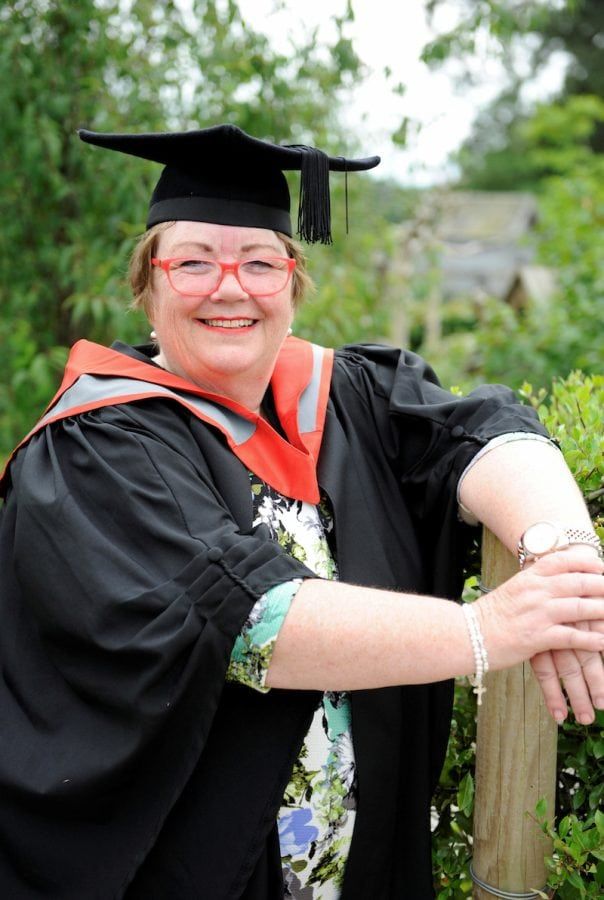 But she said fitting in her work round her studies proved to be a challenge.
Ann added: "I kept my textbooks in the front of the vehicle.
"If I had the odd 10 minutes spare on a shift, I did some studying.
"I also picked up a lot of tips off customers."
Ann has now given up taxi driving and is considering working in education.