A drink-driving business leader who left a teenager for dead after smashing into his bicycle in a hit and run fled 150 miles away – but was turned in by his EX-WIFE.
"Coward" Owen Finn, 64, left 16-year-old Kiernan Roberts sprawled in the road with a broken neck and serious head injuries after striking him from behind on October 7 last year.
He was more than twice the legal limit for driving.
Kiernan's father, who had been walking alongside him on the footpath minutes earlier, was one of the first on the scene and was confronted by the unimaginable sight of his son being treated in the road by a paramedic.
Kiernan, a "star" sixth-form student, had the world at his feet – but remains in hospital nine months on from the horrific crash after having life-saving surgery.
Finn was president of Hull and Humber Chamber of Commerce and was returning from a function attended by former Conservative Party leader Michael Howard and Yorkshire cricket legend Geoffrey Boycott.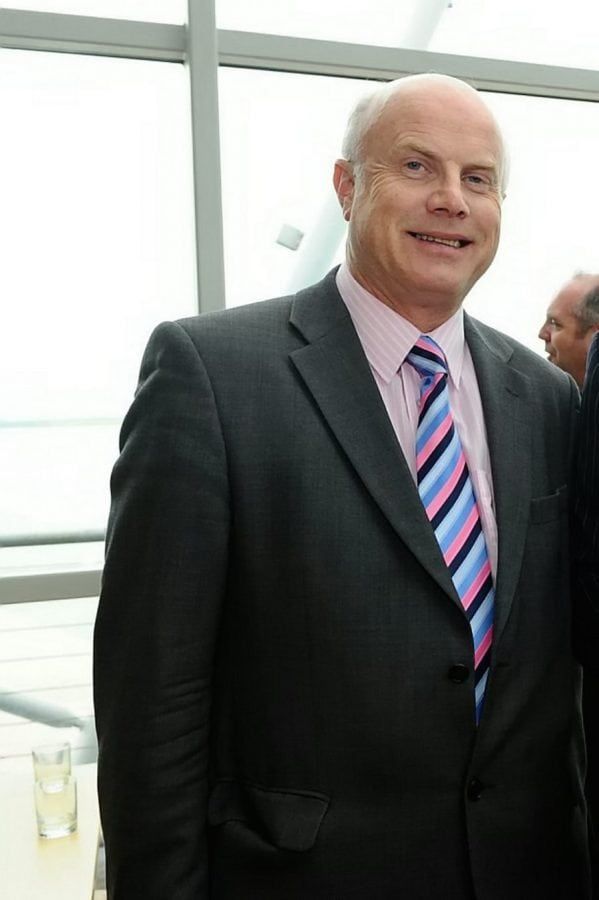 John Thackray, prosecuting, told Hull Crown Court witnesses described him being "drunk", and "unsteady, wobbly, with altered speech".
Another said he "couldn't stand up without holding onto the back of a chair".
Finn made the disastrous decision to get back in his car.
Kiernan, was an experienced, "careful and competent" cyclist who "took road safety seriously", and was "closely familiar with the local roads."
He had even upgraded his front and rear lights to improve his visibility to other road users, the court was told.
Mr Thackray said: "Even if the defendant did not use his full-beam headlights, the rear cycle light would have been clearly visible at 193 metres, which would have given Mr Finn eight to 13 seconds prior to to the collision to see the cycle and avoid it."
The collision left rider and debris strewn across the road, and even though Kiernan's bicycle lights were no longer illuminated, a sober driver who came across the scene minutes later with his wife was able to stop, get out, and render assistance to the stricken youngster.
Kiernan, from Hull, East Yorks., was on his way home from his part-time job at a restaurant where his father had met him at 11pm.
Mr Thackray said: "He was pushing his cycle with the lights illuminated."
"They were walking together on a footpath towards home. Shortly after the junction, Kiernan asked to cycle the remainder of the journey. His father agreed.
"The windscreen of Finn's Mercedes was smashed on the passenger side. He later told police he thought his car had been "hit by a brick from the A63″."
That did not explain why he then felt the need to changes his clothes at his ex-wife's home, before going on a 130-mile journey to Birmingham, where his mother lived.
After changing his clothes, he took a "long route" to rejoin the A63 "in order to avoid the collision site".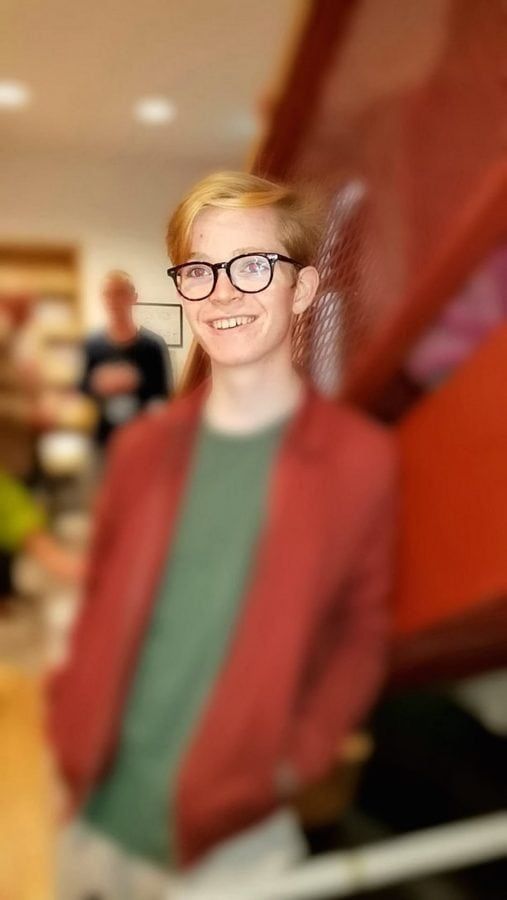 Finn's ex-wife became "suspicious" when she saw the next morning his bed had not been slept in, his car was gone, and, having heard about a hit and run, contacted police.
Mr Bell said: "He is a broken man, but he has been broken by himself and he accepts that."
Finn, of Birmingham, West Midlands, admitted causing serious injury by dangerous driving, failing to stop after an accident, failing to report an accident, and drink-driving.
He was remanded in custody and is due to be sentenced on Friday.