A dad-of-three nearly died eating CHERRY stones – after discovering they contained CYANIDE.
Matthew Creme, 29, had been enjoying the fruit and decided to munch on the stones.
He opened the stones and found a nut inside, which he tried and found to have a cherry almond flavour – unaware of the dangerous poison.
As he became increasingly unwell, his temperature soared – prompting his worried partner Georgina Mason, 23, to call NHS medical line 111.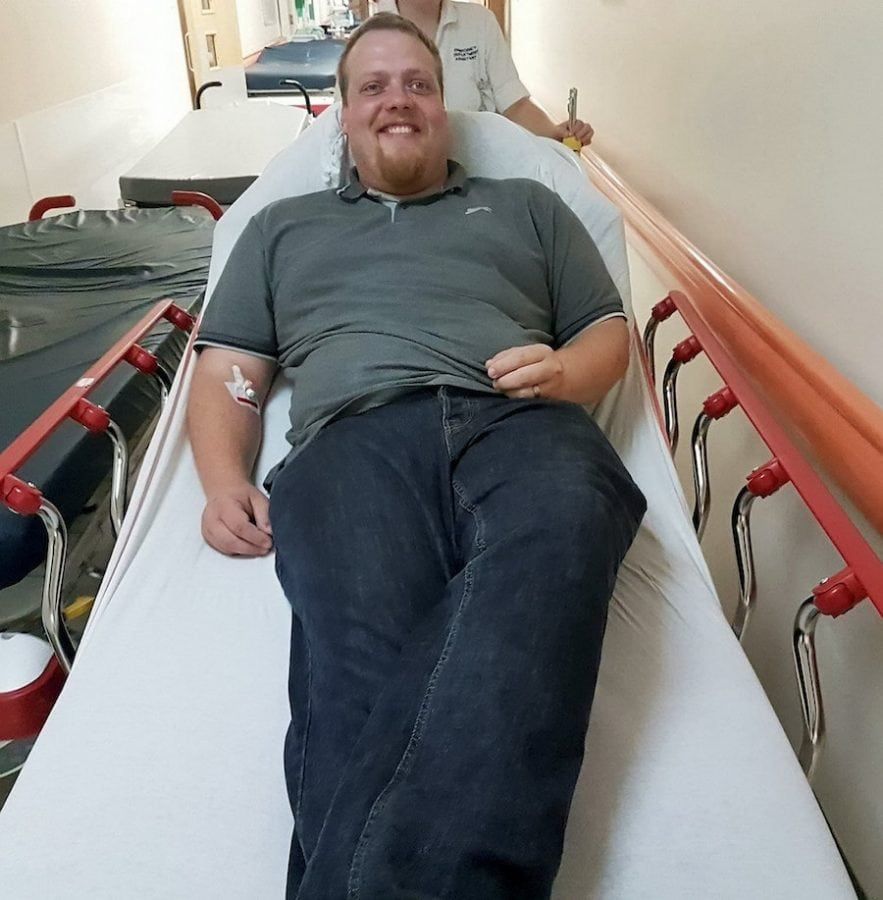 Doctors told her he had eaten enough for a lethal dose and should get to hospital as soon as possible.
Matthew said: "I crushed one of the stones open out of curiosity and it was so delicious.
"I referred to the packaging to see if it said anything to indicate that you shouldn't eat the stones.
"There was nothing so I ate two more of them because they tasted really nice. Within 10 minutes I started feeling drowsy and hot. I had a headache and felt really lethargic."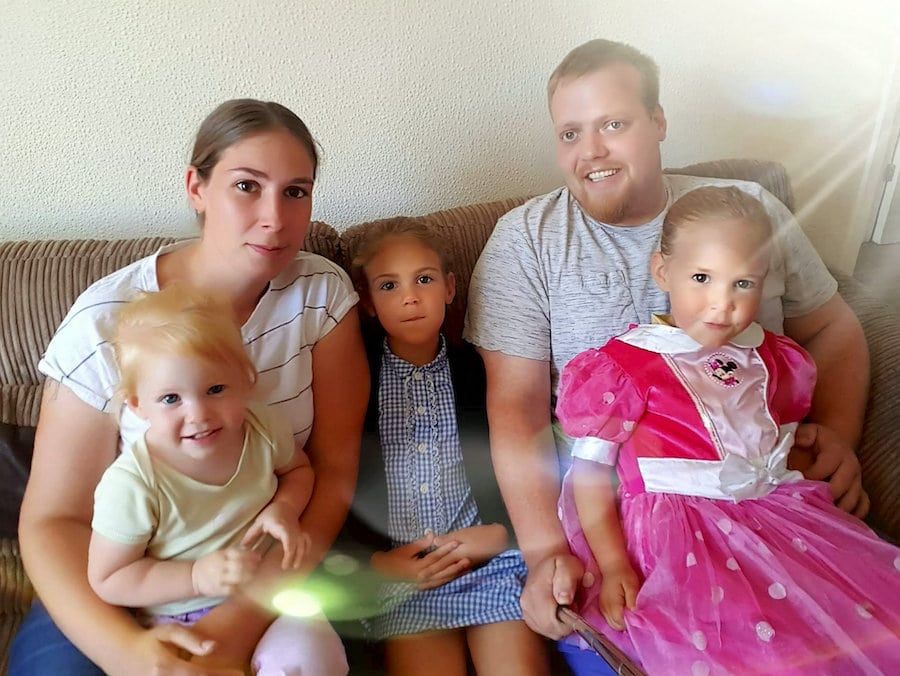 On arrival at Blackpool Victoria Hospital, Matthew was given an antidote and made a full recovery but is now asking why there was not a warning on the packet.
Matthew, a call centre coach from Lytham St Annes, Lancs, said: "You're told not to eat them but nobody says why.
"I can guarantee you those people don't know there's cyanide inside those stones."
He added: "I'm speaking out to raise awareness. Eating just one or two cherry seeds causes cyanide poisoning and that is a high enough dose to kill a 160lb male.
"If my daughter had eaten them, she'd have gone to bed and not woken up."
Matthew added that hospital staff have asked him to sign a document to let them use his case as a reference for future incidents.
He said: "Staff told me it is so rare that they get someone in for what I had. I am just happy to help."