The son of a Bangladeshi immigrant from one of the country's poorest areas is to follow in the footsteps of Princes William and Harry after winning a prestigious place at Eton.
Kaashif Kamaly, 15, will swap impoverished Forest Gate in the East End of London for the hallowed halls of the world-famous public school after winning a two-year £76,000 scholarship.
He will rub shoulders with the elite when he takes his place at the Windsor school to study A-level Maths, Chemistry, English Literature, Biology and History next September.
Kaashif, who has an older brother, Ihtisham 21, and a younger sister Tasneem, nine, is looking forward to going to Eton but insists he won't forget his roots.
He added: "My family have struggled their entire life to make a better future for me and my siblings. I am a product of that environment. I haven't known privilege like many of the pupils at Eton.
"I have this extraordinary opportunity that I will grab with both hands but it won't change who I am and where I have come from, nor would I want it to."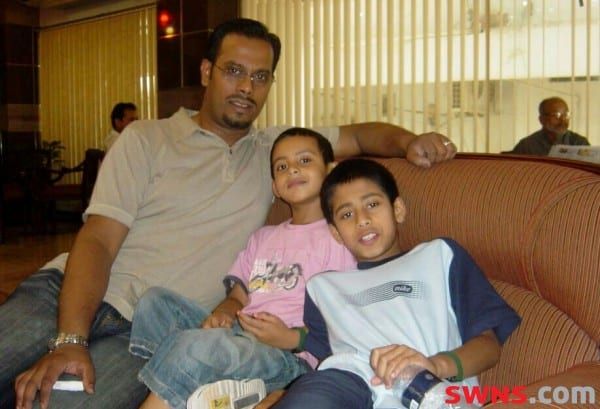 He currently attends Forest Gate Community School, where despite over two thirds of pupils being classed as disadvantaged (free school meals), the school is rated Ofsted Outstanding, was ranked 14th best in the country for GCSE results and this year won the Evening Standard Best School in Challenging Circumstances award.
He is predicted A* in all his GCSEs.
Kaashif added: "Eton is a fantastic school, probably the best in the country, but what the teachers have helped me achieve at Forest Gate Community School is even bigger.
"The pupils at Eton are sons of Kings and Queens, Lords and Judges. In this area, there are many, many social problems.
"Gangs, drugs, crime, poverty, these are common issues in Newham. Teachers won't have had to help pupils at Eton deal with that."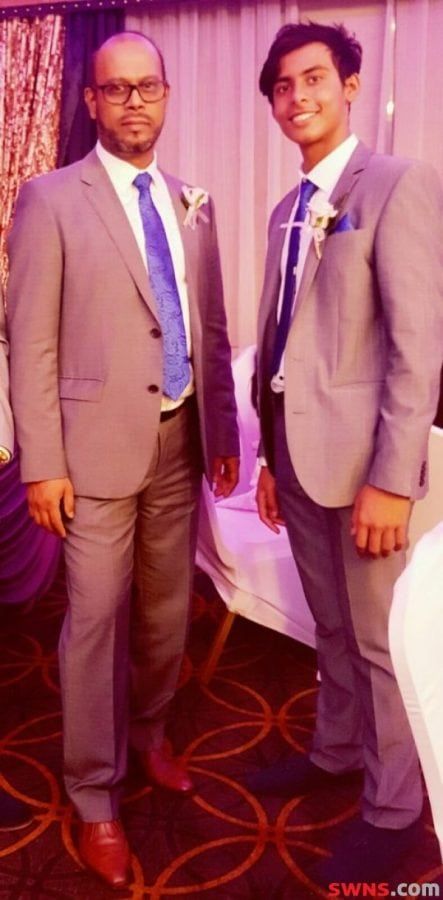 Headteacher Simon Elliott said: "Something has happened at this school that even as headteacher is difficult to quantify.
"We have students now who despite coming from one of the poorest areas in the country have the same belief as pupils at top independent schools, that nothing is out of their reach.
"This is the kind of success we believe should and could be replicated at other schools with a similar profile to ours. Background should be no barrier to belief and ultimately success. We have proved that."