The sister of a teacher murdered in her own classroom by a knife-wielding student says metal detectors in schools would "send out wrong message".
Ann Maguire's younger sister Denise Courtney believes 'education is the answer' to knife crime and airport-type scanners would not stop baseball bats and acid being found.
The 52-year-old is still struggling to come to terms with Ann being snatched from their lives while doing the job she loved and says the family will "never recover".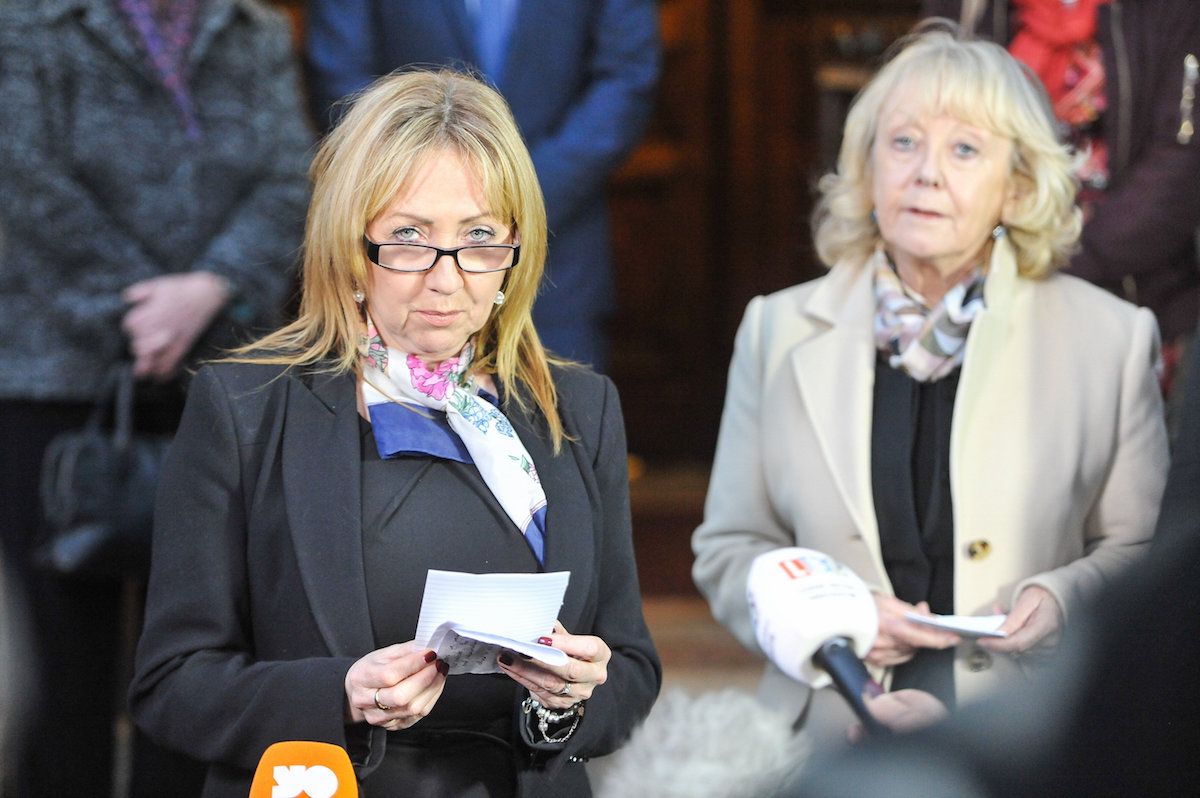 Spanish teacher Ann, 61, was stabbed to death by her 15-year-old pupil Will Cornick in front of horrified classmates at Corpus Christi Catholic College in Leeds, West Yorks.
She had taught for 41 years at the school and was a well-liked teacher before she was stabbed seven times by Cornick in April 2014.
Although Denise thinks it is frightening to hear how many children are found in possession of weapons in schools, she is firmly against the idea of body scanners and is adamant Ann wouldn't have wanted that either.
The National Education Union (NEU) has also batted back the idea because they don't want to "turn schools into prisons".
Denise, who is helping campaign against knife crime in schools, said: "I know my sister Ann would not have wanted things like metal detectors or body scanners in schools.
"Education and teaching people was everything to Ann and I know she would think in essence it is about teaching young people what is right and what is wrong.
"In her eyes, the best way of dealing with the issue of knife crime would be talking about it and raising awareness through education – not technology such as scanners.
"I feel metal detectors and body scanners give out the wrong message – it would invoke fears in a good school.
"And metal detectors would only pick up things with metal. But there are plenty of other weapons without metal.
"How would you pick up something like a baseball bat for instance? Or things like acid? How would schools police that? It is unpoliceable."
Ann's killer Will Cornick was sentenced to life by a judge who ordered he must serve at least 20 years – and warned he may never be released.
The court case heard how Cornick had made it clear he "hated" Ann after she banned him from a school trip for failing to do his homework.
The shocking and unprecedented killing is the only case in which a teacher has been killed by a pupil in a British classroom.
Denise says education is the key – not just to knife crime, but any other issues in schools such as bullying, threats and assaults.
Denise says: "With my sister, it just happened to be a knife that he used to kill her.
"But it could just as easily have been another weapon – in this instance it was the most accessible thing for him.
"Ann's death resulted from hatred of that individual towards my sister.
"In my view, there was only one person responsible for what happened to Ann and that was the one boy with psychopathic tendencies who did it."
Denise, who lives in Warrington, Merseyside, described Ann's death as "shocking and cruel" and still feels like "an horrific nightmare".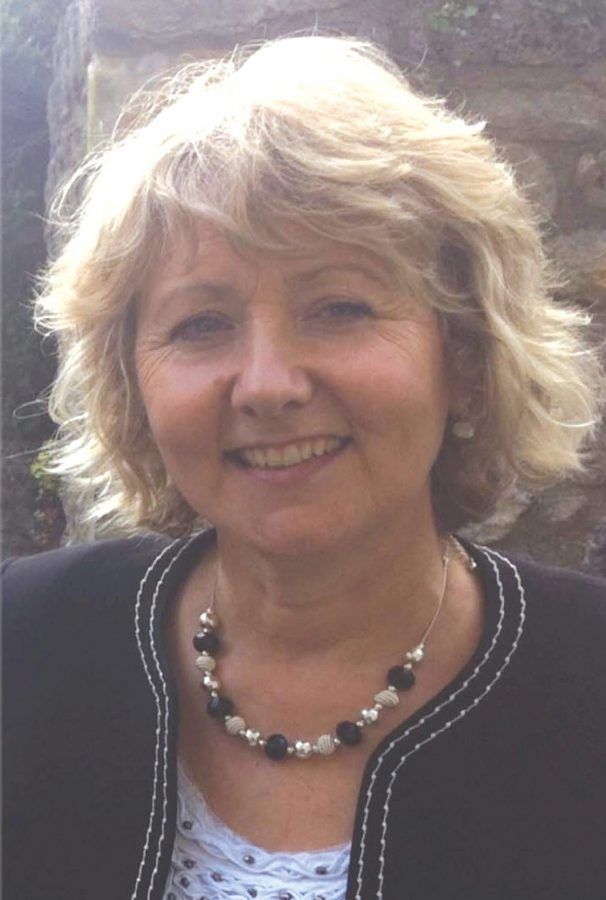 She added: "It is surreal. There are times when we look back and think: 'Has this really happened to us?' And then the reality hits us that it has.
"For something so horrific to have happened to your family and your sister is difficult to deal with.
"It was all just so senseless and needless and it is something you never recover from –
it is beyond comprehension that something like this could happen."
Ann, who was born in Scholes, near Wigan, Grtr Mancs, had always wanted to be a teacher and after attending Leeds Trinity University.
Ann was 12 when Denise was born and she says all four siblings, including their other sisters Shelagh and Eileen, shared a close relationship.
This was reflected when Eileen died of cancer at the age of 35, Ann took in and brought up her two nephews as her own adopted sons.
Paying tribute, Denise added: "If you spent just a few minutes in Ann's company, you would feel like you were the most special person in the world.
"Ann was born to be a teacher and transformed so many children's lives for the better."
https://www.thelondoneconomic.com/news/police-officers-cut-crime-rises-dramatically/28/01/
https://www.thelondoneconomic.com/news/knife-gun-crime-rockets-england-wales/25/01/