A woman has been jailed for life for murdering her sister by stabbing her 68 times after a family funeral.
Sabah Khan lured her 34-year-old sibling Saima to their home in Luton by pretending her children were unsettled before brutally killing her and staging a burglary.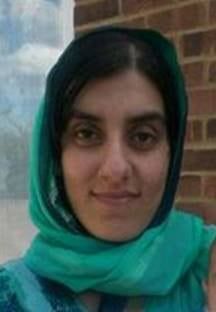 The 27-year-old calmly removed her blood-stained clothing and protective gloves before concealing them in a bin bag with the bloodied knife and hid it in her bedroom, the Old Bailey heard.
A post-mortem carried out on Saima showed the mother-of-four suffered traumatic injuries that led to her death, including 68 stab wounds.
Internet search history on the family computer found that Khan had searched 'how long does a Muslim funeral take' and had spent months searching online for ways to kill someone, hire a killer and even buying poisonous snakes.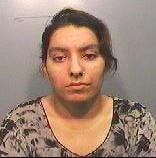 Police found CCTV footage that showed Khan had purchased the knife left at the scene at a supermarket.
Khan had also paid money for online advice and guidance on how to rid herself of her sister, the court heard.
Following the sentencing, Saima's husband Hafeez Rehman has released a statement saying "questions still remain unanswered".
"My family and I are mixed with emotions at this moment in time. I have lost my wife, and my children have lost their mother.
"My family are finding it all difficult to come to terms with. It has been difficult to understand why Saima was murdered.
"This outcome has identified the murderer but there are so many questions which will be left unanswered.
"The ones who are suffering the most are my children as they have lost the most important woman in their life, their mother.
"They are too young to understand fully what has happened.
"The pain is harder to bear when the murder of someone is committed by their own.
"It leaves with you with so many questions which are unanswered.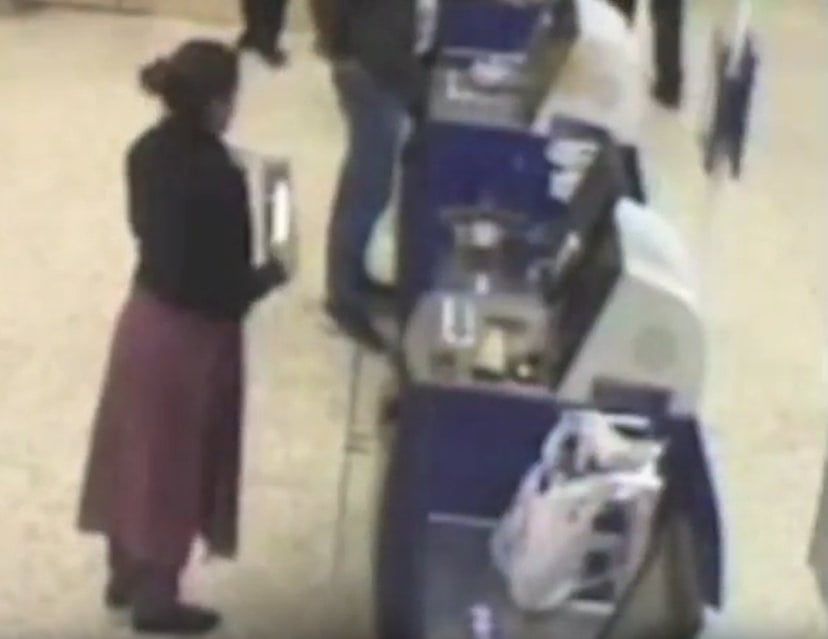 "Being children and young they do not fully understand, but as they grow older they will ask questions."
The family have asked to be given some privacy at this difficult and tramautic time.
Hafeez added: "I am left to deal with this and I request that the public respect this and my children at this difficult time.
"I am lost for words and can only say that the months and days will go by.
"People will get on with their lives but my children and I will always have this gap in our life.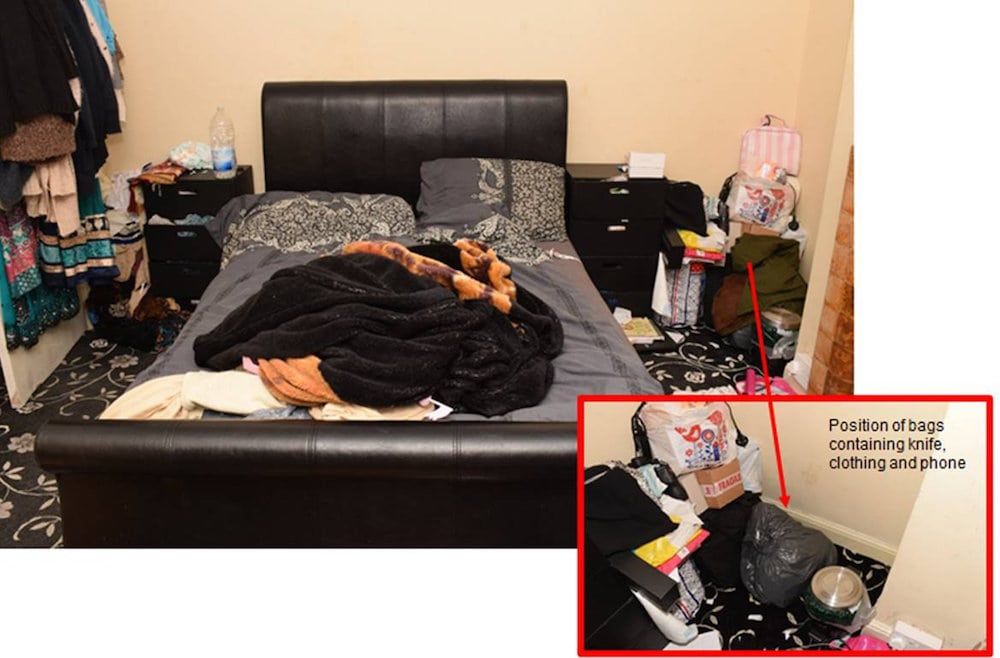 "Every birthday for the children, mother's day, and anniversaries will be a painful reminder of our loss.
"My children and I can only pray for Saima and pray that the public do the same.
"I would like to thank Bedfordshire Police in all their efforts in this investigation. Also the Luton social workers team, Victim Support and our family liaison officer who all have continued to support my family.
"I would like to thank all those individuals who have prayed for my family and supported us emotionally through this traumatic ordeal. Your kind words, duas and sensitivity has been much appreciated.
"I request that my wife is remembered in your prayers and that may her soul rest in peace. I pray that we are one day reunited as a family.
"Ameen."
Detective Chief Inspector Adam Gallop, senior investigating officer in the case, said: "The exceptional work of all involved from first responders through to the search teams and painstaking forensic work ensured there was no stone left unturned.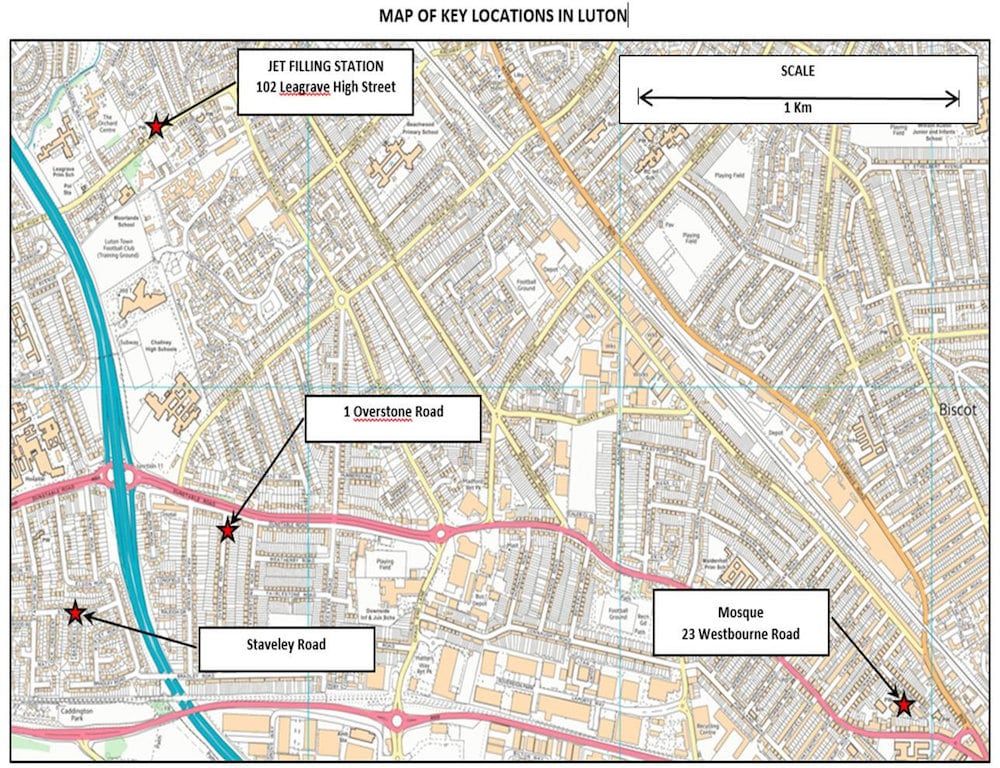 "This was a brutal act of jealousy. It was not a case of honour killing, nor was this the burglary that Sabah Khan tried so hard to create. Sabah wanted her sister's life. She wanted her children and her husband. Hearing the news that they were planning to leave the family home together was the final straw and she took her sister's life in a bitter envy.
"Everyone working on this case has struggled to comprehend the extent of the force used and injuries sustained at the hands of this young woman's own sister. These actions can only be fuelled by a deep level of hatred; hatred that had been concealed from the rest of the family.
"I am pleased that the sentence reflects the pre-meditated actions that cut short a young woman's life and deprived four young children of growing up with their mother.
"I would like to thank everyone involved in bringing the case to resolution, and the local residents and community for their patience in this complex and difficult investigation."
https://www.thelondoneconomic.com/must-reads/man-engraves-cross-forehead-get-medical-treatment-abuses-muslim-doctors-beliefs/24/10/
https://www.thelondoneconomic.com/must-reads/dramatic-cctv-shows-father-three-mown-hit-run-driver/24/10/