A senior Royal Navy officer sexually assaulted nine young men but believed he was 'unassailable' because of his powerful position, a court heard on Tuesday.
Charles Howeson, 67, sexually assaulted victims while serving with the Navy including groping a junior rating during a man overboard drill, a court was told.
A complaint to Navy officials was made but he was let off with a warning and went on to pursue a successful career in the service, it was said.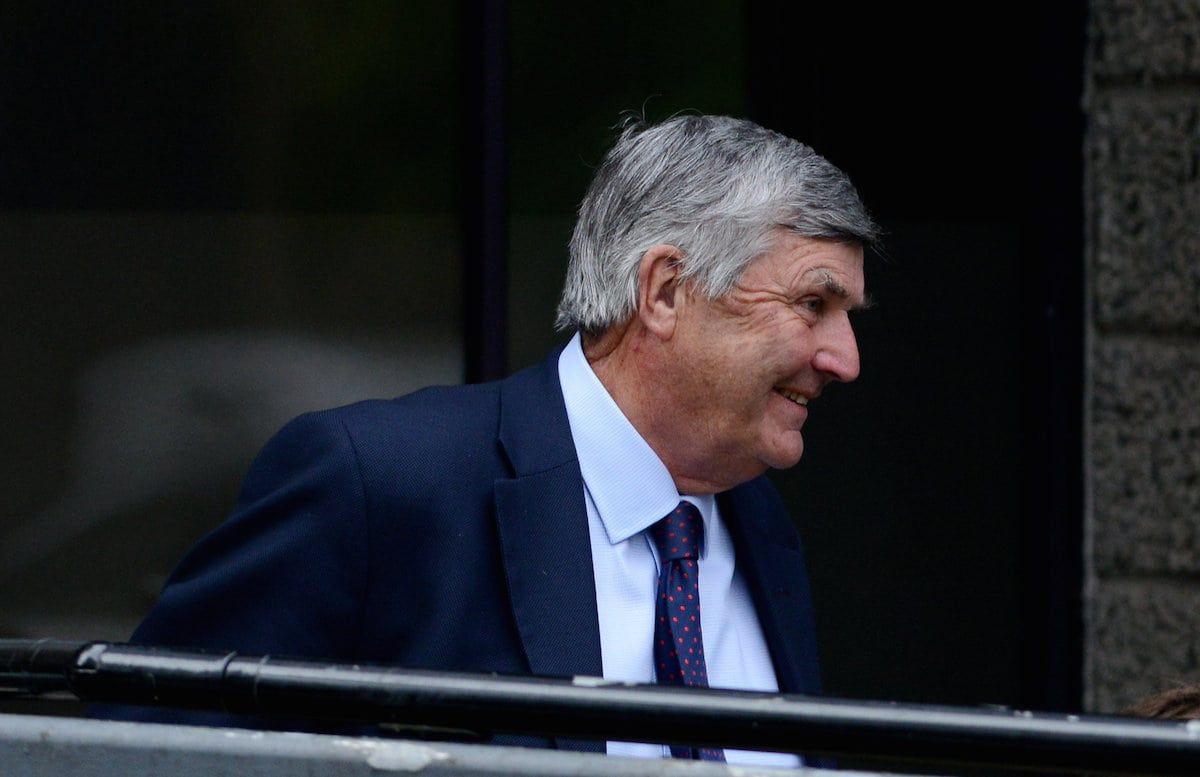 He became a first lieutenant and second-in-command on a ship and felt he was 'too powerful' to be affected by complaints against him, a jury heard.
Howeson also went on to allegedly abuse young men after he left the Navy and went to work for an environmental organisation.
When five men complained they had been assaulted by Howesdon, they were urged by the organisation not to take the matter to court, the jury was told.
He is on trial at Bristol Crown Court where he denies twelve historic serious sexual offences, including eleven of indecent assault and one of attempted buggery.
The offences happened against nine alleged male victims.
Prosecutor Paul Dunkels said: "He was emboldened in his behaviour by the thought he could face off the allegations because of his powerful position."
Mr Dunkels said that the allegations took place between December 1985 and August 1994,
He said they relate to three "wholly unrelated" phases of Howeson's life – the Navy, his private life and at the charity – but all tell a "similar story".
"It is the story of a man who was successful in his careers, both in and after the Royal Navy, and a man who had much to lose," said Mr Dunkels.
"But nevertheless, he was seemingly confident that he was 'unassailable' because of his position of power.
"Some of his victims complained at the time, but others felt their word would not be believed because of his status relative to them, or that he was 'too powerful' to be affected."
The earliest charge was said to have taken place in December 1985, while Howeson, of Plymouth, was employed as an officer in the Royal Navy.
He allegedly groped a junior rating on the ship during a man overboard drill, touching the young man's legs and lower back and his penis and testicles over his clothing.
The "shaken and upset" victim reported the incident to a petty officer and the master-at-arms.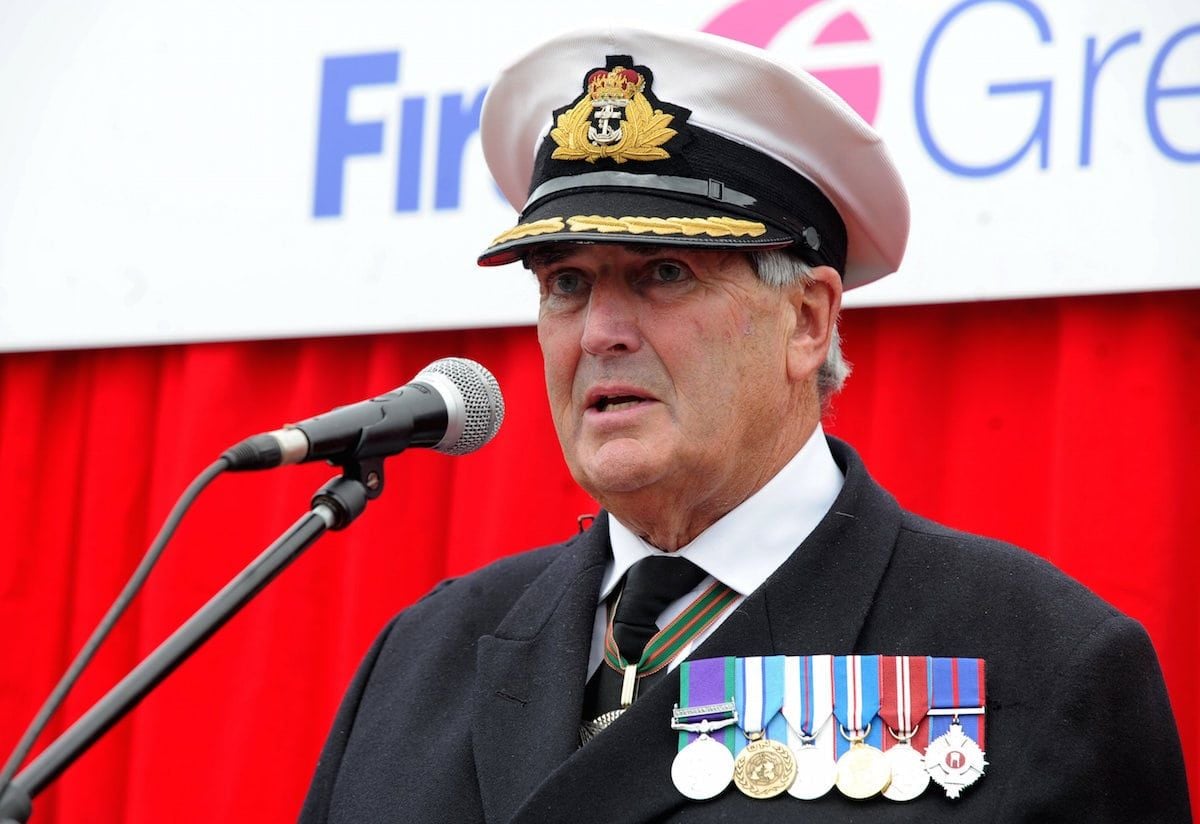 There was an investigation launched into Howeson's behaviour following a similar complaint from a ship's steward,
But the court heard the defendant was let off with a warning about his future behaviour – and went on to enjoy a successful Navy career.
It was also Howeson was granted a similar 'escape' during his subsequent employment at environmental organisation Groundwork Trust in Plymouth, where he was employed as executive director.
Six of his 12 victims were allegedly indecently assaulted by Howeson between April 1992 and February 1993, during his time working at the Trust.
The court heard he would take them individually to an isolated place and make up some excuse to lift them up – for instance, checking the cabling in the lights – before touching their penis and testicles, either inside or outside their clothing.
But in February 1993, when some workers realised they were not alone and complained to senior management, they were urged not to take the matter to court.
Mr Dunkels said: "Five separate employees individually reported what the defendant had done.
But they were told it was pointless taking the matter to court, as negative publicity could destroy the Groundwork Trust.
"The Trust did not take the matter to police, and instead, five days after the complaints were made, the defendant resigned with immediate effect for 'health reasons'."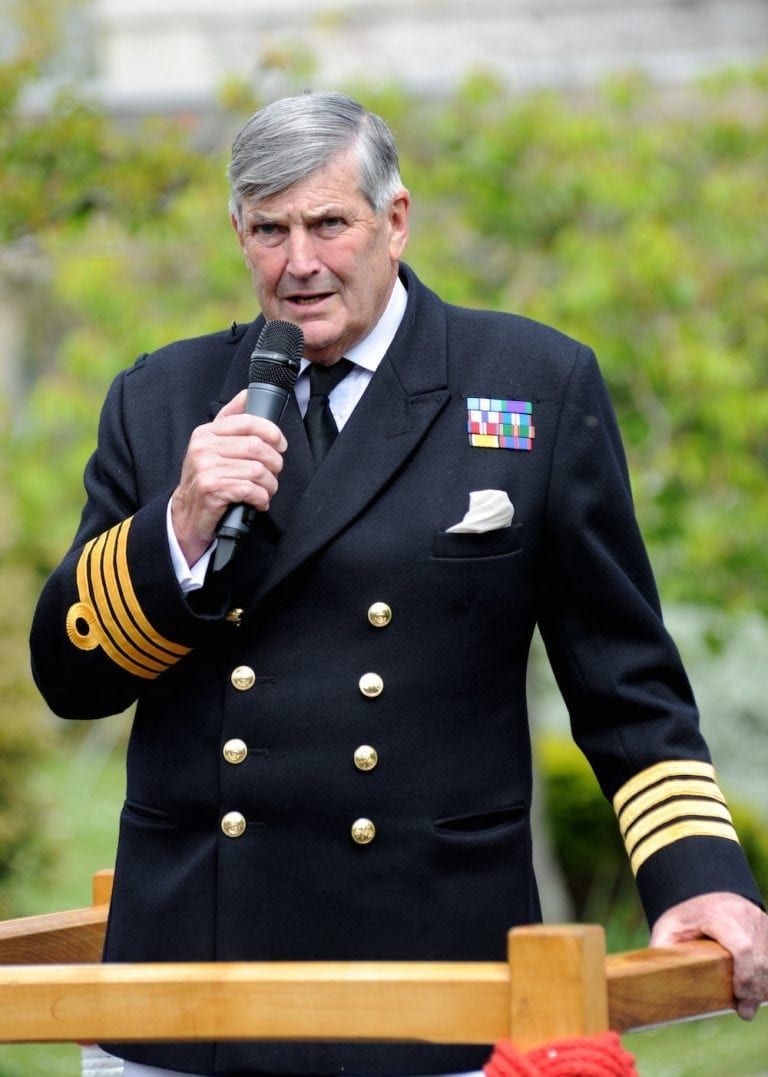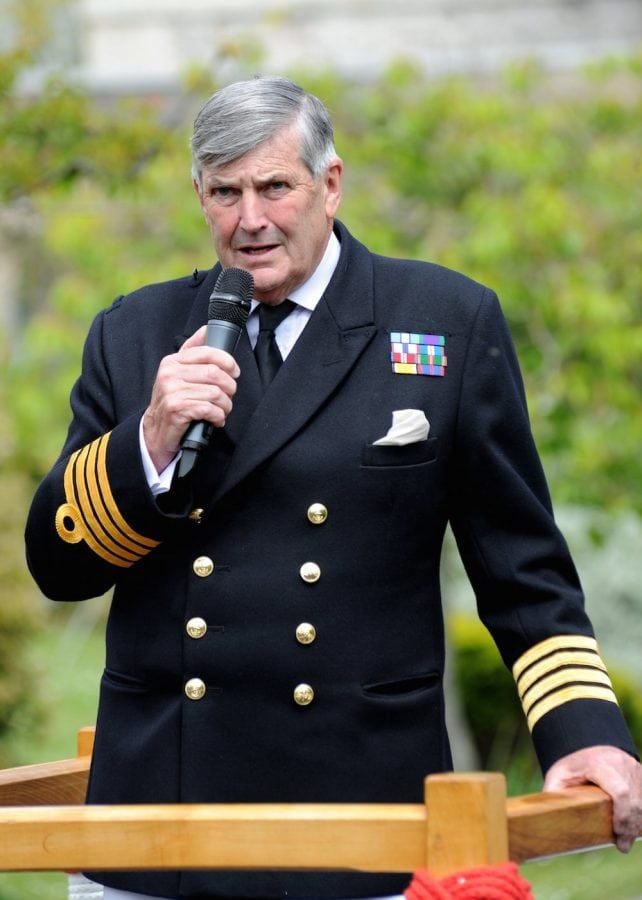 Mr Dunkels said Howeson's behaviour only came to light two years ago, in 2015, when a separate victim came forward and accused Howeson of the one count of attempted buggery.
The court heard that Howeson had laid on top of the young victim, who was under the age of 21, whilst pretending to teach him how to shoot an air rifle, whilst he was living at a previous address in Plymouth in 1987.
Howeson is alleged to have pulled down the victim's trousers and attempted, unsuccessfully, to penetrate the teen's anus with his penis.
He was arrested and quizzed by police in March 2016 for the charge, which he denied.
The trial continues.
https://www.thelondoneconomic.com/must-reads/partially-blind-woman-can-barely-walk-no-longer-eligible-free-nhs-service-take-hospital-appointments-healthy/14/11/
https://www.thelondoneconomic.com/must-reads/kate-middletons-uncle-admits-drunken-brawl-wife/14/11/