Swans are being rescued using big blue IKEA bags after hundreds were donated to a refuge for suffering animals.
The Secret World Wildlife Rescue centre appealed for the trademark Frakta bags on Facebook to help them carry the majestic birds.
Staff at the IKEA Reading store spotted their post and sent over 300, attaching a heart-warming letter.
"It's been talked about, made into dog-ponchos, used as a fashion accessory, for exercising… and now used to rescue swans," the letter read.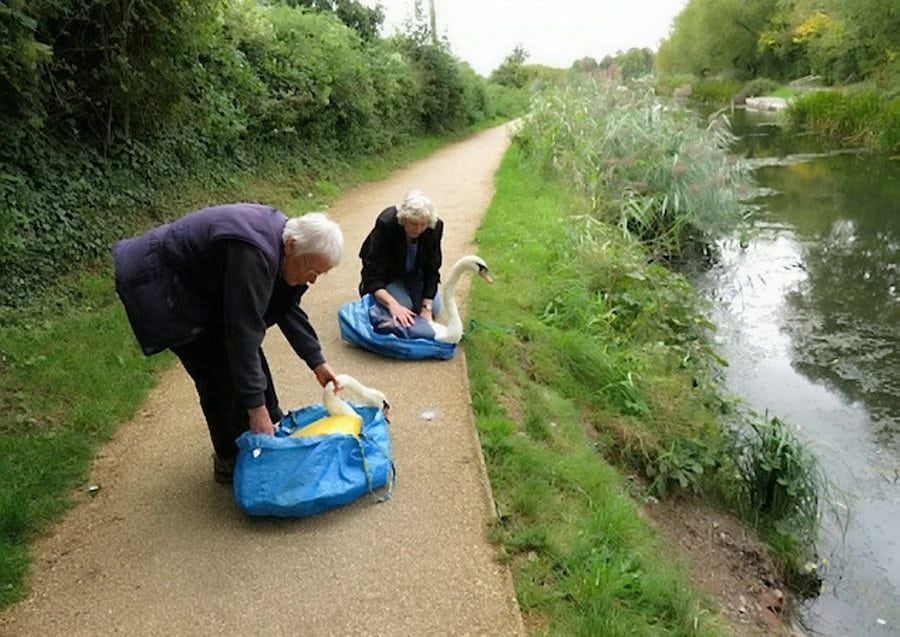 "Now we think that's great! It must be the most hardworking bag in the world."
Big and sturdy, the 50p IKEA bags have been on the shelves for the last 30 years.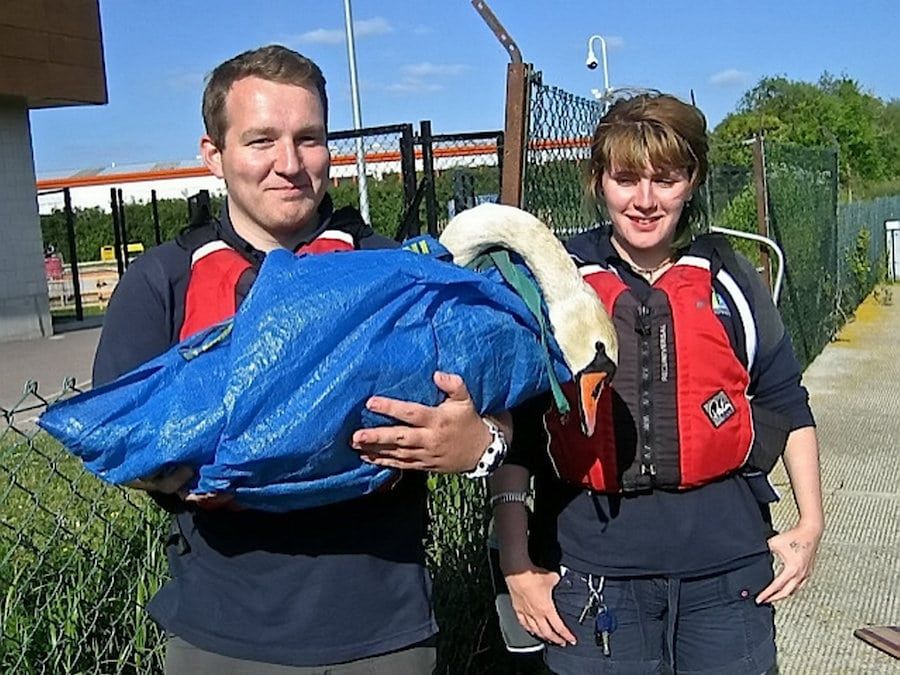 They are ideal for transporting the birds and making sure their wings don't flap about, keeping them and their handlers safe.
Teenager who can only paint using eye movements has artwork placed in exhibit