A German Shepherd puppy has started his police dog training in memory of his hero namesake who was killed in the line of duty.
Police Dog Bryn was fatally shot 20 years ago by a man with a hunting rifle after attending a domestic incident with his handler PC Ian Churms, who was also shot in the leg.
The puppy was handed over to new handler PC Sam Clarke, by Ian who is now retired.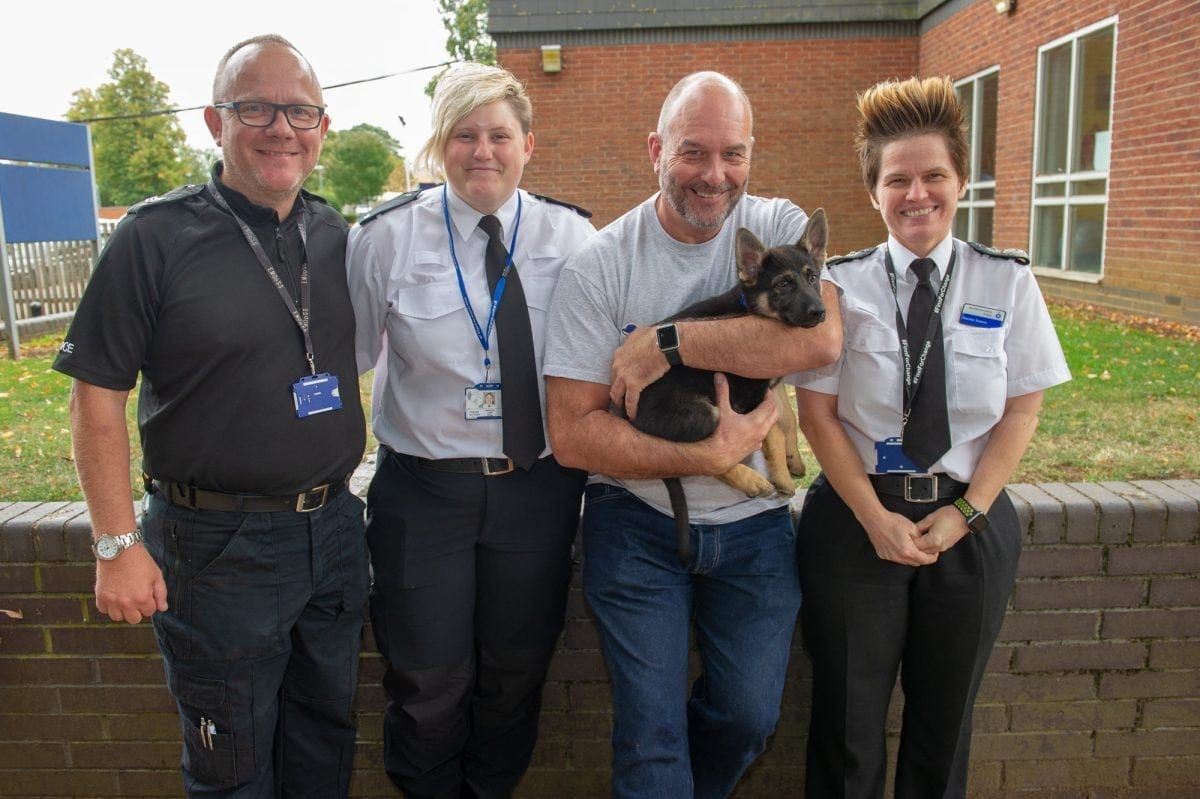 Ian said: "It's a day tinged with sadness for me. I was extremely close to my partner but the puppy helps me to overcome that sadness."
PC Sam Clarke, from the Northamptonshire Police Dog Section, said: "Bryn's lovely, he's nine weeks old.
"He's extremely energetic for a couple of hours then sleeps for a couple of hours.
"He trains every morning, he's already sitting and speaking.
"He's brilliant, lovely, I'm already attached to him."
The puppy will be entered into the puppy scheme and will be expected to take part in public order, tracking, searching and firearms support.
The puppy was paid for a Facebook group of retired and current police officers as a tribute to late PD Bryn.
On February 5, 1998, PC Churms and Bryn, with another officer, were called to an address in Irthlingborough, Northants, around 11.30pm following an emergency call for help.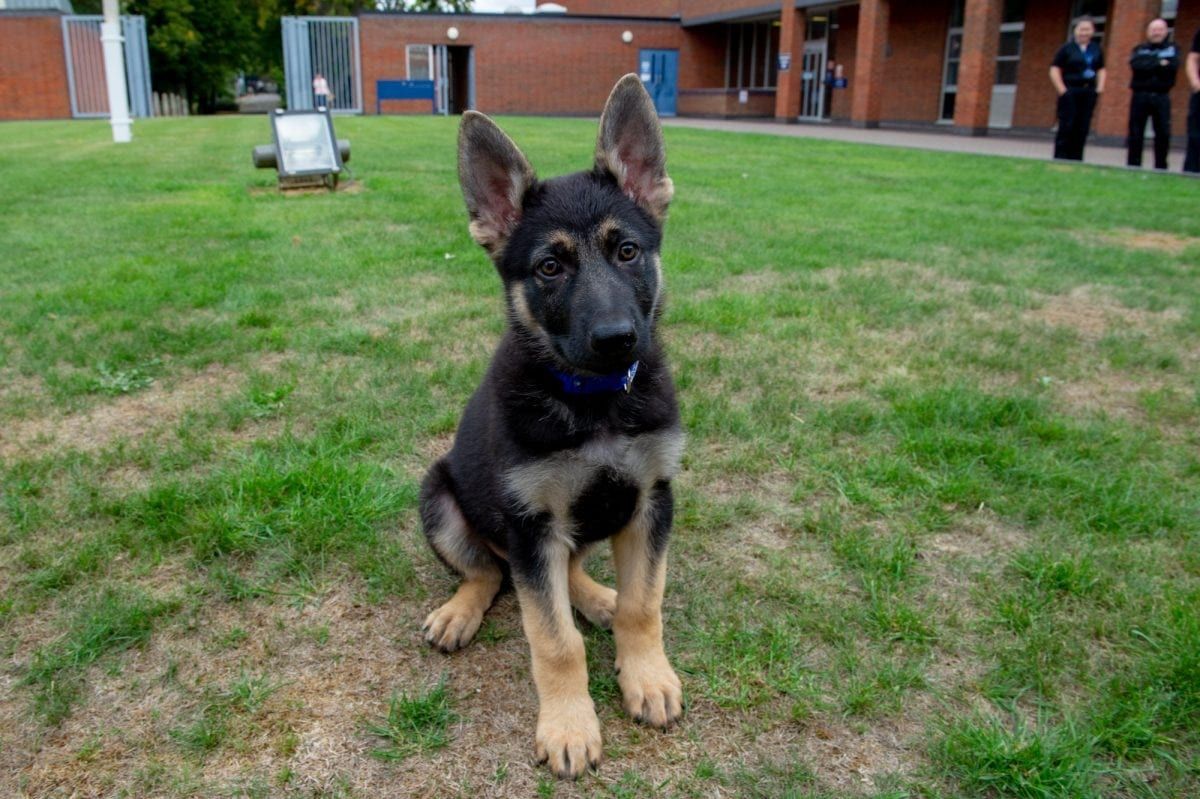 But shortly after their arrival a man appeared and threatened them with a hunting rifle.
Ian told the other officer not to enter the property suggesting that this would be better for him and the dog to handle.
Ian attempted to negotiate with the offender, but was shot in the leg, shortly after, Bryn was fatally shot.
A 42-year-old woman was also shot.
The offender was later over powered and arrested in a nearby house.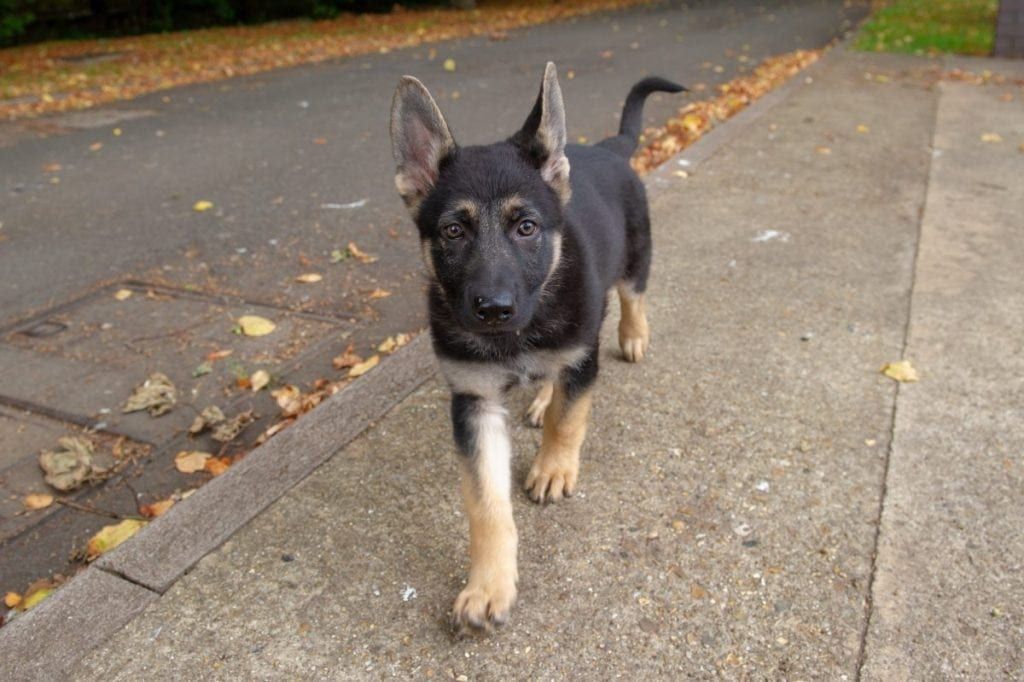 Superintendent Sarah Johnson, from East Midlands Operational Support Service, which runs the training scheme, said: "Police dogs play a huge role in the police service, it's a huge support to us.
"They're a member of our team, a colleague."