A prolific paedophile who sexually abusing a child for more than six years has finally been jailed.
Kenneth Lewis was sentenced to ten years in prison for child sex offences after he targeted his young victim who he sexually abused on multiple occasions for six years.
The 71-year-old sexual predator was arrested in May 2017 and charged with offences between 2005 and 2011.
He was found guilty of causing a child to engage in sexual activity, engaging in sexual activity in the presence of a child and sexual touching a child.
Lewis, from Maidstone, Kent, pleaded not guilty but was convicted after a five-day trial at Maidstone Crown Court.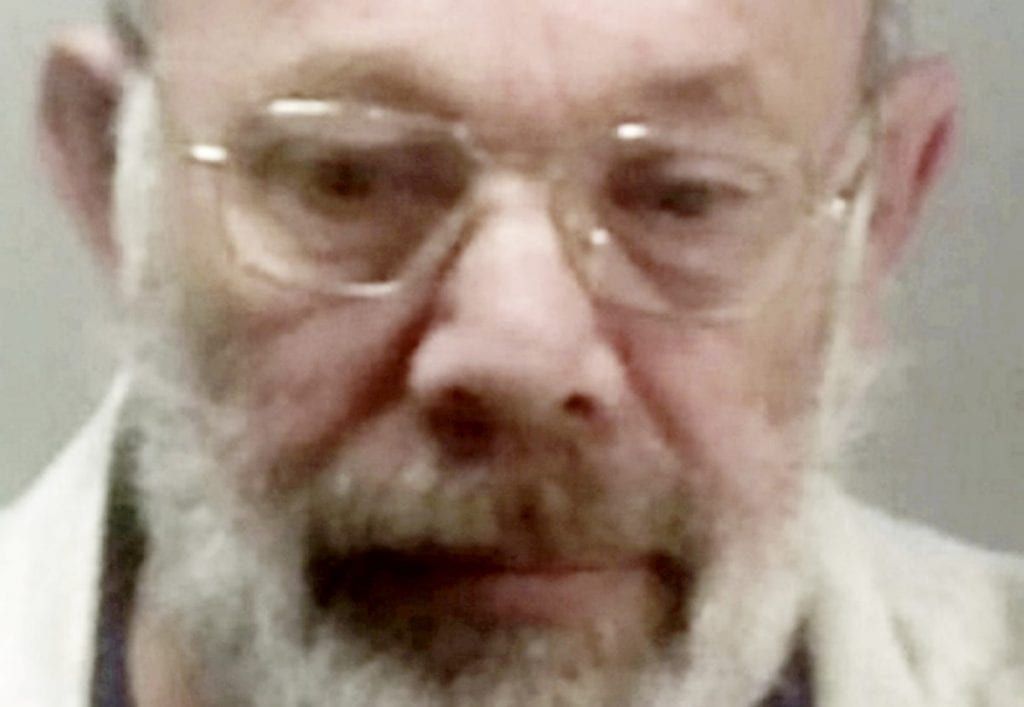 He was sentenced on Wednesday to a ten-year prison stretch and he will be subject to a sexual harm prevention order and remain on the sex offenders register indefinitely.
Investigating officer DC Becky Taft said: "Kenneth Lewis is a sexual predator who targeted and abused a vulnerable child for his own gratification.
"The damage he caused is considerable and the victim will have to live with these memories for the rest of their life.
"I commend the victim for their bravery in coming forwards to help us bring this appalling individual to justice.
"I would advise anyone who has been a victim of any sexual offence, it is never too late to report this to police.
"We will always treat any information with the upmost confidence and sensitivity.
"We have a team of specialist officers who work relentlessly to ensure that offenders like Lewis do not evade justice, just because a crime may have happened a long time ago."