The 'Royal Family' has fallen on hard times, after the boss of one of Britain's lookalike modelling companies revealed nobody wants to hire Prince Charles or Camilla – or even the Duke of Edinburgh.
Prince Charles and Camilla have plunged down the pecking order of royal lookalikes since Kate and Wills burst into the public eye, and have not been booked for a public appearance at all this year.
And nobody has bothered booking a Prince Philip spit at all since he retired from royal duties in August, according to the boss of one of Britain's most popular lookalike agencies.
Bookings for Charles dropped dramatically following the death of Princess Diana in 1997, said Susan Scott, who has headed Susan Scott Lookalikes for 27 years.
Bookings of the Prince and Camilla doppelgangers then dwindled further following Prince William's marriage to Kate Middleton in 2011.
And business is even bleaker for the lesser-known 'hanger-on' royals.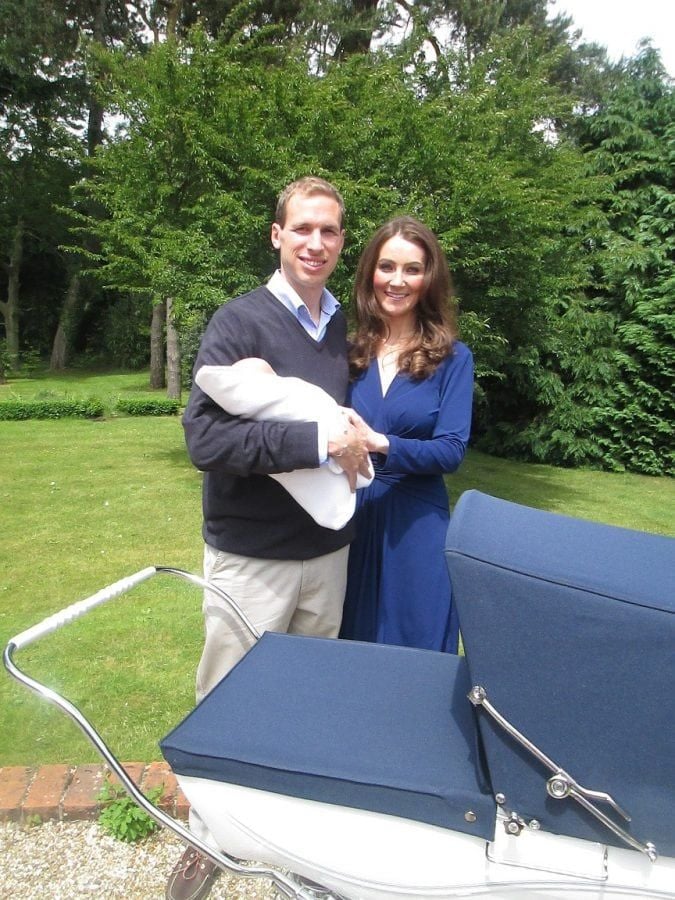 Susan said: "It's only the main royals that mainly get asked for, everybody asks on occasions if there's some reason, but as a general rule.
"The Queen still tops and Phillip is sometimes booked with the Queen, but not always.
"Charles is very little these days, Charles and Camilla are less now that they had been at different times.
"When William and Kate got married and first came into the picture, the whole spotlight turned onto them and the children, which might be what the royals wanted.
"But we don't see a lot of Charles.
"He's had his moments. With Diana around we would have had Charles and if you look back, we have had less and less since Diana went out of the picture.
"We have had work for Charles and Camilla – but not much lately.
"Since Prince Phillip retired there have been no jobs, but we never had many anyway.
"Instead of doing four jobs he's most probably done two jobs in a year."
The royal doppelgangers are popular for conferences and dinners hosted by companies who fly their employees into London.
Many will ask for big-name royals like the Queen, Kate and Wills – but Susan said nobody bothers with the lesser-known family members.
She added: "We have not had to find an Andrew, Edward, Sophie and Zara – but before she was married there was a bit more work for Zara.
"The Queen has still held her own.
"If there are occasions, if something has come up on the news, then people do use lookalikes – not just as a figurehead at a conference or dinner, but also to use if they are in the news.
"It can be anything, but there will often be visiting groups of people from companies visiting London and for a gala dinner they would have the Queen.
"Kate, William and the children have been a new dimension. They use them almost as much as the Queen. Phillip was always in the background."
The top lookalikes will not only have the look, but also style, shape and accent, she added.
And decent lookalikes of the older family members could have found a good way to boost their pension packets
Susan said: "It's wonderful if they sound like them and if they are the same measurements, and dressed as they should be and roughly the same age.
"They are younger, the Queens, but not by an enormous amount, either in their 80s or coming up to their 90s."
RELATED