There has been concern over a number of years over the amount of pesticides and other toxins used in our fruit and veg production.
Now an official investigation has found that 84 per cent of fruit and veg given out to school kids have tested positive for toxic chemicals.
The tests found traces of pesticide in apples, bananas, carrots, pears, satsumas, tomatoes and raisins destined for four to six-year-olds.
Two million kids get free fruit every year as part of a £40million Government drive to encourage healthy eating.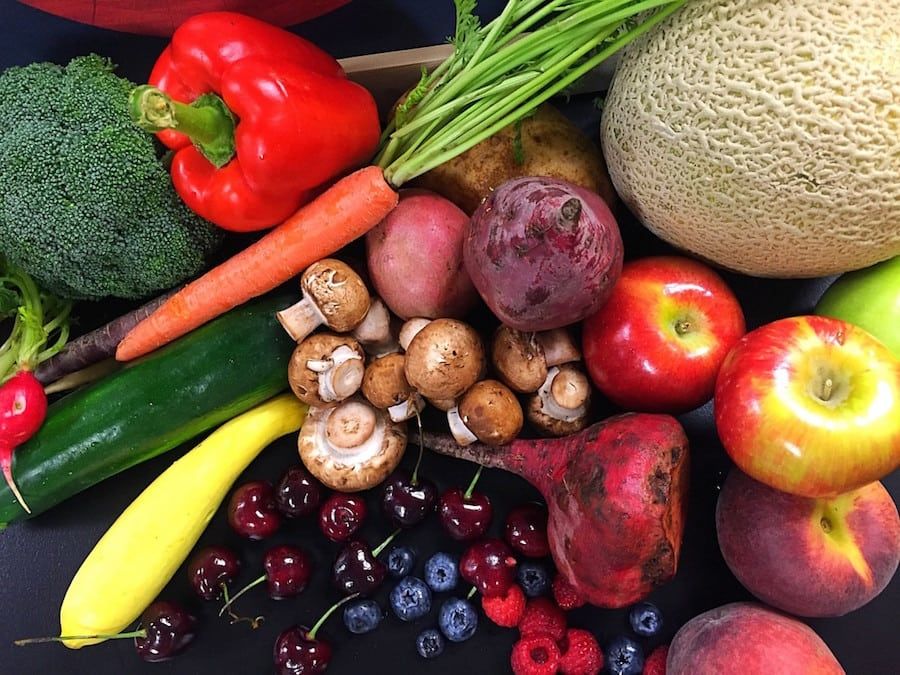 A damning report, on the issue, by Pesticide Action Network UK called on ministers "to do more to protect children from pesticides".
The report added: "The produce being provided to children through the scheme generally contains more pesticide residues than their mainstream equivalents. For example, in 2015, 90% of SFVS apples given out in schools contained the residues of multiple pesticides, while for conventional apples found on the supermarket shelves this figure was just under 60%."
Nick Mole, a policy officer at Pesticide Action Network UK, said: "Our aim is not to alarm parents but they do have a right to know what chemicals are in the food being given to their children.
"While we applaud the Department for Health's efforts to get children eating more fruit and vegetables, our research shows that the produce they are being given is generally worse than on the supermarket shelves.
"Given how little it would cost to switch the scheme to organic, the government shouldn't be putting our children's health at risk when there are other options available."
The Department of Health insisted the food is safe. A spokeswoman said: "Maximum Residue Levels are set significantly below a level that could represent a risk to health."
https://www.thelondoneconomic.com/news/environment/air-pollution-kill-extra-260000-end-century-climate-change-goes-untackled/31/07/
https://www.thelondoneconomic.com/lifestyle/meat-consumption-major-public-health-concern/06/07/
https://www.thelondoneconomic.com/must-reads/woman-loses-six-stone-looks-ten-years-younger-thanks-extreme-diet-95-per-cent-fruit-based/01/09/