Detectives are hunting a gang of robbers who attacked two elderly men in their homes by posing as police officers.
Shocking pictures show the victims, aged 70 and 86, with bloodied and bruised faces after they were attacked within hours of each other.
The pensioners were battered in two separate incidents when they answered the door to people claiming to be from the police.
After shouting "police" to encourage the victims to open their doors, the gang then forced their way inside their homes before stealing cash and bank cards.
The two men were targeted within hours of each other on Wednesday (6/6) in Nottingham.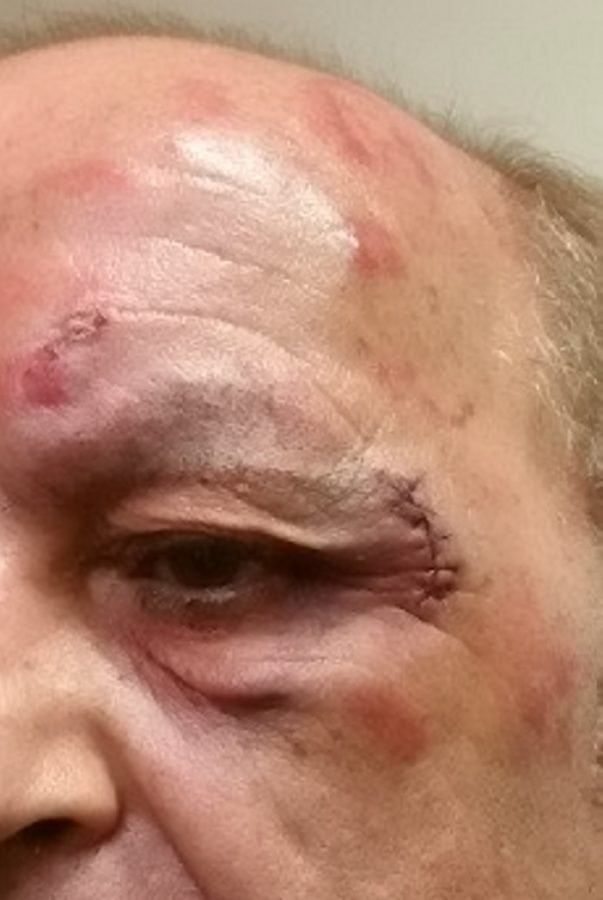 The 86-year-old man was attacked when the gang knocked on his door in the Beeston area of the city at 6.15pm. The man suffered cuts to his forehead after the robbery.
Hours later at 11.20pm, the gang struck again when they knocked on the door of a 70-year-old man in the Clifton area of the city.
A police spokesperson said: "We're investigating two separate incidents in Clifton and Beeston where elderly men were targeted at their home by people claiming to be police.
"At around 6.15pm on Wednesday, June 6, four men knocked on a door in Templar Road, Beeston claiming to be officers.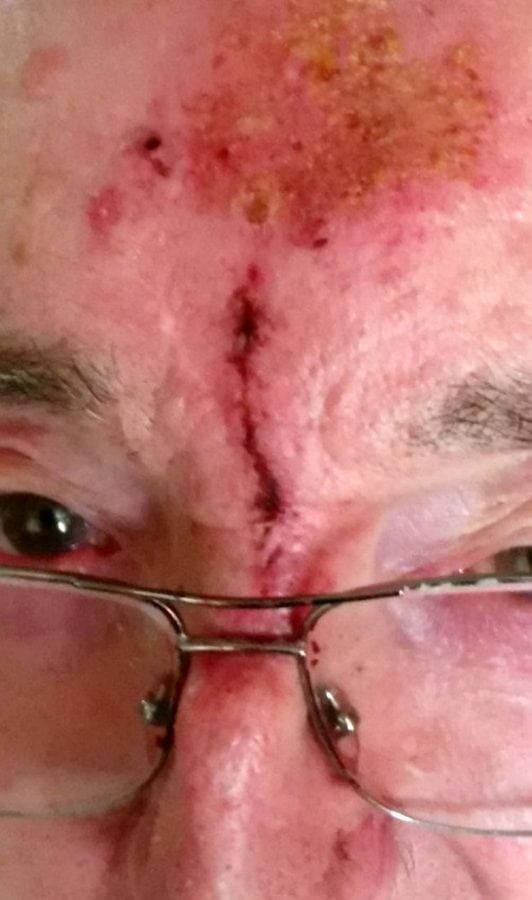 "When the man opened it, they forced their way in, knocking him to the floor. The 86-year-old suffered a cut and graze to his head.
"They searched the flat and left with a small amount of cash.
"At around 11.20pm, two men knocked on a door in Lanthwaite Close, Clifton also shouting 'police.'
"When the 70-year-old man opened the door, he was hit over the head which caused a deep laceration. The offenders got away with bank cards.
"A dark coloured vehicle was seen in the vicinity of both incidents."
https://www.thelondoneconomic.com/must-reads/broken-britain/broken-britain-war-veteran-forced-to-live-in-allotment-shed/07/06/
https://www.thelondoneconomic.com/must-reads/broken-britain/son-stabbed-mum-to-death-as-she-moaned-cup-of-tea-not-milky-enough/06/06/