A pervert who wanted to be a teacher has been jailed for sexually assaulting two fellow male students as they slept in their beds.
Sick Matthew Gell, 22, performed an indecent act on his victims after sneaking into their rooms on two different occasions.
The students, who were living in shared accommodation, woke in horror to find Gell assaulting them.
Gell told a court he was bisexual but denied the charges and claimed the men initiated sex with him.
But a jury at Plymouth Crown Court took just under two hours to unanimously convict him of two counts of sexual assault.
Gell buried his head in his hands at the verdicts and wept in the corridor before being sentenced to two years in prison.
Mr. Justice James Dingemans told him: "You targeted victims who were drunk and asleep and no doubt hoped you would get away before they woke up."
He said he had shown a 'complete lack of remorse' and added: "Rarely have I heard as untruthful evidence as I have from this defendant."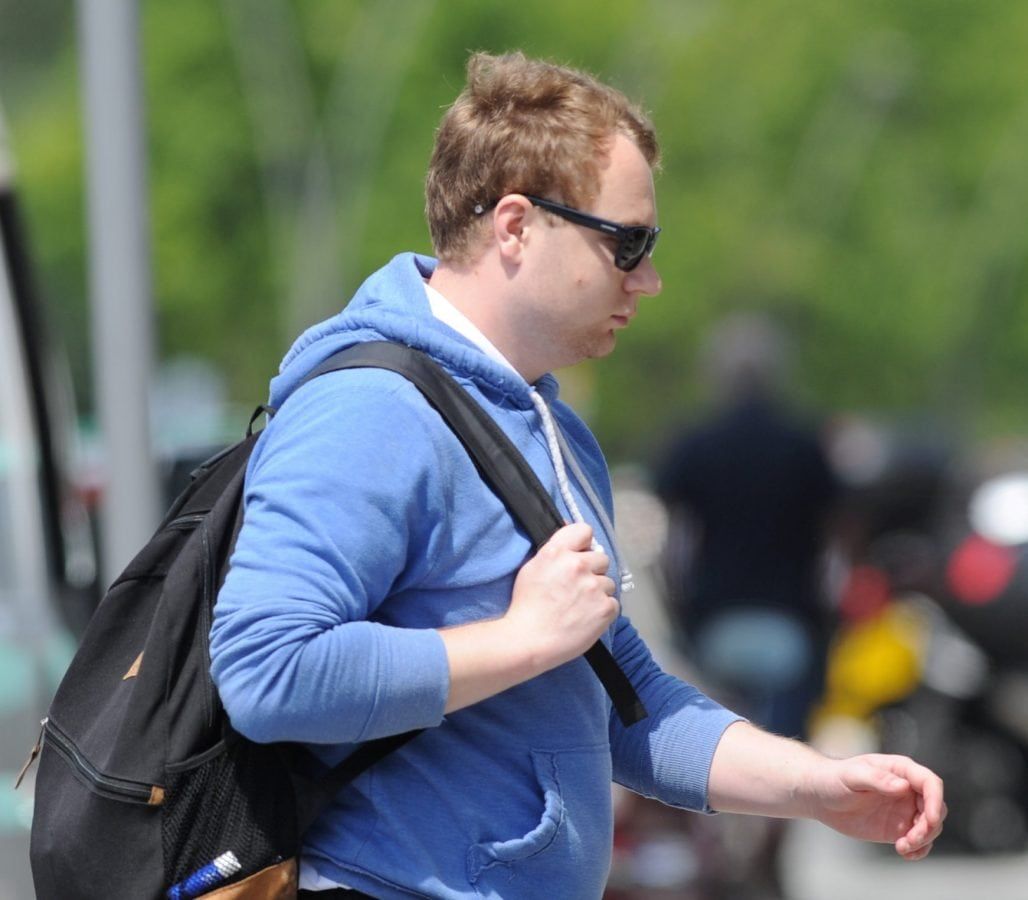 He said the second assault showed a degree of planning after Gell had heard his victim being sick.
Gell and the other two men were students at Plymouth University at the time of the attacks on September 22 and October 22 last year.
Gell, who had a girlfriend at the time, claimed both men had got together to tell lies about him to try and cover up what they had done by consent.
He told the jury he had tried to commit suicide twice since the allegations came to light.
The court heard victim statements from both men.
One said he had struggled to focus on his studies since the assault.
He added: "When I look back on my time here in Plymouth, all I think about is what he did to me. Having heard the verdict, I feel a sense of relief.
"I still feel angry with him. He betrayed me and I struggle with that."
The second added: "Since this happened I have struggled to sleep, I have had many restless nights.
"I am angry, partly because of what he did and partly because he would not admit it."
Defending, Ali Rafati said Gell had ambitions to be a teacher but those had now been ended.
He said the accused, from Padstow, Cornwall, had hidden his bisexuality for many years.
Mr Rafati added: "Having consumed alcohol he could not control his urges. He overstepped the line by a mile."
Gell was also placed on the Sex Offenders Register for 10 years.