A pervert has been jailed for a second time after he was caught – by the same group of paedophile hunters.
Sick Nathan Watson, 44, tried to lure a 'decoy' he thought was an 11-year-old girl with online messages in 2016.
He was jailed for 14 months after the sting by 'Internet Interceptors'.
Watson was released after seven months and started messaging girls he thought were 13 and NINE.
But a 'hunter' from the same group confronted him on his doorstep – posting a video of the sting online live.
A video of the second sting shows him claiming "I haven't done anything" but he was later led away in handcuffs.
He admitted attempting to engage in sexual communication with a child.
Pervert Watson, from Bristol, was jailed for a year and eight months, at Bristol Crown Court.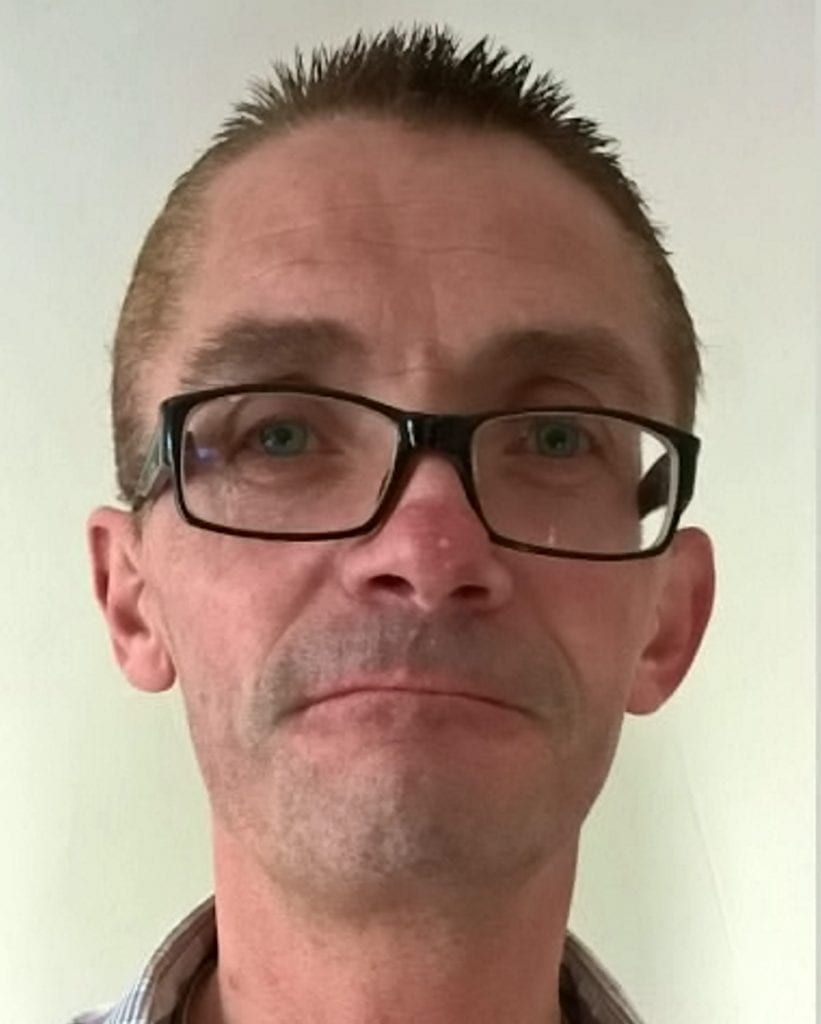 Robin Shellard, prosecuting, said: "A member of the group got Mr Watson's address and went with a friend of hers, knocked on the door, and it was answered by Mr Watson who, on seeing her, said 'Oh no'.
"She said he recognised her straight away. She recorded the incident on her mobile phone."
The court heard Watson told police: "I'm drinking heavily and don't remember everything. I hibernate in my room, I barely leave."
He then refused to comment in his interview with detectives, it was said.
Watson, of Little Stoke, Bristol, pleaded guilty to section 15a attempting to sexually communicate with a child between July 15 and August 9, 2016.
In September 2016 he was sentenced to 14 months behind bars and given a sexual harm prevention order which will last for 10 years.
But he was caught again in November last year, and admitted breaching a Sexual Risk Order and attempting to engage in sexual communication with a child.
The new offence involved Watson chatting online to what he thought were girls aged nine and 13.
According to the 'hunters' he suggested cuddling with the nine-year-old, and a massage and sex with the 13-year-old.
They claim he also talked about meeting one in Weston-super-Mare.
He was jailed again and made subject to a 10-year sexual harm prevention order and told he must sign the sex offenders register.
His phone and laptop were destroyed and he was barred from working with children and vulnerable adults.