A student who sparked a transphobic row after tweeting "women don't have penises" has been excluded from a university debate – about free speech.
Angelos Sofocleous caused a storm last August when he tweeted "RT if women don't have penises" with a link to an article in The Spectator on the topic.
The resulting row saw him sacked from his role as president of Humanist Students and assistant editor of Durham University's philosophy society journal.
Now he claims he has been "de-platformed" from an event hosted by Bristol University's Free Speech Society.
The official reason is over security concerns but the university has been accused of using "excessive bureaucracy" as an excuse to stop him speaking.
In response Angelos tweeted: "Nothing could provide a more ironic indication of the current status of social justice orthodoxy in academia than banning a speaker from an event titled 'Free speech on campus'."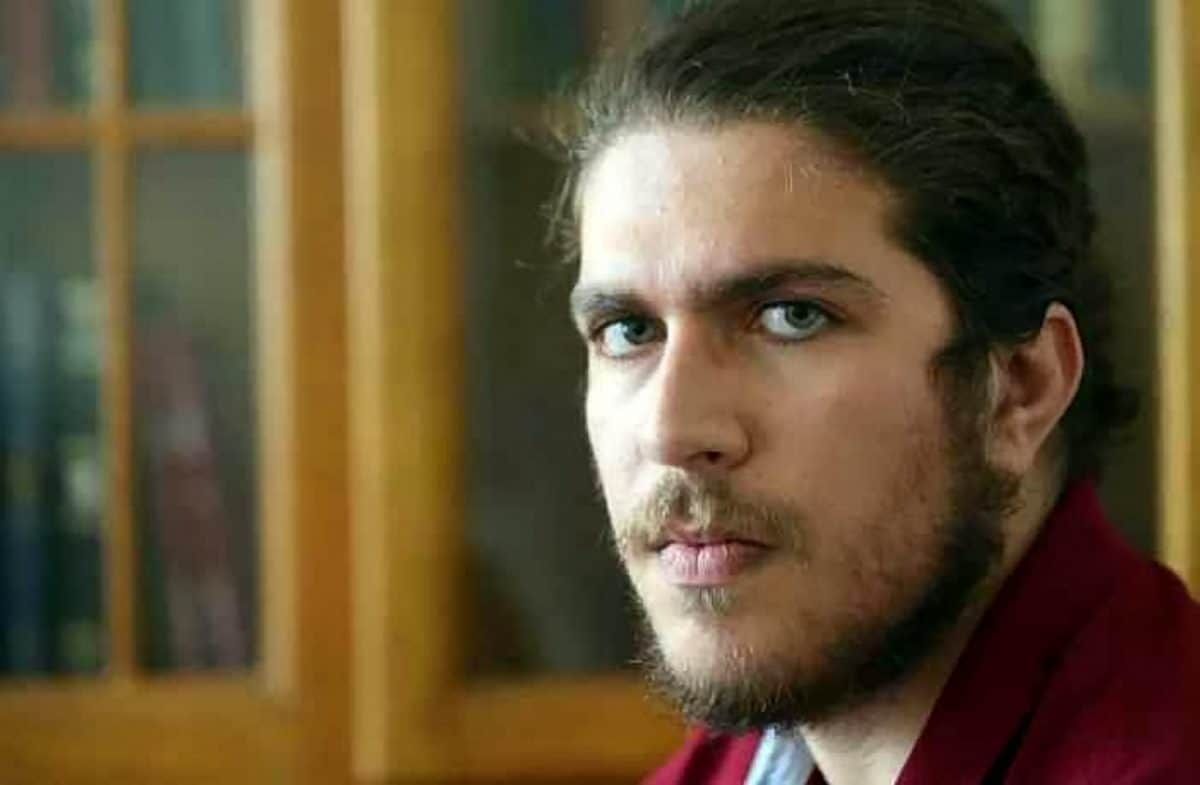 The Bristol University event takes place Wednesday and is asking: "is there a problem with free speech on campus?"
The Free Speech Society, who invited him to speak, said: "The justification given is that his presence on campus constitutes a 'high risk'.
"The University Security Services informed us that they were not at all consulted by the SU on the matter."
Writing in the Spectator, Angelos added: "I was looking forward to addressing these points at a panel event this week on 'free speech on campus' organised by the University of Bristol free speech society.
"Unfortunately, I've now been de-platformed,"
A spokesperson for the Free Speech Society accused Bristol Student's union of a "disregard for Free Speech", saying they were using "excessive bureaucracy" to stop him speaking.
The student union said it had not refused Angelos as a speaker, adding "Bristol SU is committed to freedom of speech and the rights of all our students to discuss difficult and sensitive topics."
A spokesperson said: "Bristol SU and the University of Bristol have a joint external speakers procedure, which applies to all bookings and events.
"Bristol SU made an initial assessment of the speaker and recommended that security would be needed to ensure this event could run safely and smoothly.
"The Freedom of Speech Society was informed of this one week prior to the event with the recommendation that the event is rearranged in order to allow security measures to be put in place and the event to go ahead."
by Joseph Smith