A mum-of-two has blasted police for failing to arrest a suspected burglar she tracked down using a phone app – despite giving cops his name, address and his photograph.
Izabela Siergiej (corr), 38, dialled 999 after an app on her phone showed her Samsung S8 — which was stolen from her flat — had been switched on half-a-mile away.
It pinpointed the location of the £350 device and her £500 Lenovo laptop to within six metres and Izabela assumed police would go to the scene.
The electronic items, along with a wallet, were snatched from her home by the crook who climbed in through a bathroom window in the early hours of last Thursday (12/7).
The Lockwatch app had also taken a series of secret photos of the suspected thief – a distinctive looking black bald man – as he tried to unlock the phone.
The app even showed the exact route the crook had taken from Izabela's ground floor flat in Charles Street, Handsworth, Birmingham, to flats nearby.
But the mum-of-two was stunned to be told police would not be able to arrest the man because they claimed the app was only accurate to 300 metres.
Izabela, who is from Poland but studying a HND in IT in Birmingham, said: "I don't know what more I could have done to help the police solve this crime.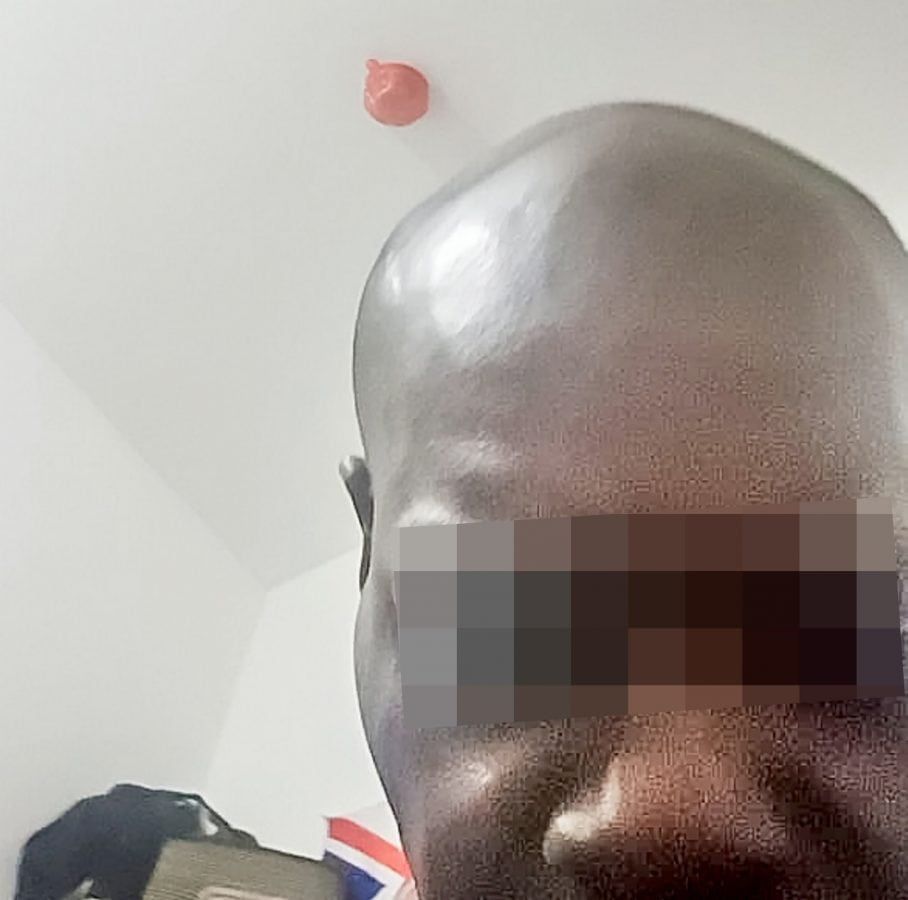 "They had the picture of the thief, his address and clear evidence of when and where the burglary happened yet they still refused to come and help me.
"One officer I spoke to asked me if I had insurance. When I said I didn't she didn't sound like she cared at all.
"I tried to explain that my laptop was full of my college work which is not backed up. It is useless to the thief but priceless to me for my course.
"They said that they couldn't go to the property and search everyone but I said they have a picture of the man who took my phone.
"The app is accurate to six metres and you can even see what room the thief is in and when he turns the phone on.
"I have all the evidence the police need yet they do nothing."
Single mum Izabela, who moved to the UK ten years ago, was asleep in her flat with her two sons, aged 11 and 14, when it was broken into last week.
She said: "I only realised something was wrong when my oldest son came and woke me up. I couldn't understand why the alarm on my phone hadn't gone off and then I realised it was gone.
"The thief had broken in through my bathroom window and had taken my phone and a backpack which had my laptop inside.
"I managed to use a friend's computer to activate the app which tracked the route the thief had taken and was just around the corner.
"I called the police and said if they won't come and catch him then I will but they told me not to, they said it was a bad idea because they do not know if he is dangerous.
"I just want my property back but the police don't want to help me."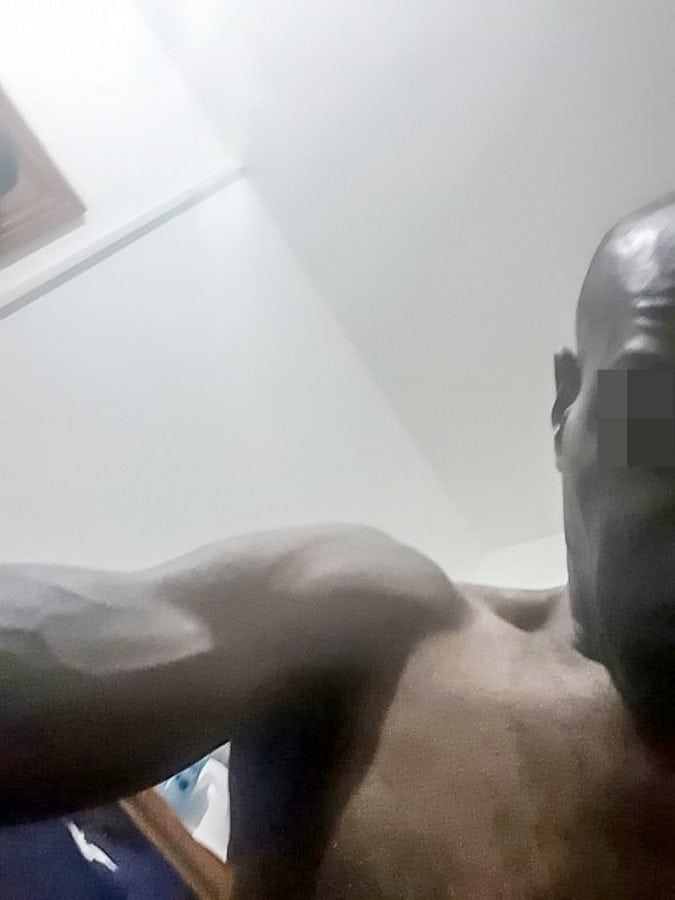 Izabela even went to the property where the app had tracked her phone too and showed people living there the photograph of the man with her phone.
She said: "The police advised me against it but I was so angry I went with a friend to try and get my property back myself.
"I showed people the picture of the man who had been trying to unlock my phone and they recognised him.
"I didn't see him but I told police, I even told them his room number but they still refused to do anything.
"I don't understand why they are refusing to help me, I just want my property back."
West Midlands Police confirmed they had received a report but stood by their claim that the app's accuracy meant the search area was "too large" to search.
A spokesperson said: "Police received a report that a home had been burgled in Charles Road, Handsworth on Thursday 12 July at around 8.05am.
"An intruder was believed to have entered the address through a window, although there was no sign of any damage. A mobile phone, laptop and wallet were reported stolen.
"Although the mobile phone could be tracked by an app, this was only accurate to within 300 metres – an area too large for a police search.
"Anyone with information about this burglary can call West Midlands Police on 101 giving log reference 601 of 12 July."
Preet Kaur Gill, Labour MP for Birmingham, Edgbaston, said: "Sadly, Izabela's story is all too common.
"Despite residents being able to produce evidence that a crime has been committed, the police are routinely failing to respond.
"Cuts to police funding are negatively impacting frontline police numbers and their ability to respond to reports of crime soon enough.
"Myself and other MPs are having to step in to address the frustrations of residents who cannot understand why the police are failing to carry out their duties.
"It feels like we are going backwards with law and order, and the government's cuts to police funding only serve to make the situation worse."