Heartless thugs have vandalised a shirt hung up in tribute to inspirational youngster Bradley Lowery – by writing a SWEAR word on it.
A Sunderland AFC shirt with a heartfelt message to Bradley had been put up outside the Clock Pub, on Victoria Road East, Hebburn.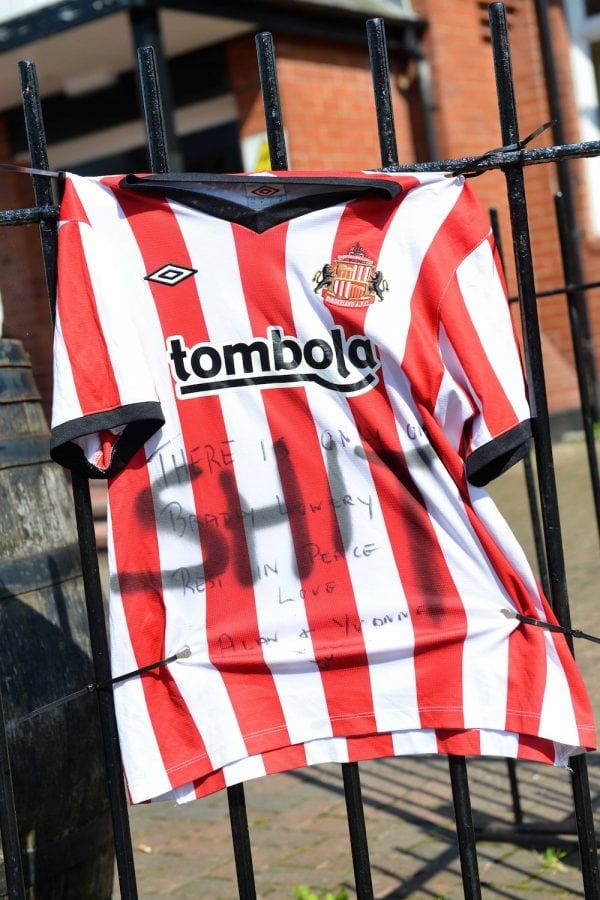 The loving message on the shirt read 'There is only one Bradley Lowery, rest in peace love. Alan and Yvonne xxx.'
But a disgusting swear word was daubed over the message sometime early this morning (July 13).
The despicable act was discovered when the pub opened this morning by the pub's manager, Andrea Howe, who has told of her disgust.
She said: "We've checked the cameras, but unfortunately we can't see anything.
"The pub was locked up at midnight, so it happened sometime after that. "It's disgusting. I'm leaving it up so the public can see just how despicable it is.
"Whoever did it are scumbags.
"To think someone could do that, when everyone is thinking about Bradley, is disgusting.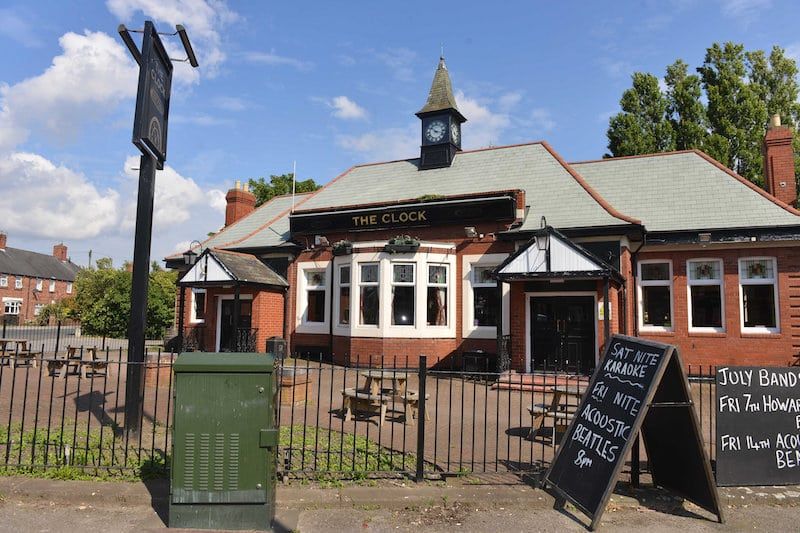 "Anyone can get cancer – how would they feel if it was one of their family members?"
The shocking vandalism has disgusted many of those in the area, who had been paying their respects to the youngster.
Kerry Neale, 42, from Hebburn, said: "Someone has defaced the tribute to Bradley with an offensive word.
"There's no way they wouldn't have been able to see that it was a tribute to Bradley.
"There's just no need for it. What sort of scumbag does that?
"That doesn't represent the people of Hebburn at all.
"We put children and things like this before football."
Kerry added: "Everybody knows why it's there, but someone has obviously taken issue with the football shirt.
"It's awful that someone would do that.
"There are other tribute to Bradley in the area, and it's sickening that someone would deface it.
"We want those responsible to be caught. It's just not acceptable."
The shirt was first hung on the fence outside the pub last Friday, on the day Bradley died.
Today, another Sunderland shirt was hung up, with the message 'RIP Bradley. Cancer has no colours and neither do we'.