A "shabby and immoral" house master at a top £15,000-a-year independent school who had sex with a 17-year-old girl has been cleared of abusing his position.
Married Bryan Schalch, 39, emailed the girl – who had a "teenage crush" on him – and kissed her in clandestine meetings in a supermarket car park.
Eventually "stuff got more intense", and Schalch invited her back to his £480,000 home where they had sex on three ocassions.
However the relationship ended when Schalch – who was head of Design and Technology at Warwick School – refused to leave his wife for his teenage mistress.
Schalch denied three counts of sexual activity with a child by a person in a position of trust at Warwick Crown Court.
On Thursday (23/11) Schalch, of Moreton Morrell, Warks., was cleared when a judge directed the jury to enter not guilty verdicts on all three charges.
Judge David Griffith-Jones QC ruled that although Schalch's behaviour was "immoral and shabby", he had not done anything illegal because the girl had attended a different school.
He said: "There is no issue but that the person named is 17, and that Bryan Schalch was a teacher.
"The prosecution set out to prove that Bryan Schalch was in a position of trust in relation to her at the time of the sexual activity.
"It is no crime for someone simply to have a sexual relationship with another, as long as that other is at least 16, unless the section of the Sexual Offences Act is applicable, namely that there is a breach of trust.
"It is important that I ensure the correct focus is on criminal behaviour, as opposed to shabby or immoral behaviour by the defendant.
"I intend to direct the jury that verdicts of not guilty must be brought back."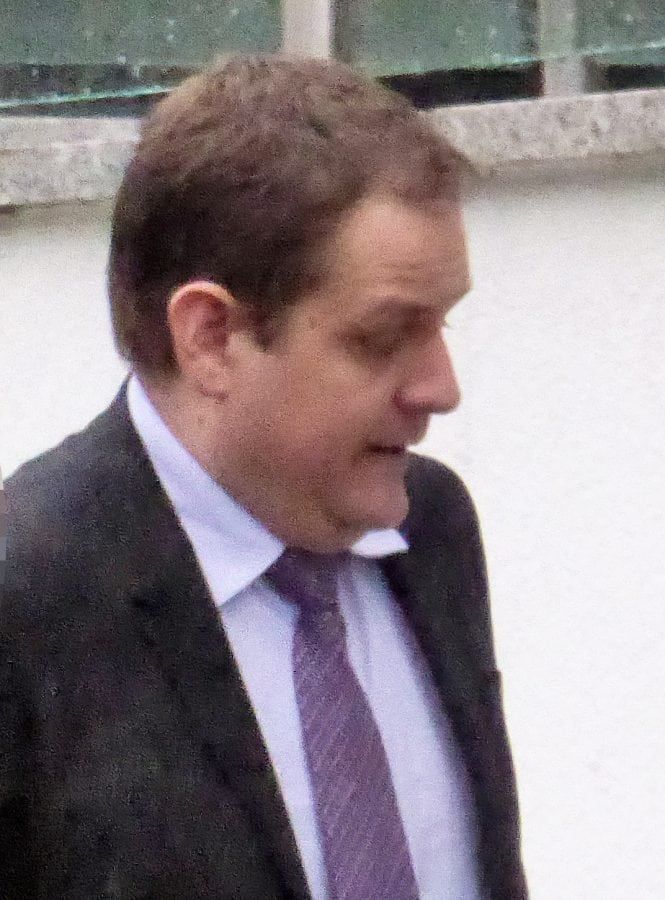 Prosecutor Sally Hancox told the court Schalch met the girl through a friend of hers who was a pupil at Warwick School.
The girl attended King's High School, an all-girls independent school in Warwick.
The £12,477-a-year school caters for 600 girls aged 11-18.
Both schools are both run by the Warwick Independent Schools Foundation and often shared teachers and resources.
The court heard Schalch and the girl kept in touch by "emailing and stuff". The girl, who gave video-recorded evidence, said: "I had a teenage crush thing".
The court heard how "stuff got more intense" in 2015 when they would meet at a supermarket car park where they would kiss.
The girl said: "Nothing happened then, until we went to his. He invited me to go round."
She told the court they had sex on three separate occasions when she was still 17, but the relationship ended when Schalch refused to leave his wife.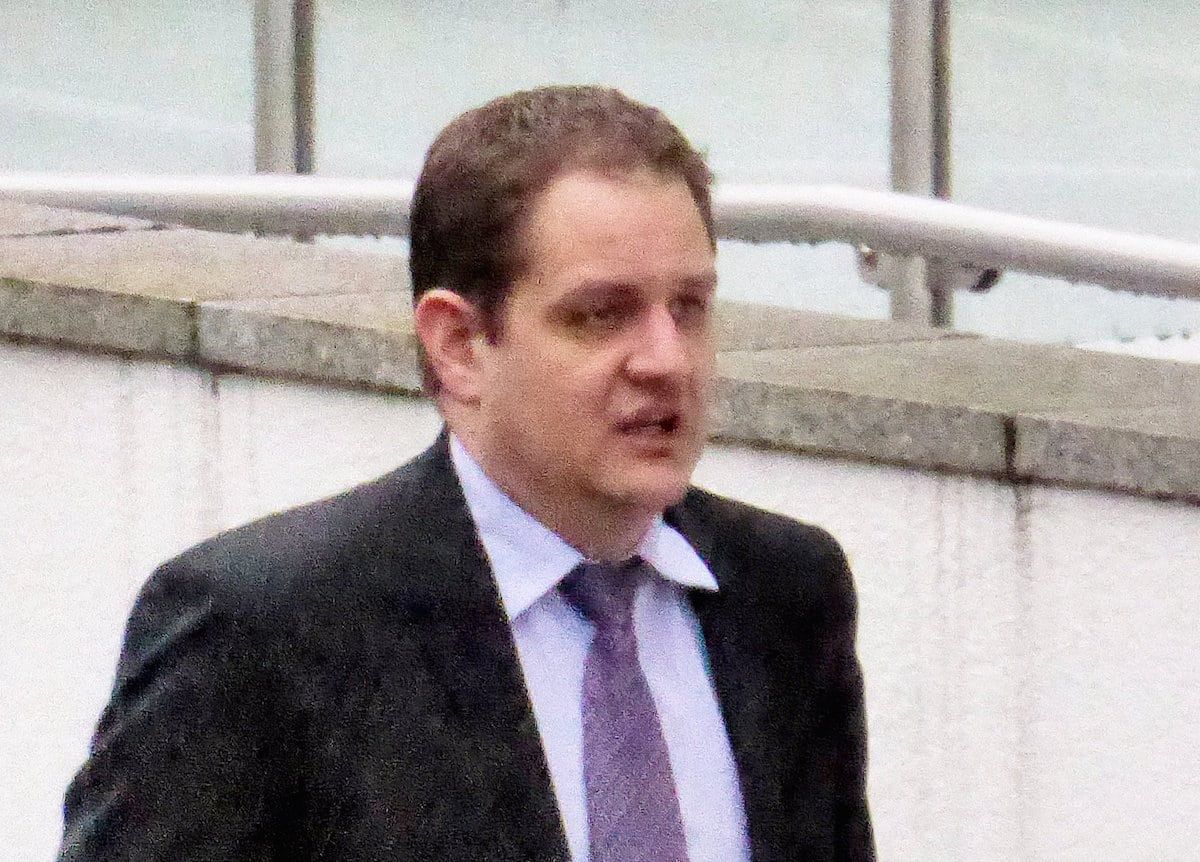 Rachel Brand QC, defending, said: "If a teacher goes on holiday to Brighton and meets a pupil of 17 from another school in another part of the country and has intercourse with her that is not an offence.
"The whole purpose of this Act is to ensure that pupils at a school are not abused by people at the school they attend."
Warwick School is an independent boy's school which caters to over 1,200 students aged between seven and 18.
It was judged to be "excellent" in its last ISI report in October 2012, and charges £14,964-a-year for full boarders, £13,161 for weekly boarders and £12,687 for non-boarders at the senior school.
https://www.thelondoneconomic.com/must-reads/rapist-preyed-revellers-leicester-square/26/11/
https://www.thelondoneconomic.com/must-reads/pervert-flasher-caught-exposed-police-officer/16/11/