An evil mum and her son who knifed a frail 75-year-old man for his pension have been locked up for 16 years.
Jobless thug Joanne Hatwell, 46, followed the victim home after he collected his £160 pension before she and her son Ryan Hatwell, 27, robbed him.
The victim was forced to move into a care home after the sickening attack, which caused his health to deteriorate.
Joanne Hatwell was jailed for eight years after she was found guilty of robbery at Snaresbrook Crown Court.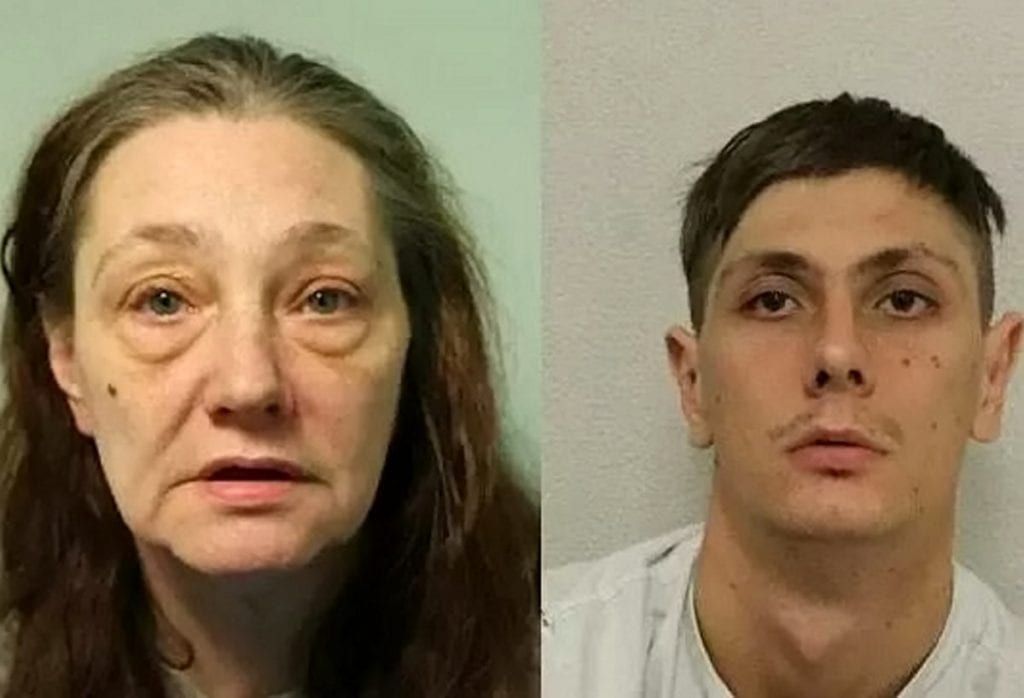 Her son admitted robbery and possession of an offensive weapon and was also sentenced to eight years in prison.
Detective Inspector Jason Prendergast, of the Met Police, said: "This was a wicked attack on a vulnerable man, someone who Joanne and Ryan Hatwell knew and targeted.
"After collecting his pension, the victim was stalked by Joanne and Ryan Hatwell and when he refused to hand money over to them, they stabbed him numerous times and then fled leaving him bleeding profusely.
"The victim was traumatised after this incident, prior to which, he was living independently at his home.
"But after the attack his health has deteriorated and he now lives in a care home.
"This is a crime that shocked the community and I can only hope that the convictions and sentences handed down to Joanne and Ryan Hatwell go some way to making our communities feel safer."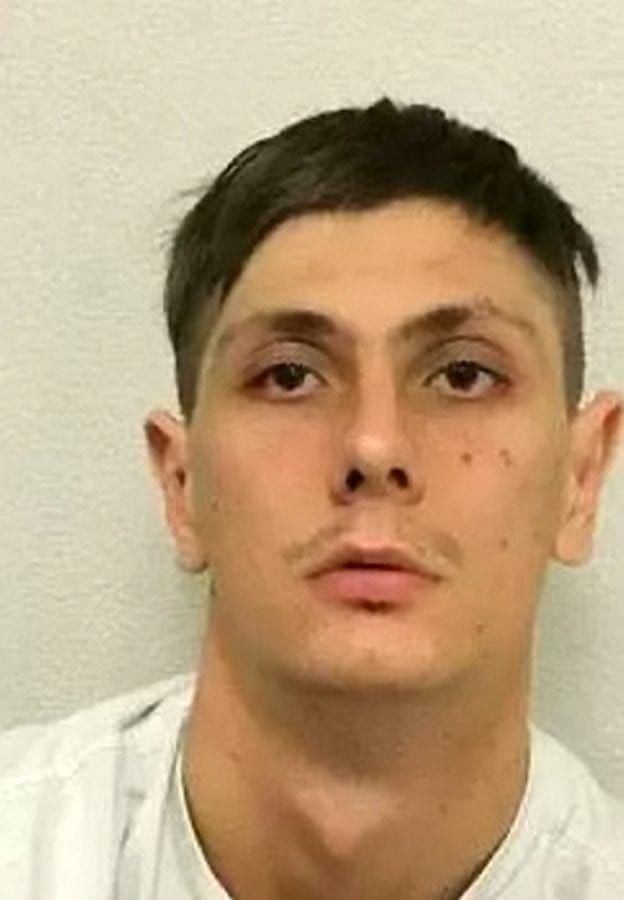 The court heard the pair, both of Romford, targeted the man on Monday, April 9 after he withdrew his pension from a Post Office hear his house.
He went into several shops before he was approached by Joanne Hatwell, who he recognised as living nearby.
She then followed him to his doorstep and, before he was able to open his front door, told him he would be robbed.
Her son arrived and threatened to stab victim if he did not hand over his money – but he refused and was knifed in the leg.
A neighbour who witnessed the aftermath of the attack rushed to help the victim and called police.
He made a full recovery, but later moved from his house into a care home.
CCTV later revealed the woman who approached the victim while he shopped was Joanne Hatwell.
Both her and her son were known to police and arrested at their house on April 10.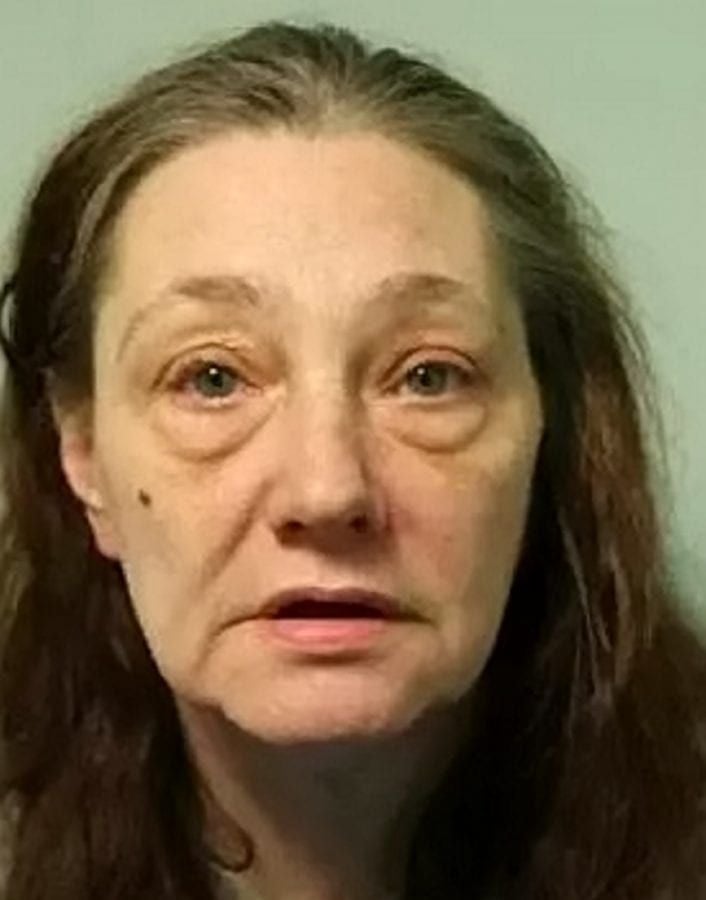 The victim identified Joanne Hatwell and she was charged two days later, but Ryan Hatwell was released under investigation.
Further enquiries established that he often stayed at the home of his adoptive father and a search of the address uncovered a blue jacket worn by the male shown on CCTV.
It was also established that Ryan had spoken to family members and admitted he had stabbed the victim.
He was arrested on August 3rd in light of the new information, and interviewed. He denied the offence and was charged later that day.