'Gimme Shelter' is quite an apt song for a homeless hound from the UK's largest dog welfare charity, who is the spitting image of Rolling Stones rocker Ronnie Wood.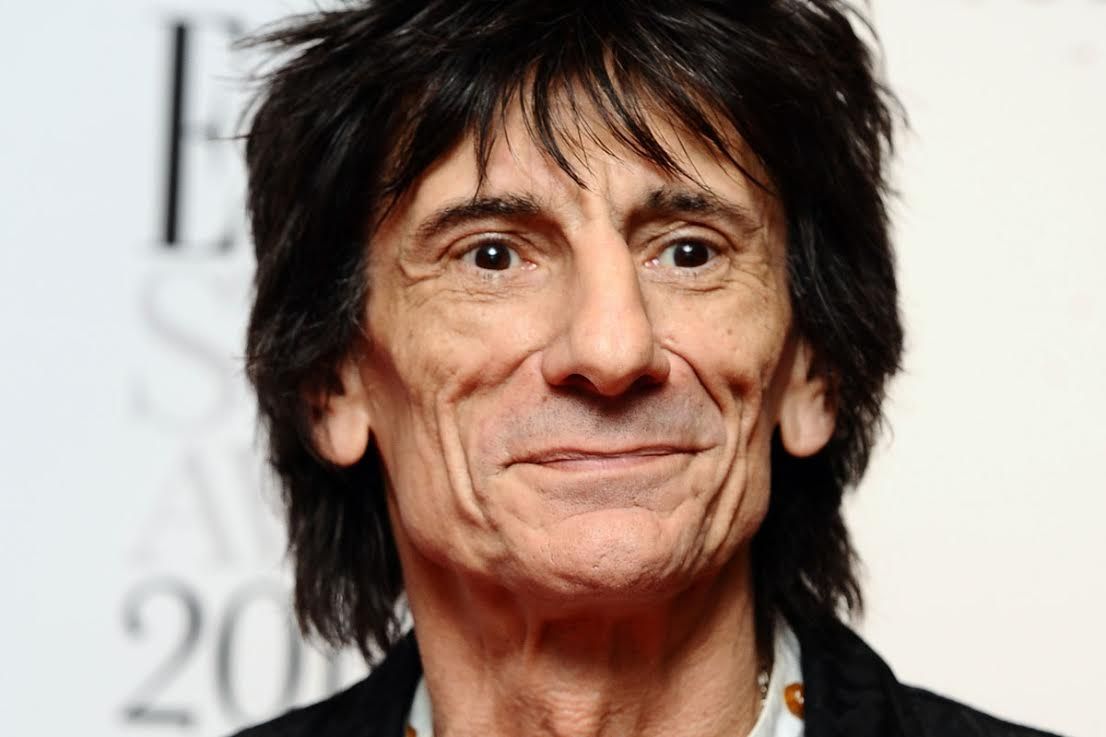 With his jet black mullet and shaggy appearance, staff at Dogs Trust Shoreham were quick to spot the uncanny resemblance of Saluki cross, Domino or 'Ronnie Woof' as he has been nicknamed, to the Rolling Stones guitarist.
Found as a stray, Domino didn't have the best start in life; however staff are delighted that he has found his very own 'Honky Tonk woman'. The energetic pooch will be 'rolling' his way to a new home after pulling on the heart-strings of a new owner.
Dogs Trust Shoreham Rehoming Centre Manager, Tracey Rae, said:
"We couldn't believe how much Domino looked like Ronnie Wood, so we had to nickname him 'Ronnie Woof' in honour of his doppelganger! We're thrilled that Domino has found his special someone, who will soon be 'walking the dog' day and night. He's an affectionate boy so he will no doubt enjoy showering his new family with forty licks!
"Unlike Ronnie, there haven't been too many late nights in the kennels for Domino as he loves a good snooze after a busy day. Instead of strutting his stuff on stage at Wembley stadium, Domino will be happy to soak up the limelight as the star of the show in his new home!"
The London Economic recently publish the story on dog that looked like Goofy who couldn't find a home, but after posting the story, found a new loving owner, read story here.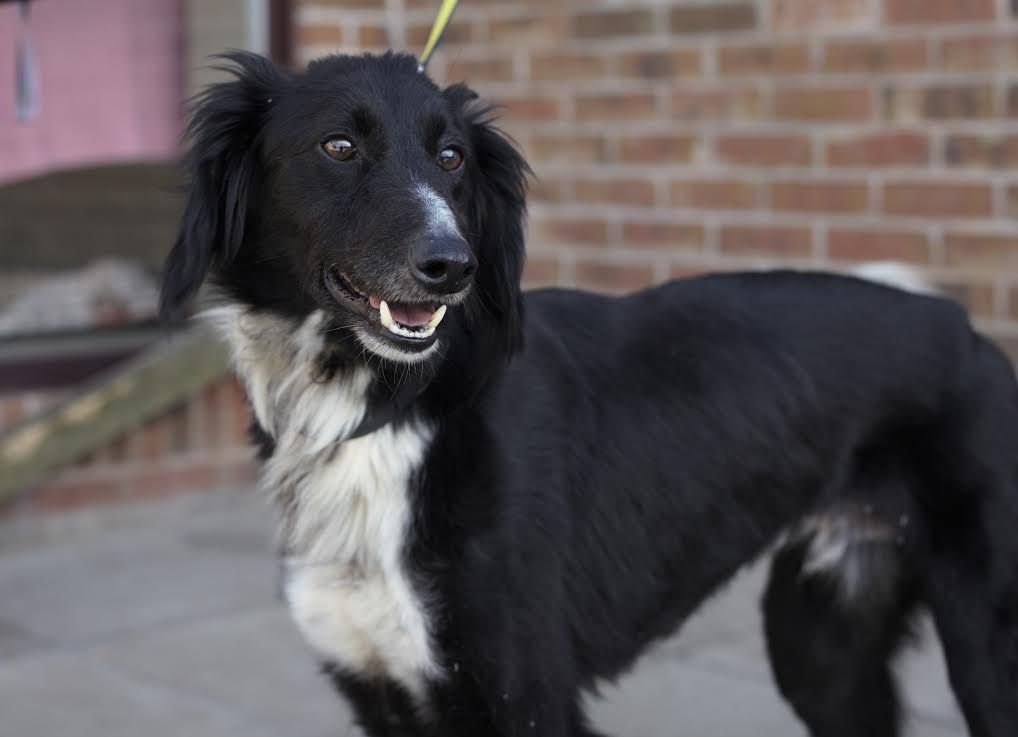 If you are interested in rehoming any other residents from Dogs Trust Shoreham, please give the rehoming centre a call on 0300 303 0292. Visit www.dogstrust.org.uk for more information.