A Somerset mother threatened with deportation while still breastfeeding her baby was celebrating after the Home Office wrote back days later to say that their decision had been reviewed and overturned.
Last week we reported how Destiny Jukes, 37, had been informed that she would not be able to live with her British husband or children in the UK.
But this week the couple are celebrating the good news for the family that they no longer face deportation or being torn apart.
The Home Office refused to renew her two-year visitor visa despite Destiny giving birth to baby Obi eight months ago, and her daughter Kosi, three, being happily settled in her pre-school in Clifton, Bristol. Both children are British and have been born and grown up in the UK so faced either being separated from their mother or their friends and family and lives in the UK.
Destiny and husband Steve, 52, who works for or oil company Baker Hughes GE, had compared the UK Home Office with Donald Trump's controversial separation policy.
Steve said: "I just didn't think that they would be so callous.
"It feels exactly the same as what Donald Trump is doing.
"It's exactly the same thing."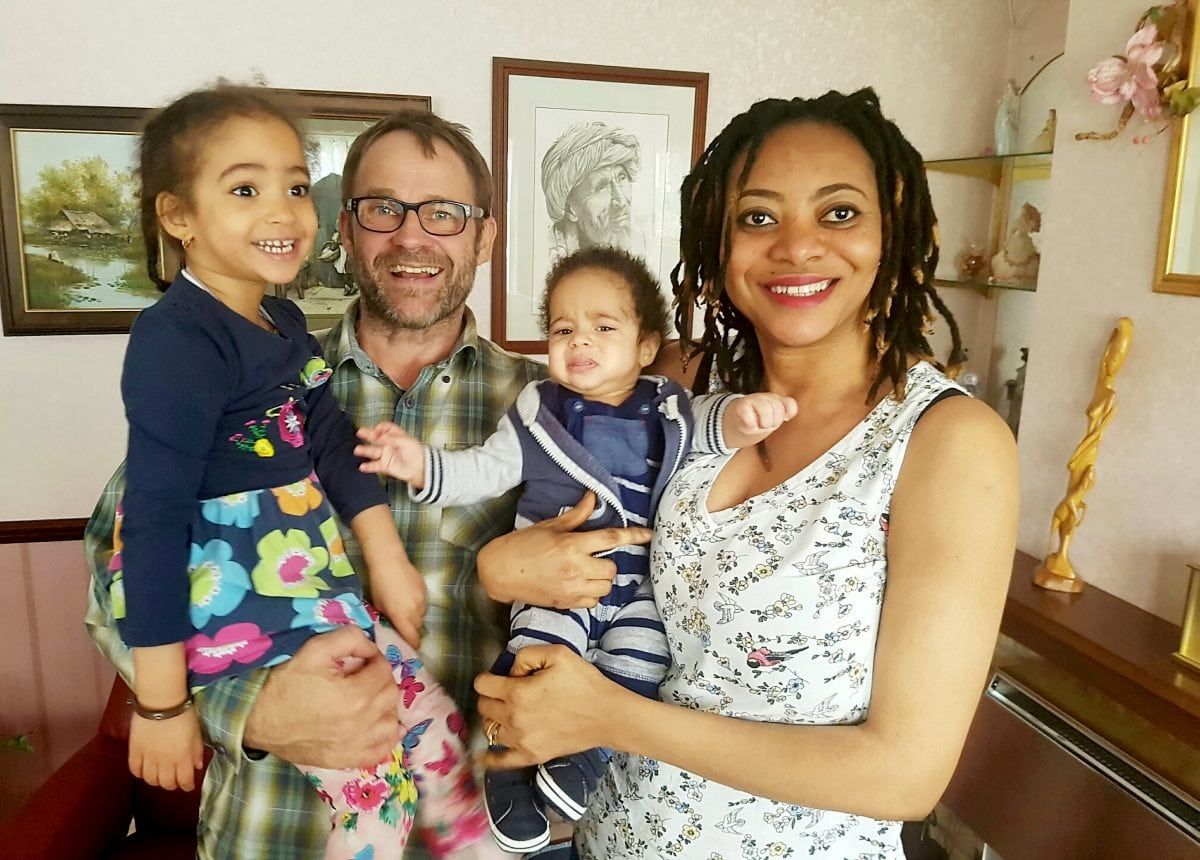 But 10 days after the Home Office had written to refuse Destiny Leave To Remain in the UK, and after a lot of publicity and a petition signed by thousands, the couple have received another letter, saying that the original decision has been reviewed and overturned.
Both the couple's children have dual nationality, and the couple married in September 2017, with Obi born a month later.
"It is just heartless. It is pushing bits of paper around and not caring that people are attached to them," Steve explained last week.
"People are being dehumanised and they are categorised by race, religion and nationality.
"It should not be happening in this day and age."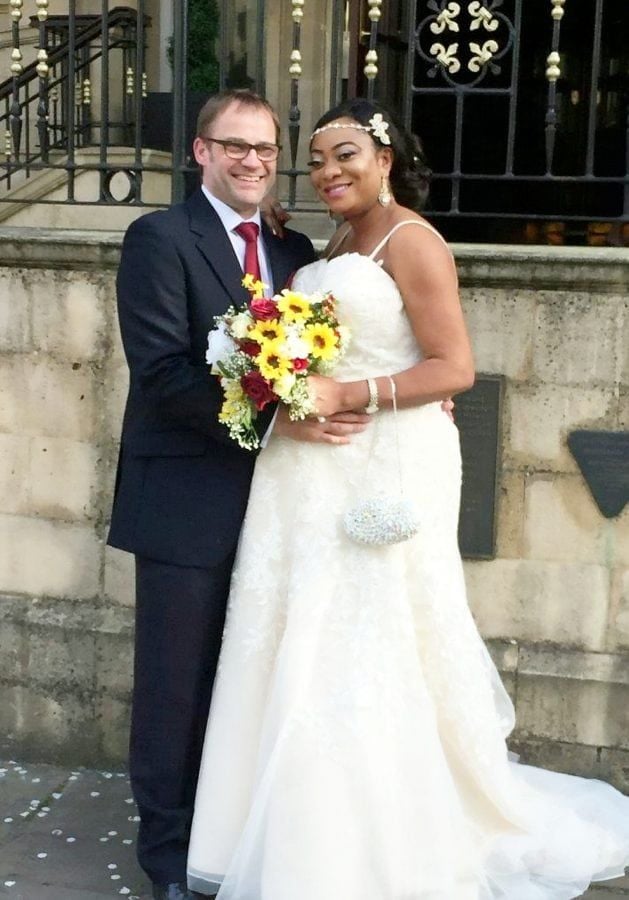 Steve met businesswoman Destiny eight years ago, and they lived in Lagos for some time where Kosi was enrolled in pre-schoool.
But last year, Destiny became pregnant again and the couple got married, and settled in England, where both children had been born in St Michael's Hospital, Bristol.
The family will now be able to stay together at home in Leigh Woods, Somerset, and are hoping that the Home Office will allow Destiny's application to eventually progress to citizenship.
By Ben Gelblum and Sarah Ward