A tragic GP who had a "sixth sense" for diagnosing illness has died suddenly after failing to spot he had life-threatening sepsis.
Shiv Sekaran, 48, passed away after the immune system attacking infection led his kidneys to fail last Saturday (March 11).
His death from sepsis comes just a week after the government issued new NHS guidelines on treating the condition within one hour of symptoms being spotted.
The weekend before his death Shiv had arrived home from a holiday to Lisbon, Portugal, with his wife Melissa, 49.
He complained of having a mild cough and feeling hot but by Monday afternoon (March 13) he was completely delirious.
His temperature rocketed and he was shaking uncontrollably.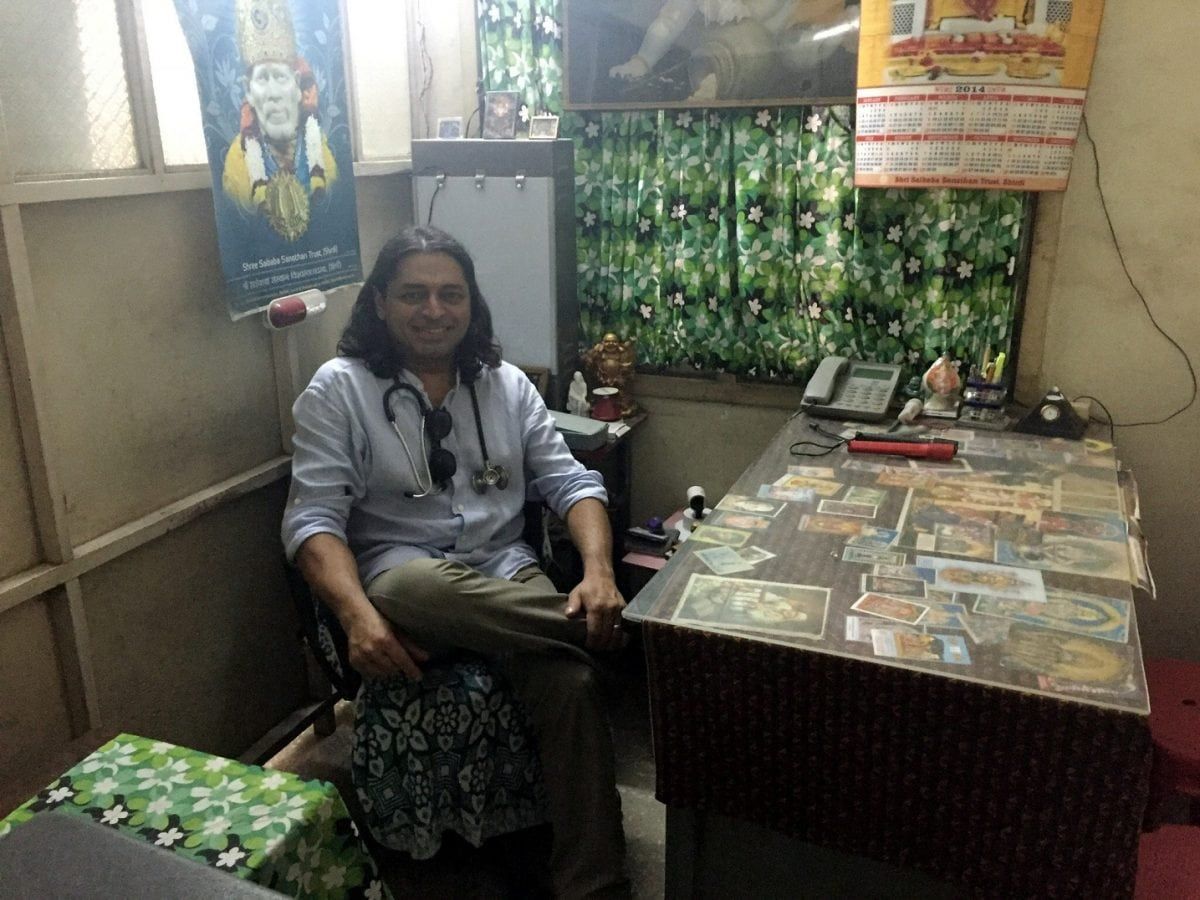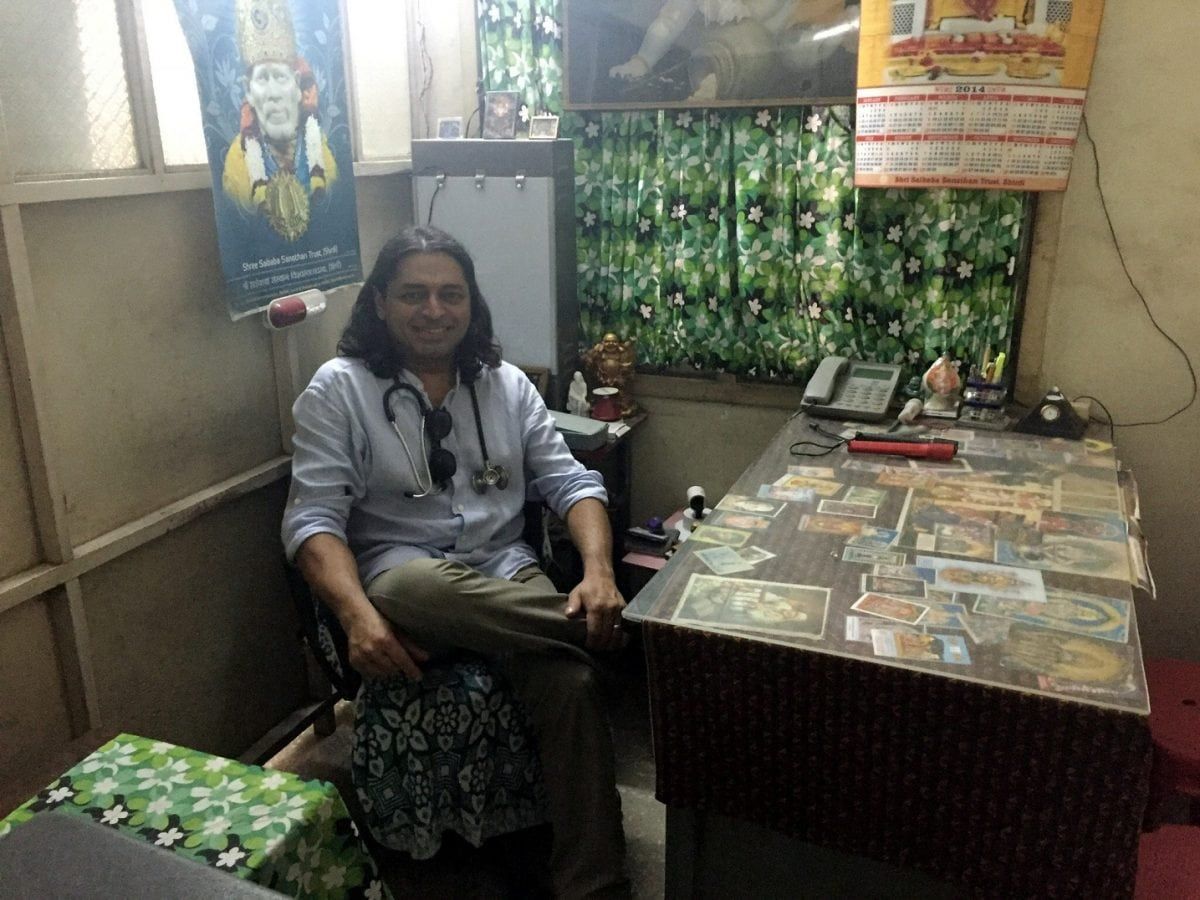 Melissa, who works at a children's centre, said: "He was an extremely good clinician and picked up things other people missed.
"He had a sort of sixth sense for some things.
"He made his patients feel relaxed straight away.
"I think if he had known he had sepsis he would have told me.
"But maybe the impact of the illness on his thoughts meant he wasn't able to tell.
"Everybody (at the hospital) acted so quickly and even thought they did it was still too late.
"The staff did not stop fighting at all, right until the last minute."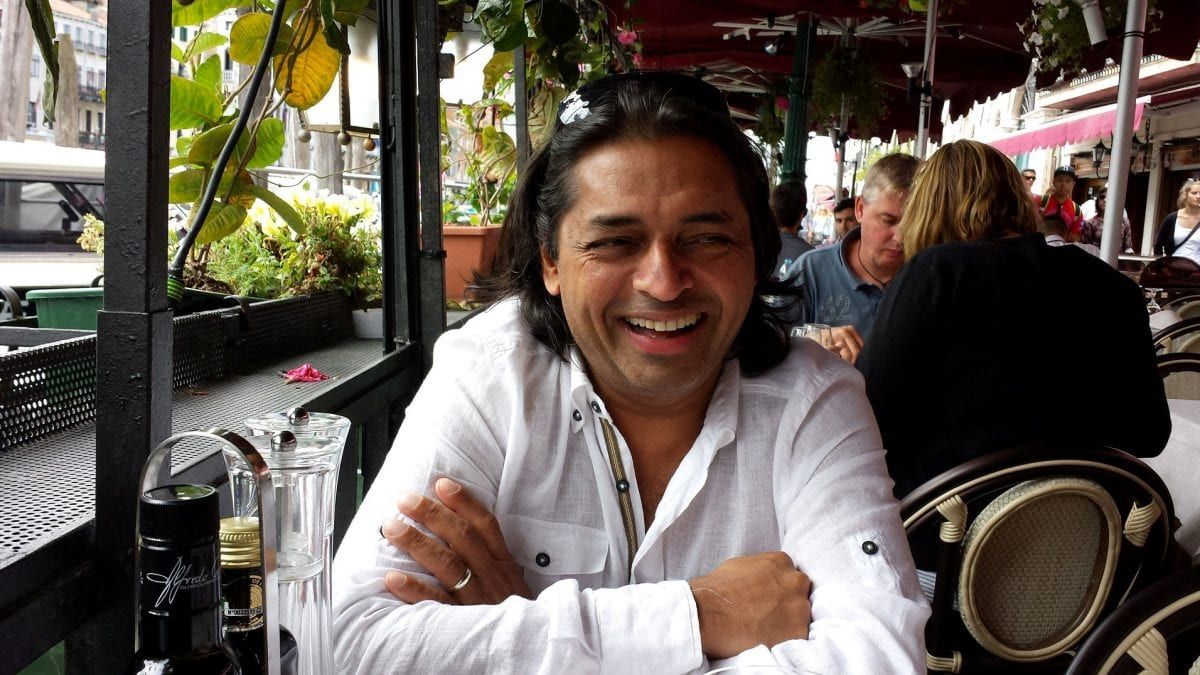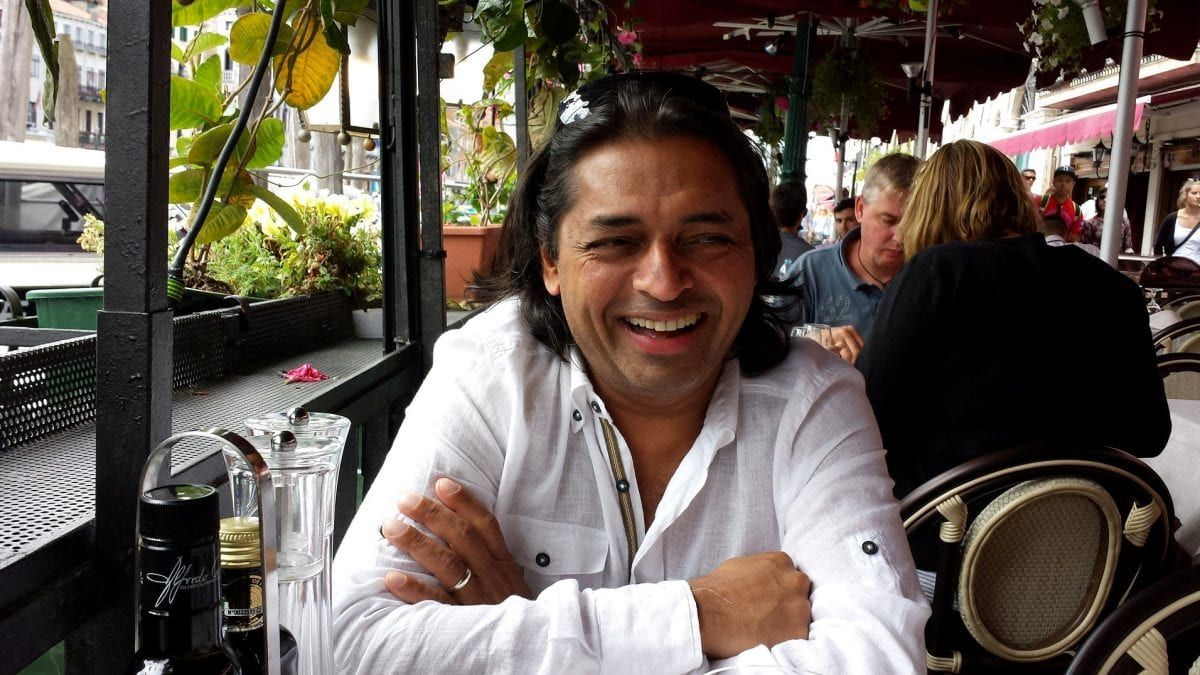 Following this tragedy Melissa and Shiv's step-daughters Lizzie, 25, and Emily, 22, say they want to help raise awareness of sepsis and have been fundraising for charity Sepsis Trust UK.
A JustGiving page set up in Shiv's memory called 'Remembering Shiv Sekaran' has raised over £11,000 already in honour of the Shefford, Beds., based doctor.
His late wife Melissa says that speaking about what happened is "all they can do" to help prevent future families suffering as they have.
She said: "It's the only way (spreading awareness of sepsis) we can get back at it. I never knew very much about sepsis.
"The signs of sepsis can be often mistaken.
"Shiv as an expert either didn't spot them or was too ill to recognise them."
Responding to the well wishes and donations made via JustGiving the family said: "There's a very big Shiv shaped hole in our lives now but seeing the love for him and people's memories makes this a little easier to cope with so thank you."
One of Shiv's colleagues, Dr William Hollington, said: "I am devastated to hear of the tragic death of Dr Shiv Sekaran at the weekend.
"Shiv was well regarded and respected by patients and colleagues alike."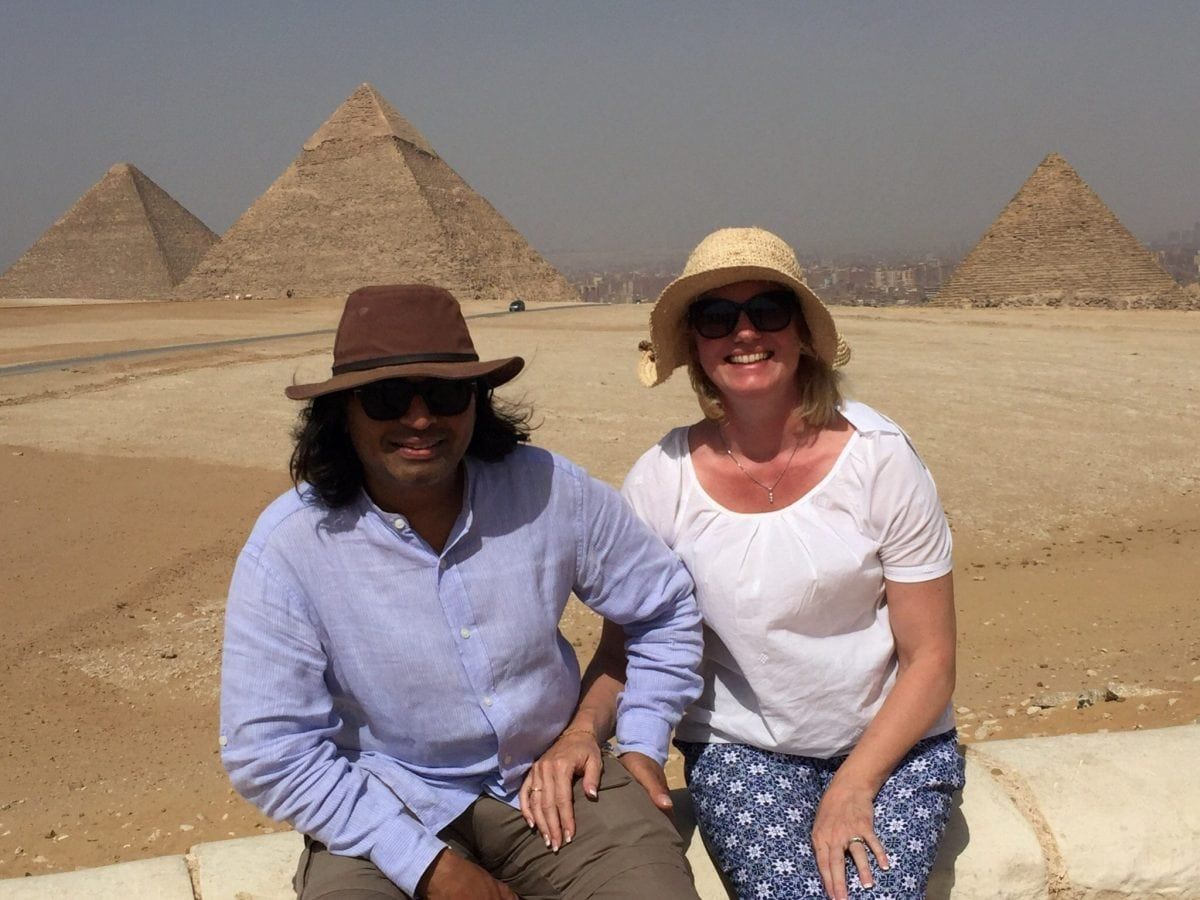 Sepsis is a life-threatening condition which effectively turns the body's immune system in on itself.
The body's responds to an infection violently and in turn injures healthy tissues and organs.
This is normally prompted by abnormal bacteria but can also be triggered by fungi, viruses or parasites.
It is generally treated with antibiotics but these are not always effective.
Early symptoms of sepsis can include high or low body temperature, chills and shivering, an escalated heartbeat and fast breathing.
NHS staff have now been told they must begin treating patients suspected of having potentially lethal sepsis within one hour.
It is hoped this measure will prevent numerous avoidable deaths.
Last year a Scottish holidaymaker nearly died on a trip to Florida after contracting sepsis which led to him falling into a coma.
Mike Webster, 71, came down with sepsis last July and spent six weeks in hospital with wife Elizabeth, 69, at his bedside as his kidneys failed.
Mike, still recovering at home, continues to have breathing difficulties – highlighting the impact sepsis can have even on those who survive it.
Donations to Supsis Trust UK can be made via the 'Remember Shiv Sekaran' JustGiving page here: https://www.justgiving.com/remember/430325/Shiv-Sekaran.