A drug addict has been jailed after she posed as an undercover cop to con a 98-year-old OAP and her 105-year-old husband into handing over thousands of pounds.
Derrol Flynn had only just been released halfway through a eight-year stretch for conning other vulnerable victims out of £35,000 by posing as a PC in 2013.
Flynn, 45, was today blasted by a judge as "wicked" as she was locked up for nine years.
Birmingham Crown Court heard how she targeted the home of the Elsie Day and her bedbound husband by flashing a fake ID – a used Lycamobile SIM card.
She swiped five envelopes containing cash for each of their great-grandchildren − spending money for a trip to Disneyland Paris − and made off with £6,000.
Birmingham Crown Court also heard Flynn targeted the home of a wheelchair-bound, blind amputee, a 73-year-old with a bedbound husband, and an 80-year-old pensioner, but failed in those callous attempts to swipe cash.
Judge Martin Butterworth revealed Flynn had previously been jailed for conning other vulnerable victims – including a 99-year-old woman – out of £35,000 by posing as a PC.
He told Flynn, of Kitts Green Road, Birmingham: "You targeted homes you knew would be occupied by vulnerable victims.
"They were vulnerable perhaps by reason of extreme age or reason of infirmity, and because of personal circumstances.
"I'm quite sure that one of your wicked reasons for selecting the very old was your hope that if you should be caught they might pass away before you could be tried or unable due to their age to provide evidence against you."
The court heard that Flynn targeted the Days' home in Bournville on June 26 last year, posing as a PC to warn Ms Day that there was a gang of youths in her back garden.
She ordered the frail pensioner into her bedroom, where her poorly husband lay.
Flynn searched cupboards for money, which she then said needed to be taken away for analysis by the police.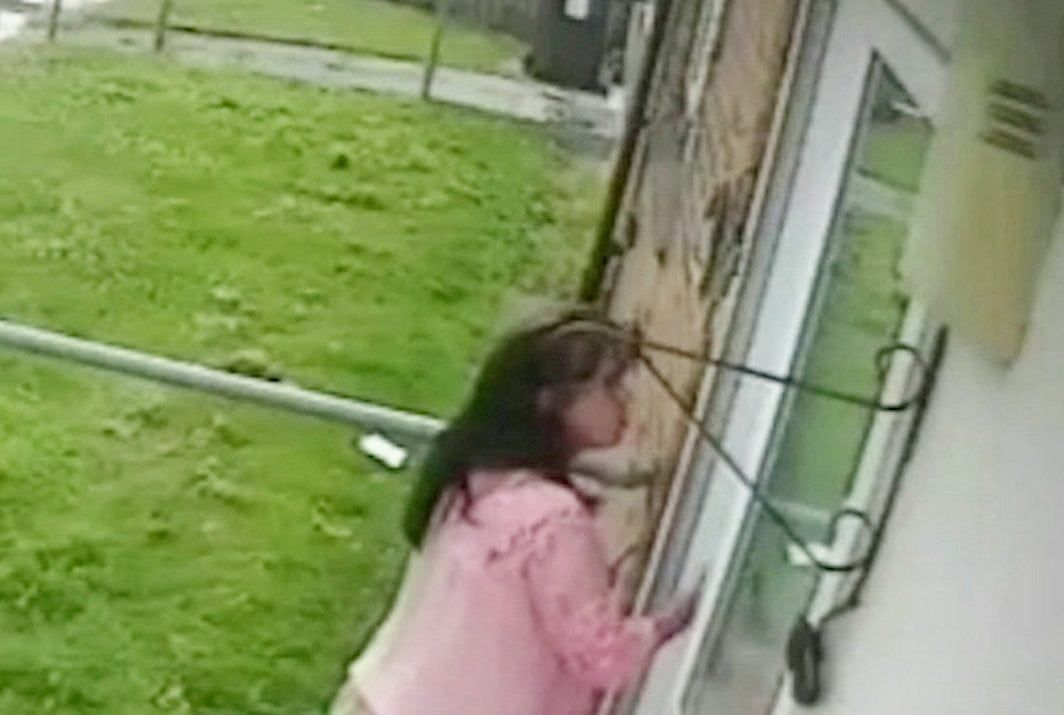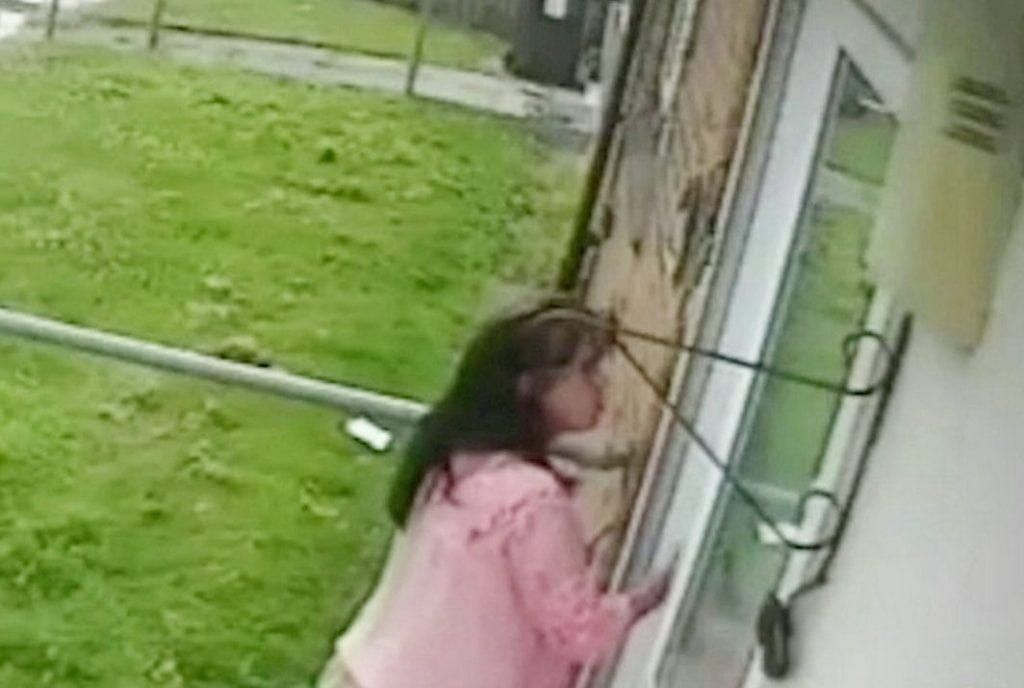 She was handed cash-filled enveloped with the names of her great-grandchildren on – meant for a "holiday of their lifetime".
Flynn then casually left their house – as it dawned on a shaking Mrs Day what had just happened.
In her personal impact statement, Mrs Day told the court of the impact the burglary had upon her.
She said: "I used to go shopping and I'd walk to the bus, but now the man has to come to my door because I won't go out.
"I keep thinking this woman is going to come back and do something worse.
"Even now, I lie awake thinking about what she did to me that night."
The court heard that Flynn, who has 46 offences on her record, including fraud, burglary and handling stolen goods, also targeted the homes of blind Sarah Carr, 55, disabled Margaret McMahon, 63, and 80-year-old Marilyn Dowdall on 25 June last year.
Flynn, who appeared on video-link from HMP Foston Hall, admitted one count of burglary and three of attempted burglary.
Gerrard Cullen, prosecuting, said: "She deliberately preyed on the most vulnerable in the community.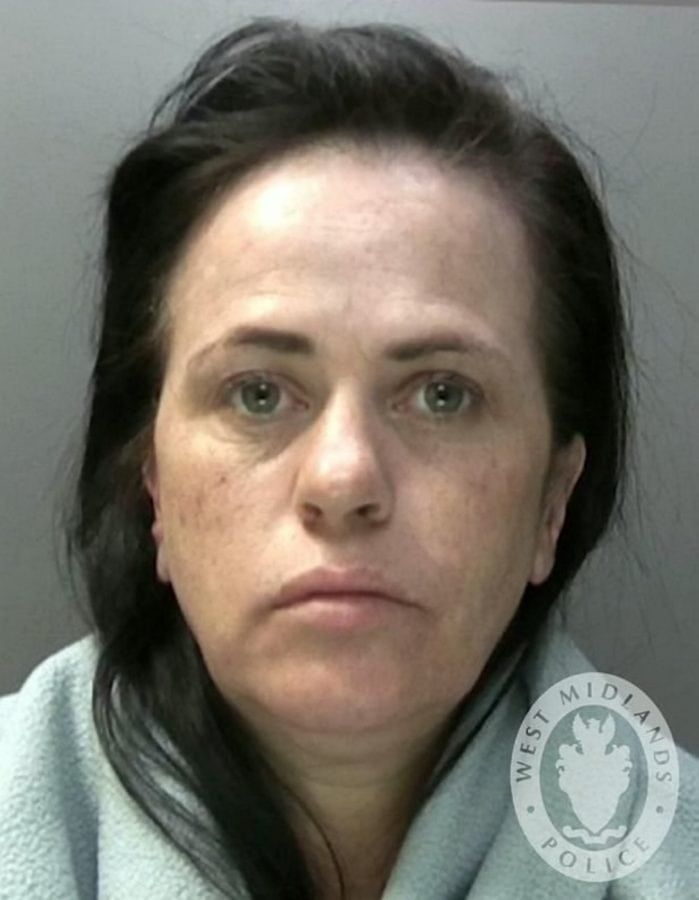 "The victims were targeted due to the belief that they were easy pickings.
"This was a mode of offending she has used previously. It appears to be her offending of choice to fund her drug addiction."
Robert Edwards, defending, said: "She is remorseful for the behaviour she has shown and the crimes she has committed."
https://www.thelondoneconomic.com/must-reads/toddler-death-a-teenager-has-been-arrested-over-the-murder-of-a-baby-girl/23/05/